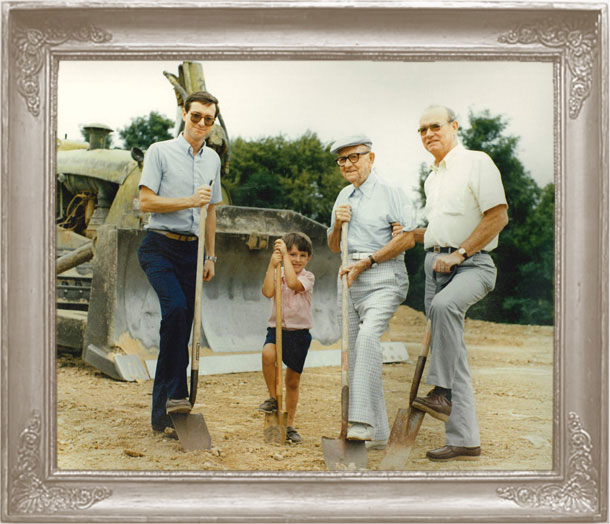 It all started in a garage
In late 2006, Will Housh, a third generation member of an air conditioning service company in Monroe, Ohio, decided to take his family-owned heating & cooling company to the Internet. What made his business unique from the rest? Integrity. Treating customers like family and making sure they received outstanding customer service.
What started as a small-town heating and cooling business in Will's grandpa's garage back in 1954 is today a company still driven by over 60 years of integrity, innovation and family values. We are still a part of the same Monroe, Ohio community and we still wake up every day looking forward to serving our customers. We offer a Resource Center full of helpful articles, videos, buying guides and other heating and air conditioning information, and we offer a Contractor Directory and many other ways to connect with a trustworthy local pro in your area. We're looking forward to serving you.