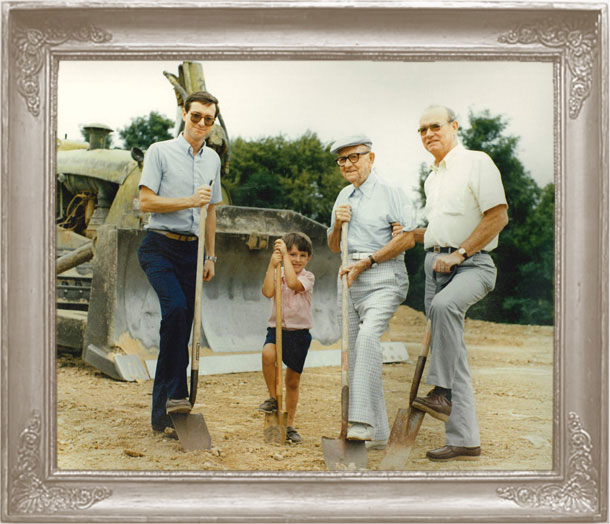 It all started in a garage
In late 2006, Will Housh, a third generation member of an HVAC business in Monroe, Ohio, decided to take his family-owned heating & cooling company to the Internet. Will opened an online store that sold furnace filters and humidifier water panels. What made his business unique from the rest? Integrity. Treating customers like family and making sure they received the best deal out there on the products he sold. One simple website quickly grew into a family of websites offering a wide range of trade-related products like filters, humidifiers,dehumidifiers, heating & air conditioning equipment, and much more.
What started as a small-town heating and cooling business in Will's grandpa's garage back in 1954 is today a company still driven by over 60 years of integrity, innovation and family values. We are still a part of the same Monroe, Ohio community and we still wake up every day looking forward to serving our customers. Let us know how we can serve you.
Click Here to meet our team!