About HVAC.com
The online HVAC world has been overdue for a remodel for some time. After reading complicated repair guides and getting lost in the web of paid product promotions, the HVAC.com team decided we were just the (demolition) crew for the job.
Our content is filled with transparent product reviews, troubleshooting advice you can understand, and HVAC pricing that's backed by buyer data. We're a team of engineers, project managers, and content strategists that believes comfort shouldn't be complicated or a luxury.
How is HVAC.com different?
You know that homeowner feeling of accomplishing the DIY weekend project, even if it takes three trips to the hardware store? Yeah, us too, so we create solutions that help you have that zen moment with simple words and practical tips.
We're upfront. If your HVAC project is something that should be left to a pro, then that's what we suggest.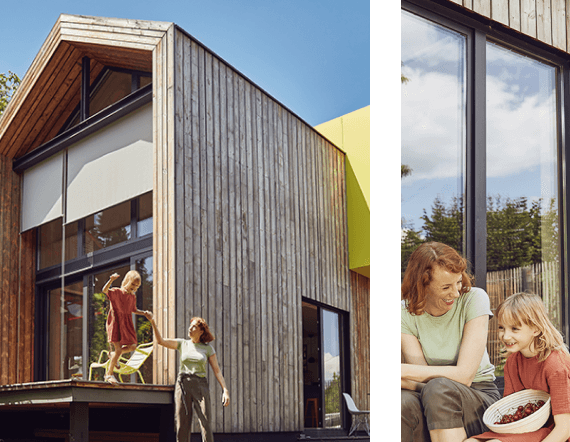 Our content is for everyone. We don't hold it against you when you don't know what an AC capacitor is. We help you find it, understand what it does, and prepare you with questions for the technician.
We don't have favorites. We test products, read online reviews, study buyer data, and talk to real owners. When we suggest a brand, it impresses us, not pays us.
Like you, our team wants a cool home in the summer, warmth when the temperature drops, and clean air all the time. We filter our content through the eyes and knowledge of industry experts, so when you read it, you can trust it.
In short, we offer HVAC solutions. Simplified.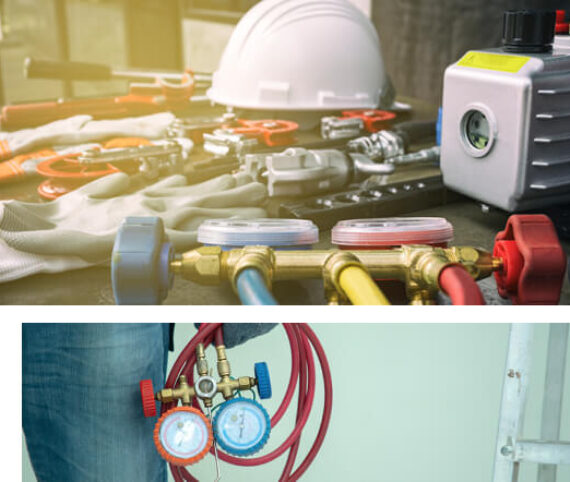 Where we've been featured
Our Team
Our Experts
Eric Grubbs
Eric offers his 20+ years of HVAC experience to our content team to simplify home comfort.
Get to know Eric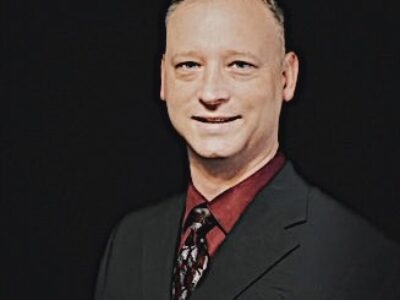 Holden Shamburger
Holden uses his HVAC expertise to remove the jargon and add clarity to our content.
Get to know Holden