About HVAC.com
Comfort should be inherent to all homes, not an enhancement. That's why we've created a trusted marketplace connecting homeowners with the most qualified heating and cooling expert for their needs.
Our goal is to save you time, money, and the uneasiness of deciding whether you've hired the right person for the job. Our preferred pros are hand-selected by zip code. That means we only choose service providers we'd have in our own homes, so you can feel good about having them in yours.
How is HVAC.com different?
Our team connects you with a reliable technician who's experienced with your system. We make a one-to-one connection between you and the pro.
Our home comfort concierge connection means you avoid numerous phone calls from competing businesses.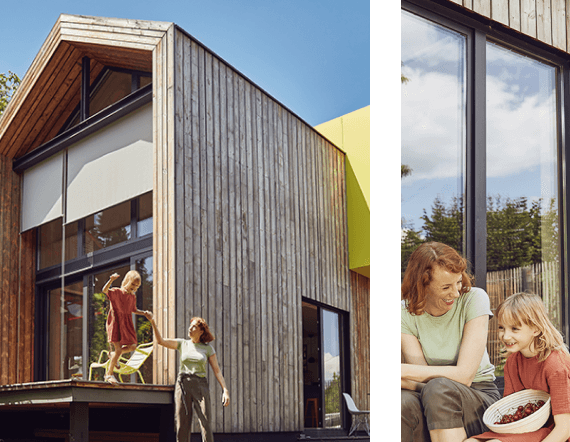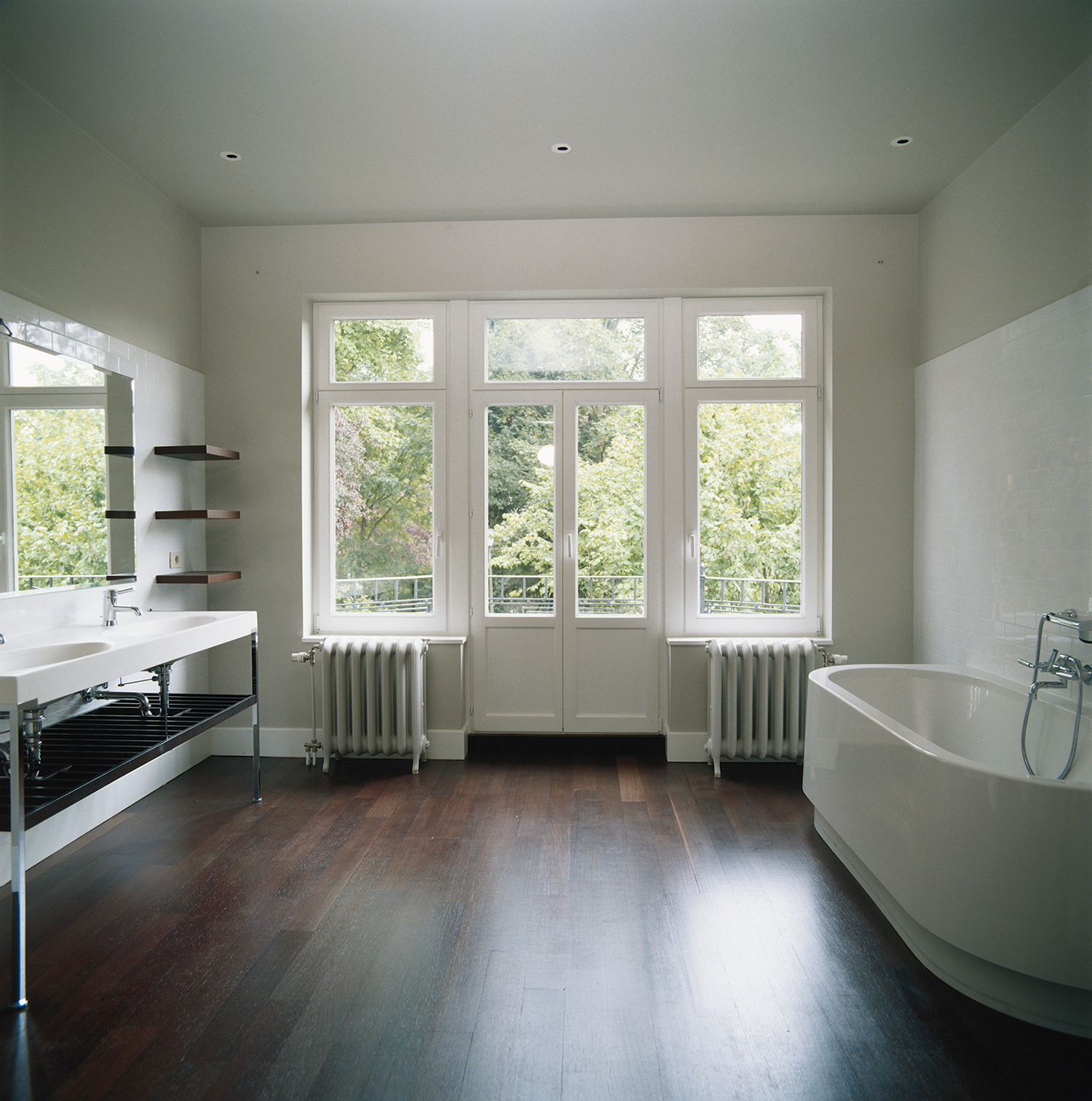 Our marketplace is for everyone. We don't expect you to know what piece isn't working to connect you with a technician. The fact that you're home is becoming uncomfortable is enough for us. We prioritize your appointment to find a long-lasting solution.
Not ready to book an appointment? No problem. We offer a library of news and reviews to help you make an informed purchase. We don't have favorites. We study online reviews, research buyer data, and talk to real owners. When we suggest a brand, it impresses us, not pays us.
Like you, our team wants a cool home in the summer, warmth when the temperature drops, and clean air all the time. Our content is filtered through industry experts, so when you read it, you can trust it.
Our HVAC solutions are simple. The way comfort should be.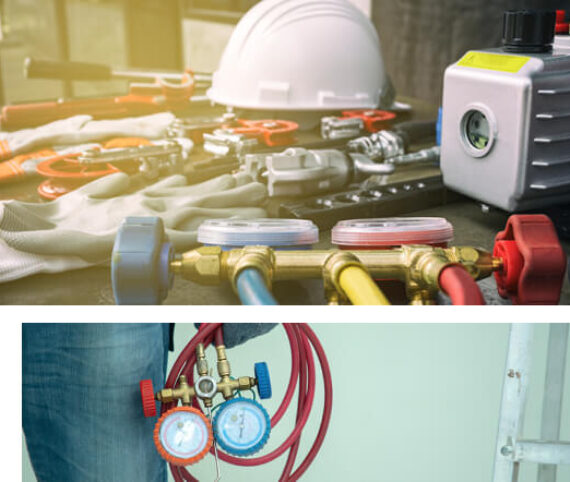 Where we've been featured