What is the Best Central Air Conditioner Warranty?
At HVAC.com, our writers create solutions that put you in control of your HVAC system. Our product reviews and recommendations are researched and backed by real buyers and industry experts, not dictated by our partners.
Air conditioner warranties vary by manufacturer. The best central air conditioner warranty available today is a lifetime limited warranty for certain system components. For most manufacturers, a 10-year limited warranty is a popular warranty term.
Best Central Air Conditioner Warranty
Air conditioner manufacturers Goodman and Amana offer a limited lifetime warranty for air conditioner compressors. This lifetime limited warranty is considered the best central air conditioner warranty currently on the market.
HVAC manufacturers offer limited warranty terms that may last 5 to 10 years on average. Depending on the components covered, the warranty term may extend up to 12 years (Trane's best central air conditioner warranty covering compressors).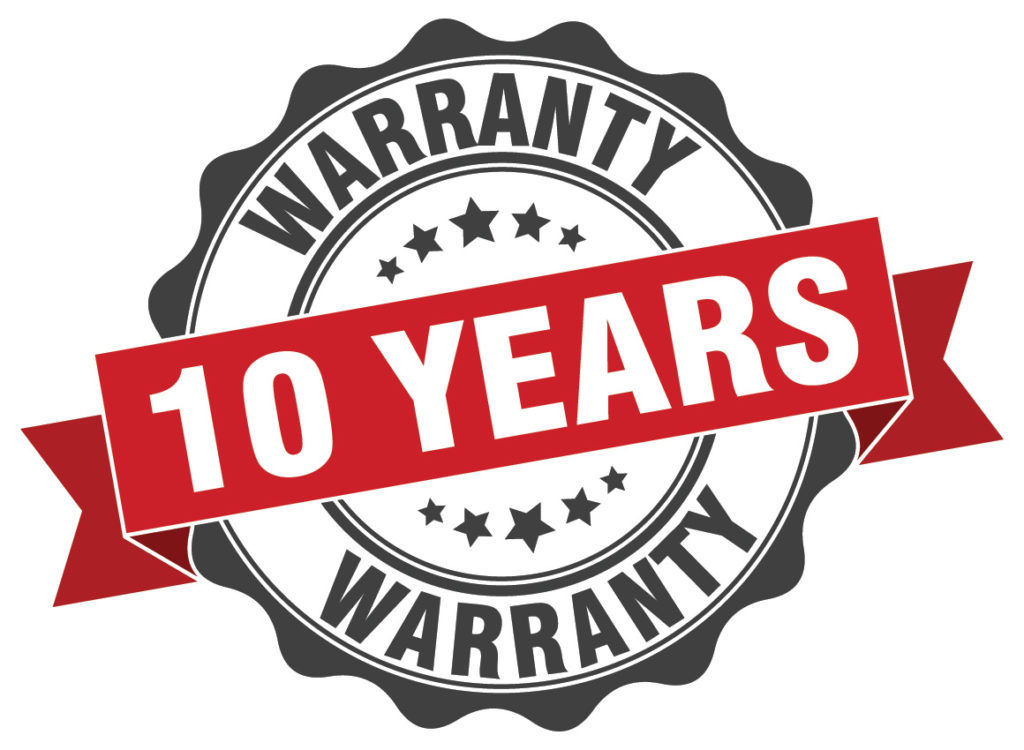 How to Find the Best Central Air Conditioner Warranty
Your new air conditioner's warranty can save you a great deal of money down the road, should covered components malfunction and fail due to a manufacturing defect. Air conditioning systems typically last 15 to 20 years, so a longer warranty term is effective for a significant portion of the system's expected service life. If your system's defect is covered by warranty, the cost of the new component will be covered, but you may have to pay for the labor service cost.
Some manufacturers offer the option to purchase extended warranties that add a certain amount of time to the original manufacturer's warranty. This purchase is not required, but you may consider adding an extended warranty for additional coverage and peace of mind throughout the years you'll use your cooling system.
Your HVAC installer may offer a warranty covering installation and labor. Where manufacturer's warranties only cover specific components that malfunction under certain conditions, your contractor's warranty can cover system issues arising due to faulty installation, repairs, or maintenance.