How Do I know If I have an Existing Warranty on an Air Conditioner?
At HVAC.com, our writers create solutions that put you in control of your HVAC system. Our product reviews and recommendations are researched and backed by real buyers and industry experts, not dictated by our partners.
To find out if you have an existing warranty on an air conditioner, visit the manufacturer's website and enter the unit's serial number. You may also be able to contact the dealer or contractor who installed the air conditioner for warranty information as well as to see if an HVAC extended warranty exists for your system.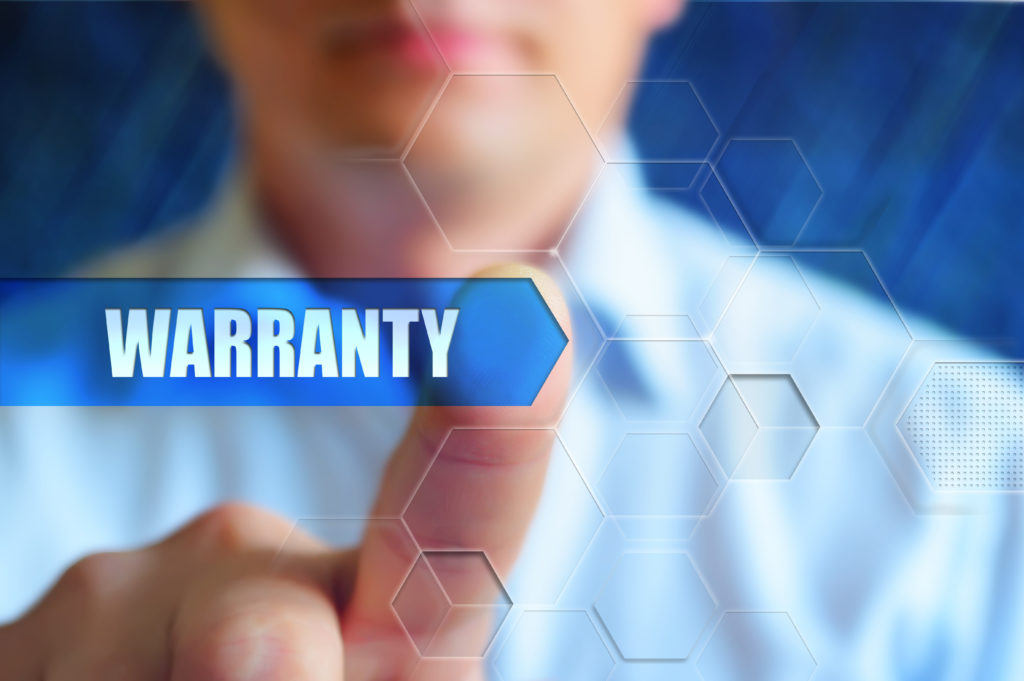 How Do I Know If I Have an Existing Warranty on an Air Conditioner?
Most manufacturers require owners to register their units for warranty, so if you have an existing warranty, you may remember doing so. If you forgot to register your system after installation, you may have voided the warranty.
Most manufacturers allow owners to look up existing air conditioner warranty information on their websites. This is usually done by entering the unit's serial number, which will recall all warranty coverage associated with the system.
Your air conditioner dealer or HVAC contractor may also be able to assist you with warranty information. If you purchased an HVAC extended warranty when your unit was installed, they may have warranty information available for you. Also, the HVAC installer may have included an installation or labor warranty for your unit – if the repairs needed are associated with the work performed, you'll need this warranty information to determine if the warranty covers your defect.
Your warranty information may have been included with the information and manuals you received when you purchased the system. Check where you have stored this important paperwork to see if the system came with a warranty.
How Do I Know If I Have an Existing Warranty on an Air Conditioner at My New Home?
Some HVAC manufacturers allow existing air conditioner warranties or HVAC extended warranties to be transferred to a new owner if a home is sold. The manufacturer may require that the warranty be transferred to the new homeowner within a certain time period after the home's ownership changes hands.
Before purchasing a new home, ask if there is an existing warranty on the air conditioner and if it is transferrable to the new owner.
Related Content You May Be Interested In