Willis Carrier & the Discovery of Air Conditioning
At HVAC.com, our writers create solutions that put you in control of your HVAC system. Our product reviews and recommendations are researched and backed by real buyers and industry experts, not dictated by our partners.
Try to imagine a world without air conditioning. Pretty hard to do, isn't it? Hard as it is to believe, air conditioning was invented just over one hundred years ago. How did people survive without it? For more on that, check out our more detailed post about how people kept cool before air conditioning.  But, on November 26, 1876, a man was born in Angola, New York who would design the first air conditioning system and in turn build the foundation for modern day HVAC. That man was Willis Carrier.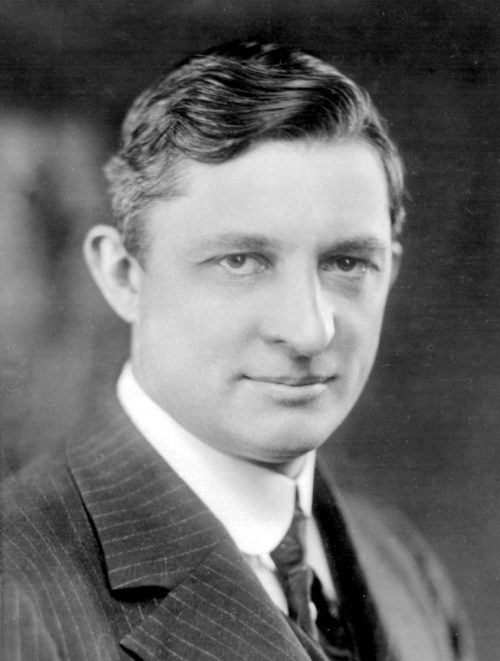 A Brief History
Willis Carrier was born on November 26, 1876 in Angola New York. He would go on to earn his degree in engineering from Cornell University in 1901 and shortly thereafter began working at the Buffalo Forge Company. Only a year later in 1902, Willis designed the first modern air conditioning system in Brooklyn, New York. In 1915, he founded the Carrier Engineering Corporation. He received two honorary doctorates: one from Lehigh University in 1935, and one from Alfred University in 1942. He passed away on October 7, 1950, at the age of 73. TIME magazine would name him as one of the "100 Most Influential People of the 20th Century" in 1998.
Childhood Challenges
Hard as it is to believe, Willis Carrier struggled with math as a child, particularly with fractions. In order to better understand this concept, his mother would cut whole apples into fractional pieces that differed in size. Willis would credit this lesson as the most important that he ever learned as it showed him how important intelligent problem-solving was.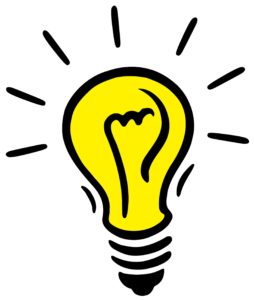 The Lightbulb Moment
Sometimes, the greatest ideas happen at the most random moments. For Willis Carrier, that "lightbulb" moment occurred on a foggy train platform in Pittsburgh in 1902. On that day, he was looking through the mist and figured out that he could dry the air simply by having it go through water to create fog. This would make it possible to create air that contained a specific amount of moisture. Later that year, he would finish his creation that controlled humidity. This was the moment that modern air conditioning was born.
The Impact
The development of modern air conditioning was felt around the world. This development enabled many industries that we have today to grow, including manufacturing and something as simple as the rise of movie theaters that allowed people to enjoy a movie while escaping the summer heat. The invention also gave rise to building shopping malls, a luxury that we still enjoy today. If you ever find yourself on a long airplane flight, you can thank Willis Carrier's invention for making that experience possible as well.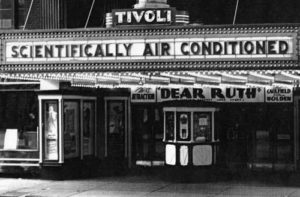 Though he may have passed away many years ago, Willis Carrier's mark on the world will continue to be felt every day. Thanks to him, air conditioning has greatly improved the lives of people around the world. His invention gave way to the HVAC industry that we know and love today, creating opportunities that were never thought to be possible.
Source: