Contractors Growing Online Purchase Options
Posted on: April 11, 2019 | by: Will Housh HVAC.com April 12, 2019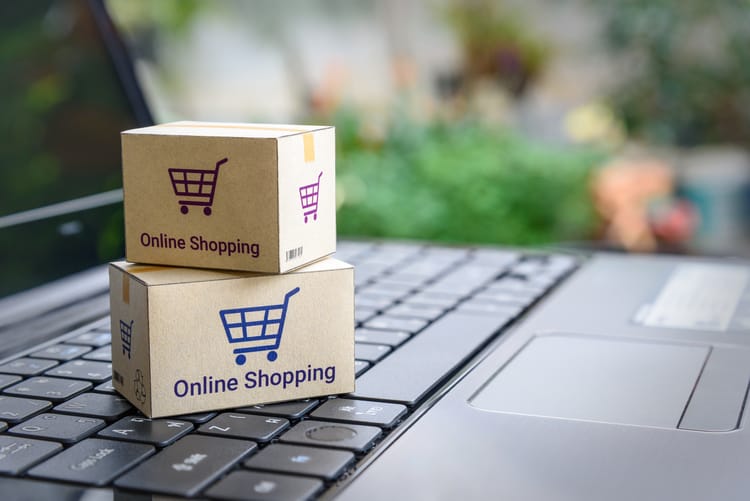 For awhile now, homeowners have been able to purchase HVAC equipment directly online. This has created a great problem for contractors, affecting not only sales, but their ability to set their customers up with the right products for their homes.
Many contractors will not perform labor-only jobs, such as when a homeowner has purchased a heating or cooling system online and just need someone to install it. As a homeowner, if you purchase equipment online, not only could you wind up with improper equipment, you are likely to have trouble getting it installed.
Why Purchasing Online Is Problematic
HVAC systems are not one-size-fits-all. These units have differing capacities and need to be sized for your home. That doesn't just mean for square footage – when an HVAC contractor sizes equipment for a home, he or she performs a Manual J load calculation, which considers many other factors about the home, such as construction materials, windows, exposure, etc.
Buying a new heating and cooling system from a random online outlet means there is no assurance you are purchasing the proper size of equipment. Trying to save a buck by buying at a lower price online can result in a significantly more expensive endeavor – an improperly sized system consumes more energy, and runs more, leading to early breakdowns and repair needs. Most HVAC manufacturers do not sell products directly online, so you're buying from a third party.
If you're able to find a contractor who will install a system purchased online from another source, you won't receive warranty protection. Since the contractor did not sell you the equipment, they won't be able to warranty it because they did not ensure it was correctly sized for your home. A labor warranty may be offered, but for component failure (which is likely to happen in an under- or oversized system), you'll be paying for repairs out of pocket.
Buy Online from Your Contractor
Many contractors recognize the convenience ecommerce buying gives their customers, and the industry is seeing more and more HVAC companies offering online buying options. By purchasing your equipment online directly through your contractor rather than a third party, you'll gain much more value with your new system.
Buying online from your contractor gets a professional involved in the buying process from the start. This is a better route to take to ensure your new equipment is sized correctly for your home and will operate efficiently, delivering the many years of service you expect. Not only are customers able to buy equipment online, they are purchasing it in combination with the labor to install – everything is packaged together. When you buy a system online from the contractor, the contractor is also going to install it.
Ecommerce is being used for more than just equipment purchases and installations. HVAC contractors are offering many services online that help homeowners best care for their heating and cooling equipment. Preventative maintenance plans can be purchased online, even filters set to be delivered to your home at regular intervals!
Contractor Commerce is an ecommerce solution for HVAC contractors, allowing them to have their own online storefront. Contractor Commerce is quick and easy to set up, so contractors can begin offering online buying to their customer base right away. With Contractor Commerce, HVAC contractors are in-touch with the buying preferences of their customers, delivering the convenience they want while also ensuring the professional sizing and services they need for an efficient HVAC system.