Contribute To The HVAC.com Blog!
Posted on: August 2, 2016 | by: Will Housh HVAC.com July 26, 2017
Calling all HVAC media outlets, brands, manufacturers, distributors, contractors and technicians!  Do you have a story to tell, news to share, knowledge and experience to offer, new technology to highlight, or an opinion that you want to voice?  This is your chance to be on the #1 HVAC blog on the web.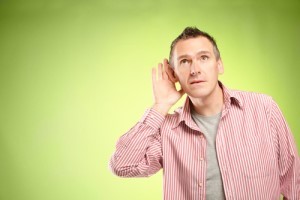 HVAC.com is opening up the opportunity for you to join the conversation and contribute your own article to the HVAC.com blog.
To have your article considered, email [email protected], introduce yourself, explain your topic and send over a draft for our review.  We look forward to hearing from you!