Find an HVAC Contractor in Maryland
Posted on: November 29, 2018 | by: Will Housh HVAC.com November 29, 2018
Maryland home and business owners need reliable heating and cooling solutions to keep comfortable all year long. The Old Line State is full of highly-qualified HVAC companies ready to assist with the comfort needs of their neighbors.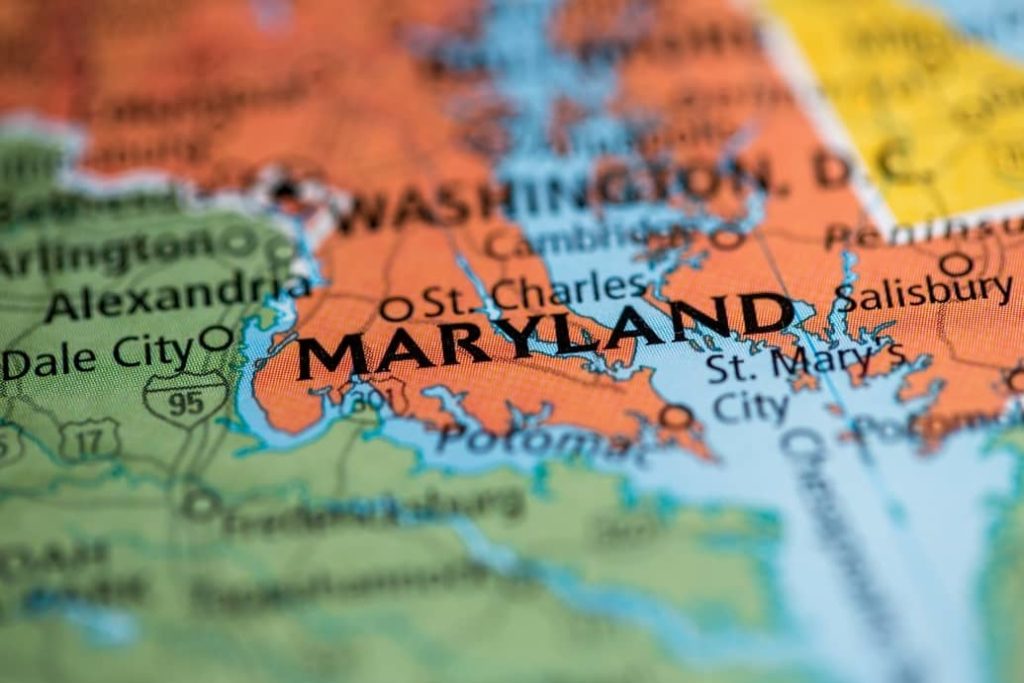 Home to six million residents, Maryland has a wide variety of climates. The eastern half has a humid subtropical climate with hot, humid summers and short mild to cool winters. The western half has a humid continental climate.  This brings large temperature differences between the seasons, with hot and humid summers to cold snowy winters.
Homeowners in Maryland rely on heating and cooling systems not only to preserve comfort, but safety when outdoor conditions are extreme. Many Maryland homes can benefit from whole home humidification and dehumidification systems to keep moisture levels indoors manageable.
Thankfully, Maryland homeowners have the help of skilled HVAC companies who know the state's climate challenges. Maryland HVAC contractors have the equipment and service solutions needed to provide comfort, safety, and energy savings year-round.
Find an HVAC Installer in Maryland
Maryland homeowners face comfort challenges year-round, but with the right HVAC help, heating and cooling won't be a problem! Whether it's a new system installation you need or repair and maintenance for your existing heating and cooling equipment, a qualified Maryland HVAC contractor can take care of your needs.
Find an HVAC company near you by selecting your Maryland city or town from the list below:
Maryland Certified Contractor HVAC Installers
Need an HVAC installer but don't know who to call? We've created the Certified Contractor program to help homeowners with that problem! When you search our HVAC Contractor Directory, you'll find the Certified Contractor seal next to select contractor listings. This seal means the HVAC company has met our high standards for workmanship and customer experience. Working with a Certified Contractor can help you access the heating and cooling solutions you need and get the elite customer service you desire.
Find a Maryland HVAC Company on HVAC.com
Find a Maryland HVAC company now using our HVAC Contractor Directory! Just search your ZIP code and receive a complete listing of HVAC companies in your Maryland city or town. Learn about the company's products and services, read reviews, and get the contact info you need to make an appointment today!