Find HVAC Companies in Florida
Posted on: December 5, 2017 | by: Will Housh HVAC.com December 5, 2017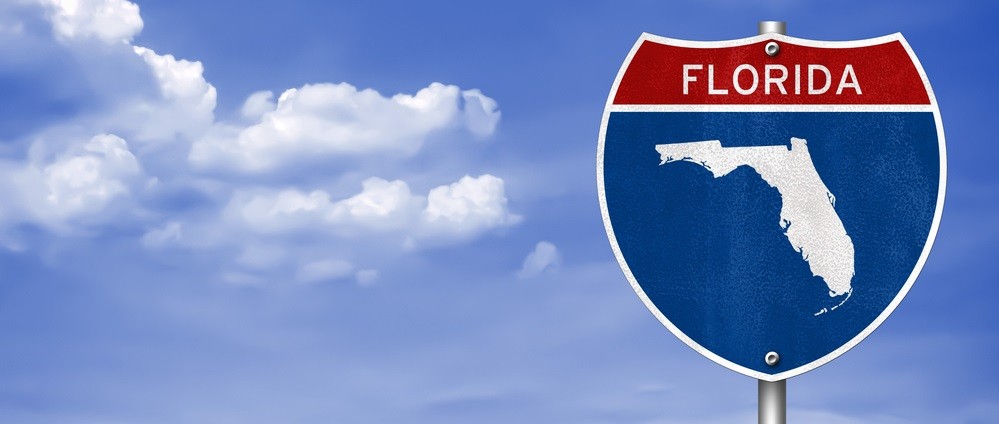 Florida home and business owners face unique indoor comfort challenges that the rest of the U.S. don't. The state's balmy climate makes quality heating, cooling, and indoor air quality systems a necessity for indoor comfort. Luckily, Florida is full of elite HVAC companies and HVAC installers who deliver reliable services and quality HVAC equipment to keep interiors comfortable year-round.
More than 20 million people call Florida home. The Sunshine State is known for its warm climate and sandy beaches, making it a getaway destination that brings in visitors from around the globe! Florida residents are no strangers to heat and humidity – to keep homes comfortable, skilled HVAC companies in Florida are relied upon for cooling and indoor air quality equipment and services!
HVAC installers in Florida are knowledgeable about the comfort challenges Floridians face daily. Working with a skilled HVAC installer in Florida will set your home up for comfort, helping you keep temperatures comfortable indoors and balance humidity inside when the outdoor conditions seem extreme!
Find Florida HVAC Contractors on HVAC.com
HVAC.com connects home and business owners to HVAC installers in Florida serving the state's major cities, towns, and neighborhoods. Our complete database delivers the information you need to choose a contractor for your next heating and cooling job, including contact information, reviews, and services offered. Check the HVAC.com Contractor Directory to find HVAC installers in these Florida cities:
Certified Contractor HVAC Installers in Florida
In the HVAC.com Contractor Directory, you'll find listings for "Certified Contractors." HVAC.com Certified Contractors are HVAC installers in Florida who are the best of the best!
HVAC.com's Certified Contractor seal shows home and business owners that the particular contractor has met HVAC.com's high standards for workmanship and customer service. These Florida HVAC companies offer reliable heating and cooling services paired with superior customer service. Choose a Certified Contractor to work with an HVAC pro who has been thoroughly vetted by our team!
HVAC.com Connects You to Florida HVAC Installers Now
Home and business owners throughout Florida can easily locate local HVAC installers through HVAC.com's online Contractor Directory! Enter your ZIP code to pull up a comprehensive list of qualified, local heating and cooling professionals serving your Florida town.