Find HVAC Companies in New York
Posted on: May 24, 2017 | by: Will HoushHVAC.com July 26, 2017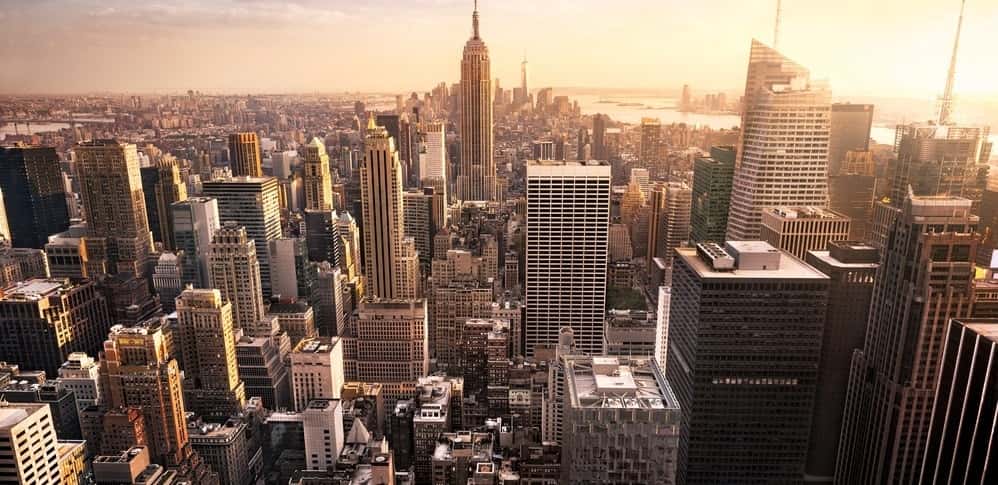 The lights of the Big Apple, the natural beauty of Upstate – New York is a diverse and wonderful state. Whether you like the hustle and bustle of the big city, or the calm and seclusion of the woods, New York has something to offer residents with all preferences. About nine million people already call the state home, and dwell in a range of abodes, from country cabins to high-rise condos.
No matter where in New York you've made your home, at some point, you'll need an HVAC installer in New York to keep your home feeling comfortable.
New York Climate
New York City is an urban heat island, with warmer overnight temperatures than the less dense surrounding areas. Outside the city, the majority of the state experiences a humid continental climate. Winter temperatures in inland New York are bitter, averaging below freezing during January and February; along the Atlantic coast, temperatures are milder.
HVAC Installers in New York
There are many HVAC installers in New York, serving residents and business owners throughout the state. Locating one when you're in need of heating or cooling help can be a challenge – there are so many HVAC companies in New York to choose from, how do you find the right one to meet your needs?
HVAC.com's extensive online contractor directory is your solution for finding an HVAC installer in New York. Search by your ZIP code, or enter keywords specific to what services you need, or your equipment, and find a list of HVAC companies in New York that can help you!
Through the HVAC.com Contractor Directory, you can locate HVAC installers in New York cities including:
HVAC.com Certified Contractors
When browsing HVAC companies in New York that serve your area, look for the Certified Contractor seal. HVAC.com awards the Certified Contractor designation to HVAC installers in New York who have been pre-screened and met our high standards. We evaluate contractors based on industry knowledge and best practices as well a customer service – we want you to have an easy and rewarding experience when working with the contractors you find through our directory. The Certified Contractor seal makes it easier for you to find pros you can trust.
Get Started Finding HVAC Companies in New York
Ready to find an HVAC installer in New York State serving your area? Visit the HVAC.com Contractor Directory now to start your search.