Find HVAC Contractors in Michigan
Posted on: February 9, 2018 | by: Will Housh HVAC.com February 8, 2018
Home and business owners have many choices when it comes to HVAC installers and HVAC companies in Michigan. When searching for a heating and cooling professional to assist you with your HVAC installation, maintenance, or repair job, use HVAC.com to locate qualified contractors who can assist you.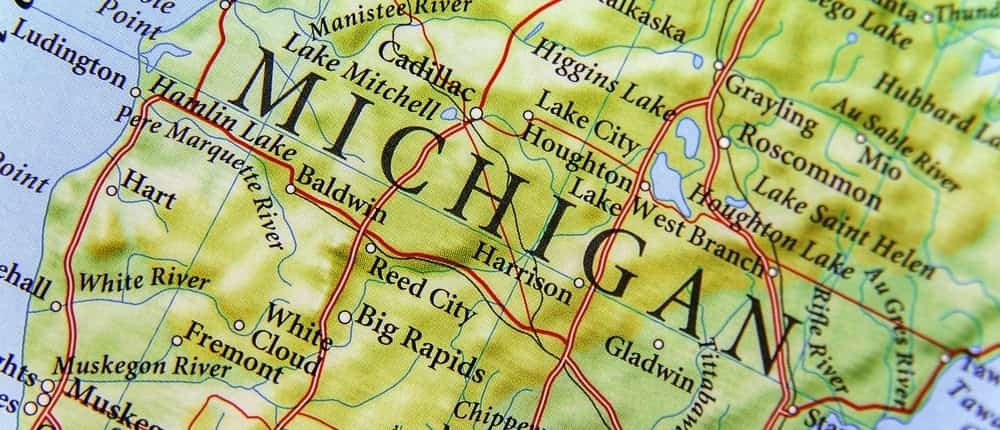 Michigan, the Great Lakes State, is home to nearly 10 million residents. This unique state has two regions: Upper Peninsula and Lower Peninsula. Each has a unique climate, creating specific indoor comfort needs for home and business owners. The southern portion of the Lower Peninsula experiences hot summers and cold winters, while the northern portion as well as the Upper Peninsula have a more severe climate with a warm but short summer and long, very cold winters.
HVAC contractors in Michigan know the state's climate challenges, as well as the best HVAC systems and equipment to keep your Michigan home or business comfortable, despite outdoor temperatures. Working with a qualified Michigan HVAC installer ensures your home or business is equipped with dependable heating and cooling systems that maintain desired temperatures indoors, in any season.
Find Michigan HVAC Companies on HVAC.com
Home and business owners throughout the state use HVAC.com to find local HVAC companies in Michigan. Our Contractor Directory is a comprehensive listing of the heating and cooling professionals serving the following Michigan cities and towns:
Certified Contractor HVAC Installers in Michigan
Searching for a new HVAC installer in Michigan can be confusing if you've never had to hire a heating and cooling professional before – there are many options to choose from! Recommendations from a trusted source are an excellent starting point for your search, which is why the experts at HVAC.com include the Certified Contractor designation in our directory.
When you see the Certified Contractor seal on an HVAC installer in Michigan's listing, know that the company has been thoroughly vetted by our team. Certified Contractors meet our high standards for delivering quality workmanship on every job, paired with elite customer service experiences.
HVAC.com Connects Homeowners with Michigan HVAC Installers
Using HVAC.com's Contractor Directory is a quick and simple way to locate the heating and cooling professionals you need for any installation, repair, or maintenance project! Enter your ZIP code to find local HVAC companies in Michigan who serve your area, access contact and business information, and read reviews from customers, all in one place!