Finding a Contractor for Emergency Air Conditioning Repair
Posted on: June 15, 2017 | by: Will Housh HVAC.com July 26, 2017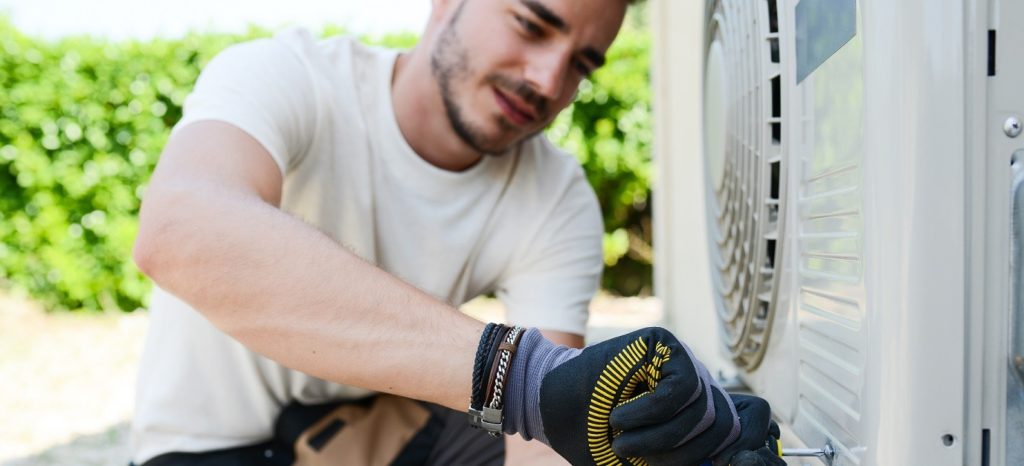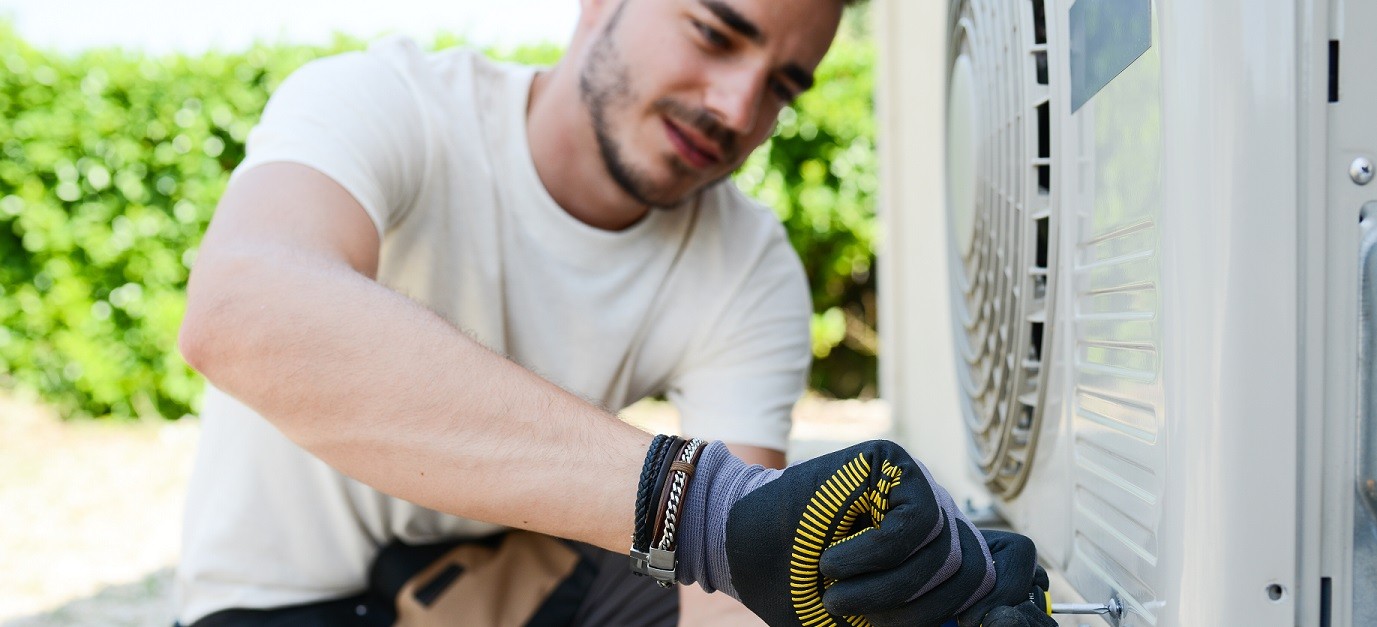 The official start to summer will arrive soon, but summer temperatures and humidity have already spread across the country. Unfortunately, some homeowners will experience cooling system breakdowns in the heat of the summer, causing the need for emergency air conditioning repair.
A cooling system breakdown in the summer will really make you sweat. Trying to get an emergency air conditioning repair contractor out quickly may also be a challenge. Here's what you need to know about finding a contractor to assist you with emergency air conditioning repairs over the summer months.
How Quickly Can I Have Emergency Air Conditioning Repairs Performed?
Emergency air conditioning repair contractors are very buy during the summer season, tending to emergent cooling system situations. When a breakdown occurs, you may be hard pressed to find a contractor who can come out to fix your system right away. If you don't have an existing relationship with an HVAC contractor, you may have to call around to find one who can help you out in a bind.
Do you have a preventative maintenance contract for your cooling system with a local HVAC contractor? Maintenance isn't the only benefit of such agreements – many contractors offer priority service for emergency air conditioning repairs as a benefit to preventative maintenance agreements. Your ongoing relationship with a credible contractor could be your key to quick cooling system repairs.
When facing expensive cooling system repairs or a total system replacement, it's always a smart idea to get more than one quote. In the busy summer months, it can be difficult to obtain these additional quotes quickly. Homeowners are more apt to choose the first contractor they call in an emergent situation, so make sure you know exactly what you're purchasing.
Your emergency air conditioning repair contractor should provide you with a detailed quote specifying equipment and a cost breakdown.
Your contractor should be licensed, bonded, and insured. NATE certification and HVAC. Certified Contractor status are also key factors in helping you judge the quality of the contractor's skills and customer service experience.
How Much Do Emergency Air Conditioning Repairs Cost?
If your air conditioner breaks down over night or on the weekend, you'll need to find a contractor who offers emergency service to tend to your system. Emergency repairs typically come at a higher premium, through emergency fees or increased labor rates. With contractors' busy schedules during the summer months, you may be able to have emergency air conditioning repairs performed sooner if you choose emergency service rather than get on a contractor's schedule and wait for their next availability.
Find an Emergency Air Conditioning Repair Contractor on HVAC.com
Start your search for an emergency air conditioning repair contractor on HVAC.com's online Contractor Directory. Enter your ZIP code to find qualified, HVAC.com Certified Contractors who are available to provide emergency service in your area today.