HVAC.com Featured Contractor: William C. Fox Heating & Air Conditioning
Posted on: April 4, 2019 | by: Will Housh HVAC.com April 5, 2019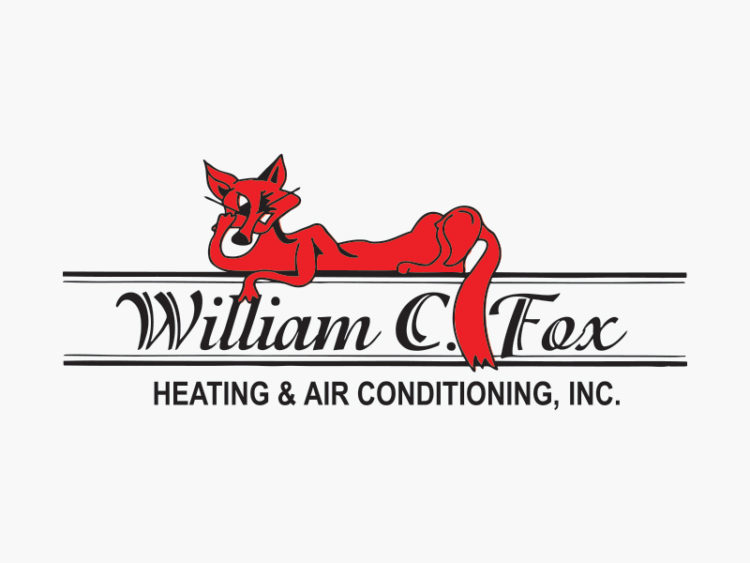 Each month, HVAC.com is shining a spotlight on the often unseen side of those in our industry – the charitable hearts and generous acts of contractors across the country. So many in the HVAC industry use their businesses for the greater good of the communities they serve, and they deserve recognition. This month's Featured Contractor is William C. Fox Heating & Air Conditioning, Inc. of Burlington, New Jersey.
In the Business of Helping Neighbors
Owner William C. Fox has always been in the business of helping neighbors. When Fox opened the business in 1980, he did so with the intent to serve his neighbors with the heating and cooling services they needed. To this day, the business remains an extended part of the "neighborhood" they serve, dedicated to forming lasting relationships with their customers.
Community Involvement
The staff at William C. Fox Heating & Air Conditioning stay busy giving back to the communities they serve throughout the year. The organizations they participate in help people locally and globally. The company's involvement is both hands on and financial, depending on needs.
Some of the organizations William C. Fox Heating & Air Conditioning supports include:
Rotary International: William C. Fox Heating & Air Conditioning has supported their local Willingboro chapter of Rotary International for more than 25 years. This organization helps local students with scholarships and projects that better the local community. They've also provided aide to other countries in times of natural disasters.
Operation Troop Appreciation: The company is actively involved with Operation Troop Appreciation, reinforcing their support of our troops. This organization delivers much needed assistance to servicemen and women home and abroad.
Gift of Life International: Gift of Life International provides support to children in developing countries who suffer heart disease as well as their families. A pillar of support for these families, the organization also arranges high caliber pediatric cardiac services.
HVAC.com Contractor Directory
Find outstanding local HVAC contractors in your area using HVAC.com's HVAC Contractor Directory. Use your ZIP code to search for nearby HVAC companies who provide the elite equipment and high-caliber comfort services you need to create a comfortable indoor environment.