HVAC.com Mobile Command
Posted on: August 4, 2016 | by: Will HoushHVAC.com July 26, 2017
Have you heard about the HVAC.com Mobile Command?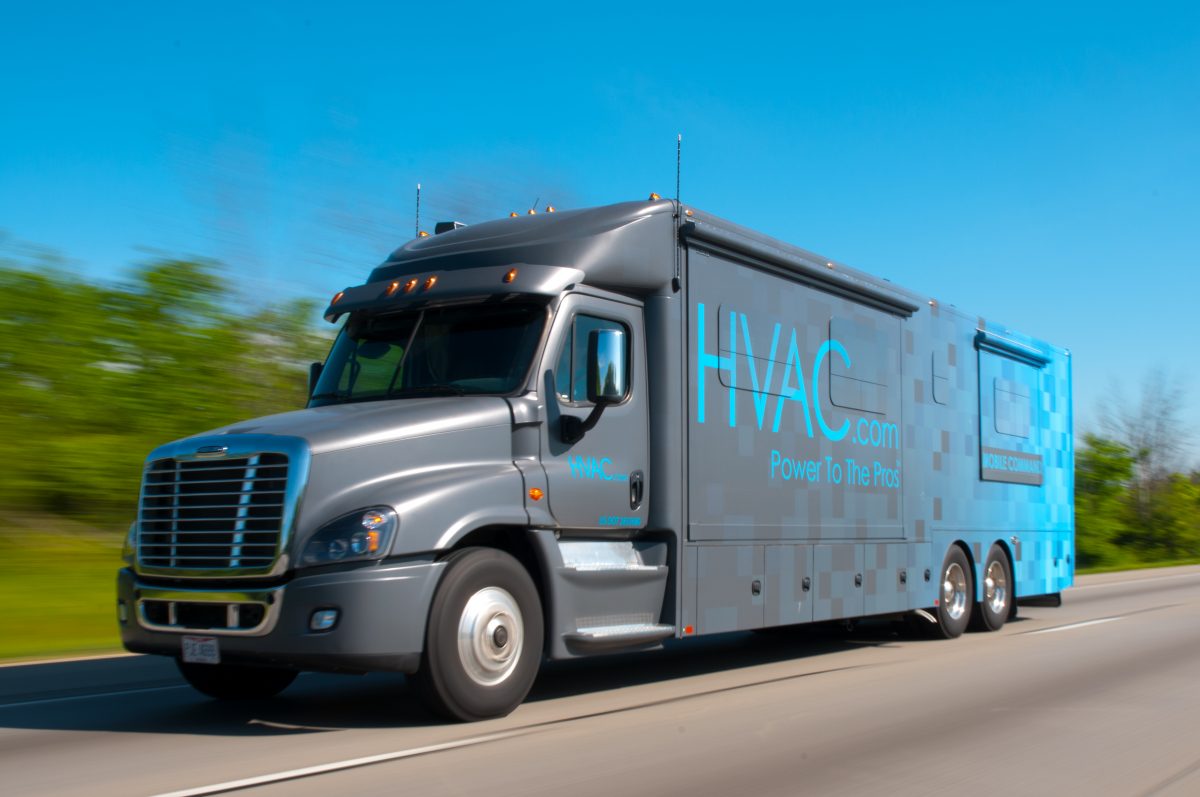 Here at HVAC.com, we love meeting new heating & air conditioning contractors!  We put our "Mobile Command" vehicle on the road to travel the nation, building relationships and listening carefully to understand your needs and the problems you are facing in your business so we can build technology solutions to make you more successful.
Would you like a visit from the HVAC.com Mobile Command?  Do you want to meet the HVAC.com team?  We'd love to meet you and learn about your business.  No sales pitch, just a chance to hang out and learn from each other.
Plus, if you want we'll take some cool pictures of the Mobile Command vehicle in front of your business with members of your team and highlight your company on our blog and social media channels.
Sound like fun?  If you'd like to get your company on our nationwide tour schedule, email us at [email protected] today!
Here are a couple more pics for your enjoyment.