HVAC's Social Good Promise
Posted on: October 30, 2014 | by: Will HoushHVAC.com July 27, 2017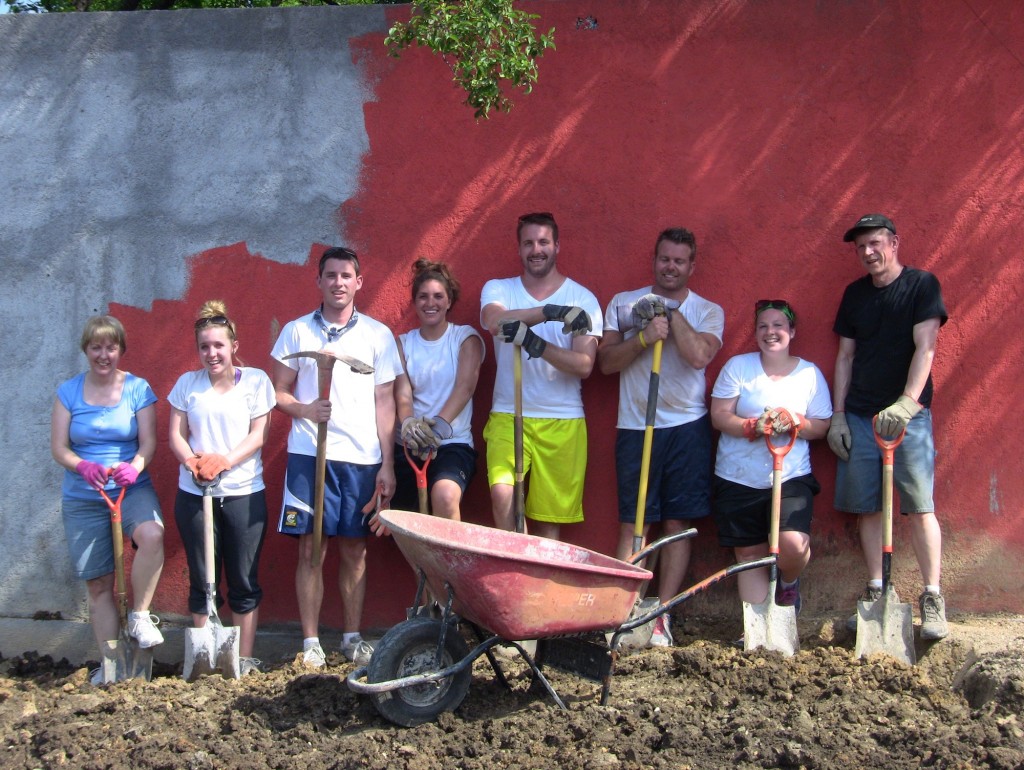 We promise to transform the way you buy heating and air conditioning, but we also promise something else: give back to those in need.
How It Started
In 1998, I attended my first mission trip with Back2Back Ministries, a ministry dedicated to serving orphan children around the world by meeting spiritual, physical, educational, emotional, and social needs. After that trip, I came back with a completely new perspective on life and my business.
Right away, I made the decision to focus my work efforts on helping orphans and widows so that my team and I could play an ongoing role in the sustainable transformation for the lives of those in need. For this reason, we remove all barriers for our employees to participate by covering expenses and offering paid vacation time for any team members that want to attend these mission trips.
Our Involvement Today
Today, thanks to you, our amazing customers, we are able to continue to give back to this inspiring organization every year. By allocating at least 10 percent of our profits toward Back2Back Ministries, we continue to make a big impact on children in need and bring meaningful change to the world.
All of our team members believe giving and integrity to be among the most important core values in life and business. Through the years, we only hope we have brought as much hope and happiness as we have received from the amazing people we have met and connected with. There is truly nothing better than paying it forward.
We take members of our team on mission trips to places like Mexico and Haiti to serve orphans every year. Here's one example – our trip in April 2014 took us to Monterrey, Mexico. There, we helped build a new orphanage called Dreams. Check out the video we put together from highlights of our trip below:
Here are a few fun stats from our years of working with Back2Back Ministries:
Traveling to serve with Back2Back since: 1998
Number of team members taken on mission trips: 30+ (many go on multiple trips!)
Countries visited so far: Mexico & Haiti
Number of children/families served: Thousands
Your purchase truly is our promise and we will continue to give back as long as we have amazing customers like you!
Interested in this cause? Whether you'd like to learn more about it or are considering joining us on our next mission trip, we would love to hear from you! Contact us at [email protected]