Shopping For HVAC And Indoor Air Quality Products Online
Posted on: October 16, 2014 | by: Will Housh HVAC.com July 27, 2017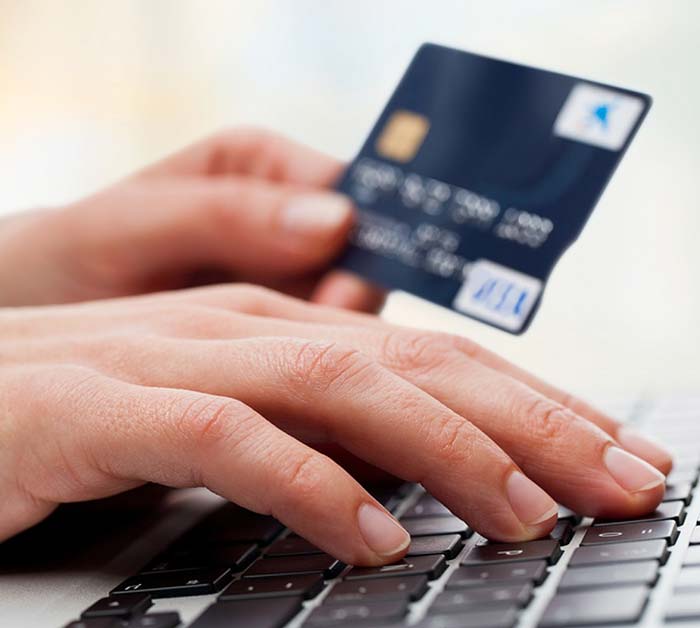 Shopping for indoor air quality products online is an efficient and easy way to get everything you need for a safe, comfortable home with clean air to breathe. However, it can get a little daunting with so many options to choose from.
Whether you've just started searching for indoor air quality products online, or are considering it, you can use this post to guide you through your research, purchase, installation and maintenance:
Determine where to purchase your product.
Great indoor air quality products can be found online with just a simple search for "air quality products for home." While there are a number of sites, vendors, and product options, with all of the Internet's resources, many of your questions can be answered with the click of a mouse.
Giving you plenty of options to choose from, online retailers generally carry a variety of brands and air quality products. If you have already talked with a contractor and have received suggestions on products that would be best for your home, it's time to search online for more information on those products, and be in the know as you make your online purchase. If you already know exactly what you need, you're ahead of the game and need to now spend some time researching which vendors offer the best prices, and knowledge and which furnace filter, humidifier, or other HVAC equipment specifically falls within the needs of your home.  
You don't need to do everything alone if indeed you'd prefer a helping hand. Sites like ours, HVAC.com, have experts available to help determine what you need if you aren't quite sure, or if you want to do some research on your own, there are easily accessible resources available that will guide you through your purchase.
Do your research to ensure credibility and a great value.
One of the best parts about shopping online is the ability to easily compare products and companies against one another to get the best solution for your home. One of the things to look at when finding a retailer is the resources they have to help guide you. Researching and purchasing any HVAC unit from home is convenient and easy, but it's always nice to have access to knowledgeable customer service representatives who can be reached with a simple call or click into a live chat.
With so many different options to purchase equipment, it's necessary to take some extra time to shop around for not just the best price, but also consider things like shipping cost and price match with competitors. Once you find a unit and price you're comfortable with, see if you can find any testimonials of the service and products from that site. Experiences from fellow consumers are a great way to know if you'll be happy with the product delivery.
Find a good contractor to help with installation if necessary.
Some indoor air quality purchases you make may not require the help of a contractor, such as an air filter replacement. However, the more complex purchases, like a whole home humidifier or HVAC equipment, could require some help from a pro.
In this case, it's always a good sign if the site you purchase the equipment from has a way to identify or connect with trusted local contractors in your area.
Some things to consider before working with a contractor include:
Do they have proven previous experience with air quality products?
Have they been screened through a trusted source?
Are they licensed and insured?
Are they rated by the Better Business Bureau (BBB)?
Think about the long-term.
There is always a chance that things will happen with your equipment. This is why it's very important to make sure there is a warranty on the product.
Before making a larger purchase, make sure you understand what the life expectancy of the product is so you know how much use you'll be able to get out of it. You also want to know how much you may need to budget for maintenance down the road. Whatever source you purchase from should be able to answer these questions confidently.
Choosing how to purchase your indoor air quality products really comes down to what you, as the homeowner, are comfortable with. Many air quality purchases are inexpensive and easy to replace, but some are more complex and require more knowledge before purchase. Make sure you refer to HVAC experts for these replacements in order to keep everyone in your home comfortable and breathing easy.
Do you have questions on air quality products? Leave our pros a comment below and we'll get back to you with an answer right away!
Image Courtesy karelnoppe