HVAC.com Is Your Source for Information on Goodman Air Conditioner Parts
At HVAC.com, our writers create solutions that put you in control of your HVAC system. Our product reviews and recommendations are researched and backed by real buyers and industry experts, not dictated by our partners.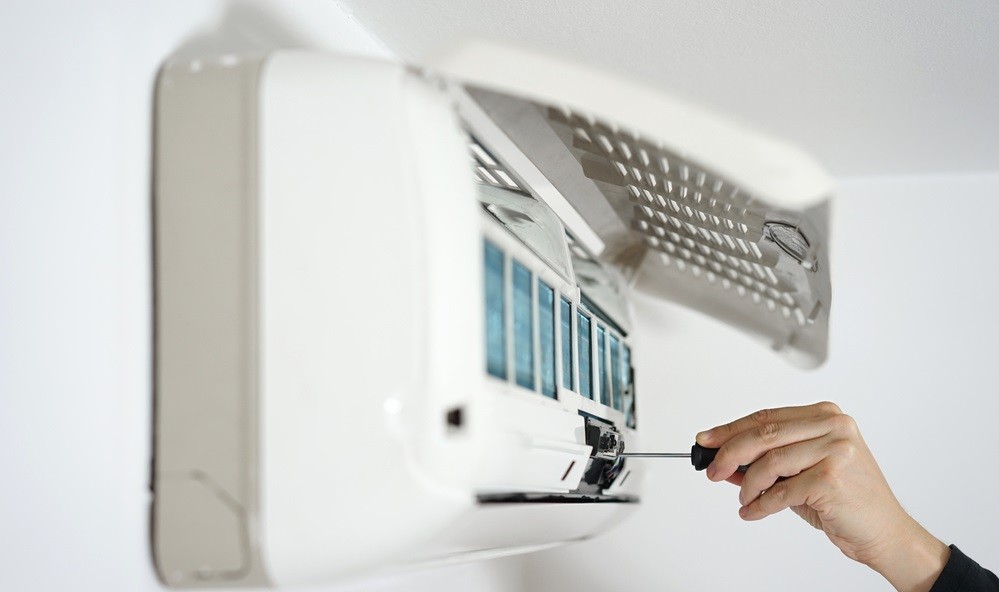 During the summer, a cooling system breakdown may occur unexpectedly. Replacement parts may be required to perform a repair – it is important that you use genuine replacement parts made by the air conditioner's manufacturer.
Why You Should Use Genuine OEM Goodman AC Parts
Whenever an air conditioning system requires repair, it is important that only genuine OEM (original equipment manufacturer) parts be used – follow this rule with Goodman air conditioner parts, too.
Why are genuine Goodman air conditioner parts necessary? Using OEM replacement parts is important for many reasons:
Genuine Goodman AC parts protect your system's warranty. If your air conditioner needs a warranty repair, OEM parts must be used or else your warranty could be voided.
OEM components are the best choice – they are built by the original manufacturer for the exact specifications of the system they are built for. While an aftermarket component may be advertised as an exact replacement, but that's not always the truth. The minute differences between OEM and aftermarket parts can really impact performance and efficiency of the system. They may require retrofitting to perform properly, extending the work and expense needed to perform an air conditioner repair.
OEM parts guarantee performance. When you replace components with genuine Goodman air conditioner parts, rest assured that your cooling system will perform to the efficiency levels you expect. Performance cannot be guaranteed when aftermarket replacement parts are used.
If you have questions about obtaining genuine OEM Goodman air conditioner parts, contact the pros at HVAC.com. Our team of knowledgeable air conditioning experts are available to assist you by phone, chat, or email.