Contractors, want to make more money with your own online store?
Introducing Contractor Commerce Powered by HVAC.com
Today's customers shop and buy online. With Contractor Commerce, you can offer this service today.
Contractor Commerce adds the store to your website — free of charge. We help you customize it based on your company's needs.
Customers can buy products and services from your online store.
Contractor Commerce handles things like shipping, payment, and confirmation emails. We do all the work for you and you get more customers and make more money.
Learn More
Choose Your Plan
Sell products and services on your company's website, all powered by HVAC.com
Not ready to buy? Schedule a Demo today.
Our Contractor Success Managers are available to answer questions and give you an online tour of Contractor Commerce.
Request a Demo
About HVAC.com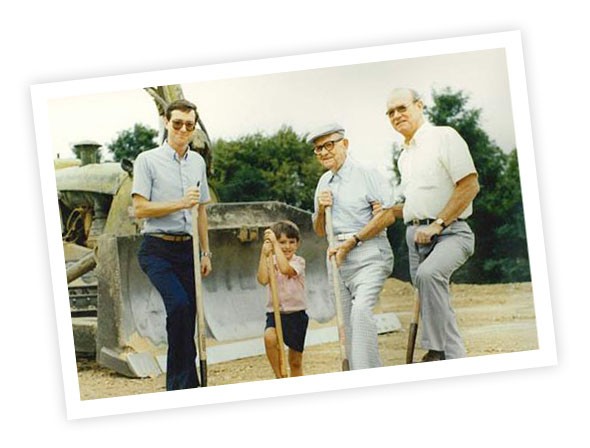 It started as a small town heating and cooling business in a garage back in 1954. We understand, from our own personal experience, the challenges you face running a successful company. In 2013, we launched HVAC.com with a mission to transform the HVAC industry by educating homeowners, connecting them with trusted local HVAC contractors, and building tools and technology to make those contractors more productive and profitable. WE want to take what we learned about marketing and technology when we were in your shoes and help you become more successful.
We are a company driven by over 60 years of integrity, innovation, and family values. We are still part of the same local community where our company was founded and we wake up every day looking forward to serving our customers. Thank you for allowing us to serve you!
Our Mission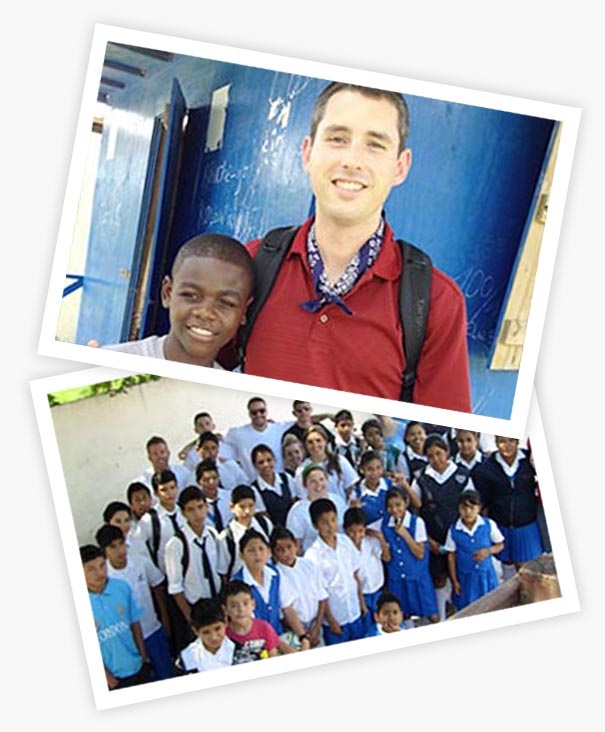 Our decision to do business with HVAC.com makes a difference! We're passionate about serving you because of our passion for giving back to those in need. WE like rolling up our sleeves and helping the less-fortunate. We ar an active supporter of Back2Back Ministries since our beginnings. Back2Back is a ministry dedicated to serving orphan children around the world by meeting their spiritual, physical, educational, emotional, and social needs. A portion of our revenue goes directly toward supporting these life-changing efforts.
Each year, all team members are invited to go on one of two week-long trips to one of Back2Back's international ministry locations, all expenses paid, with an extra week of paid vacation for the week of service. WE work in places like Mexico and Haiti to build and rehab orphanages and provide hope of a bright future for the kids.
See What People Are Saying About HVAC.com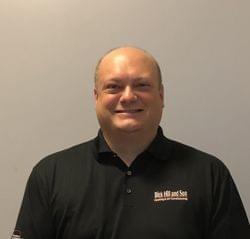 "The usability and appearance of my new online store exceeded my expectations! The ordering process is very intuitive for my customers and there is a great variety of products. On top of that, the Contractor Commerce team has been easy to work with and has even customized a few things to fit the needs of my business!" — Chris Hill, President, Dick Hill and Sons Heating and Cooling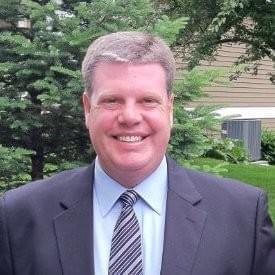 "We were looking for a program to help us sell products and services on our website. Contractor Commerce makes it possible and we don't have to handle any of the actual products ourselves. It's really easy to set up. I had an online store and was selling products within 48 hours of talking to these guys." — Jeff Kline, Ductworks Heating & Air Conditioning