How To Replace Leaders Within Your Company Once They Retire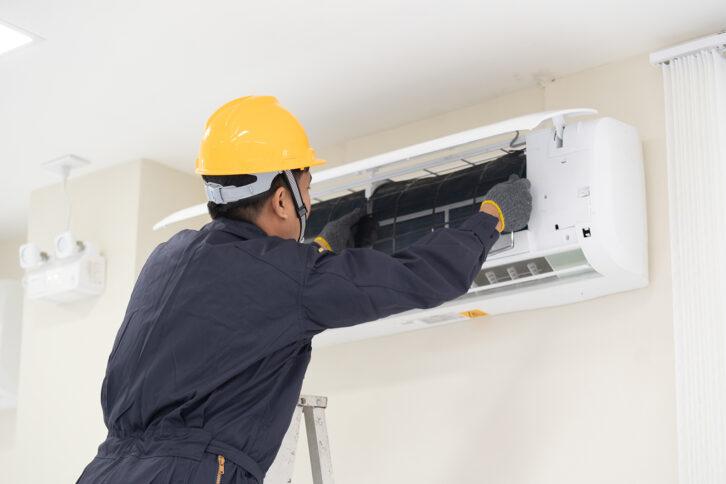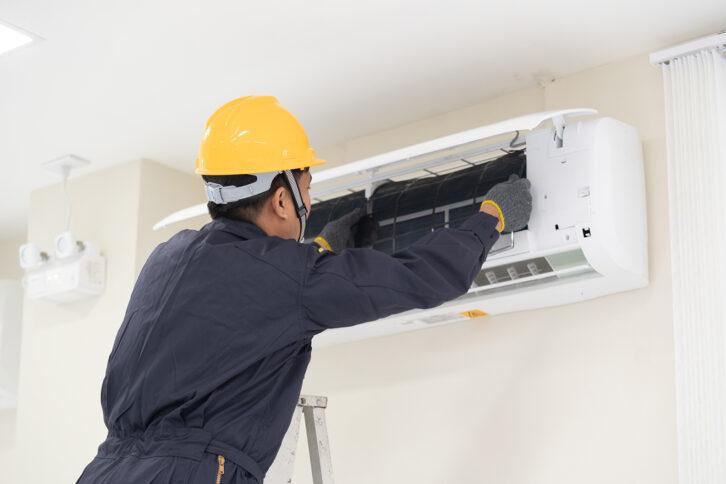 Do you have a plan for replacing leaders within your company as they retire? What opportunities for advancement are available to current staff members? To ensure your business can stand the test of time, it's important to create a succession plan as well as provide growth opportunities for future leaders to develop necessary skills.
Succession Planning Basics
Start by taking a hard look at your company. What leadership needs do you have now and which leaders are filling them? What needs will your company face in the future? Does your company currently have solid employees who could be cultivated to fill future leadership positions, or will you need to hire outside your current talent pool to meet your company's specific needs?
Take an inventory of the skills and knowledge your current team possesses. Do the points on this inventory fill your company's current and future needs? If not, identify existing gaps, which will tell you which skilled need to be developed within your future leadership candidates to ensure the company's needs will be met.
Set Developmental Goals
Once you have identified the skills your company will need and your potential leaders, you need to create opportunities for your employees to grow. Develop goals which can be worked towards now.
In a small business, so often goals are set and action plans are talked about, but they don't get formalized. They get lost between meetings or the busy season and action isn't taken. Put your action plan down on paper as a clear reference of the goals you have identified for your company, so your good intentions aren't lost.
Create Opportunities
To give potential leaders the critical skills they'll need to run departments or your company one day, create opportunities on the job to provide training. Issue projects, be clear about your goals for the project, and set milestones and a timeline for completion. Utilize your company's existing leadership to oversee the project team, made up of one or more potential leaders.
Goals and expectations of each project should be clearly communicated to potential leaders. Request that project participants create a written report of the project results, identifying specific challenges they faced and how the challenges were overcome. Once projects are complete, hold project wrap-up meetings where these reports can be discussed with current company leadership and used to assess your training program as well as knowledge and skilled gained through the projects you've issued.
Coaching Talent
Many small businesses already have a strong leadership team; why not use your existing resources to develop future company leaders? Develop a mentoring program within your company to pass on essential leadership skills.
Using your analysis of the current human resources your company possesses and the skills you've identified which need to be developed, pair leadership candidates with current staff members who possess the knowledge or skills they are currently lacking. Mentors can work to develop personal goals for potential leaders and offer coaching to offer valuable feedback from the viewpoint of a seasoned leader. Not only is this mentor/mentee relationship important for helping potential leaders to gain essential technical skills, but it will assist in developing the management and communication skills necessary to be successful.
Does your HVAC company have a plan in place to develop leadership from within? Comment below to share.
If you found this article helpful, we invite you to visit commandcenter.hvac.com. The team at HVAC.com developed an online software called The HVAC.com Command Center specifically for home services professionals to help you get more leads and close more jobs, predictably and profitably. Sign up for free today to get access to tools and services that will help you grow your business!