How to Respond to Negative & Positive Online Reviews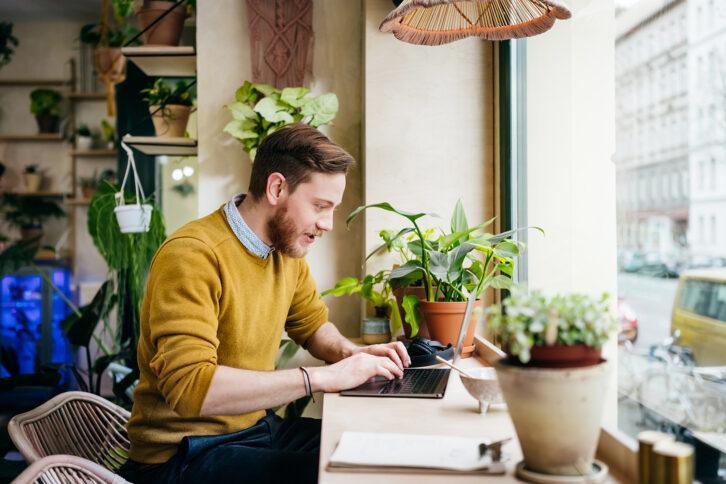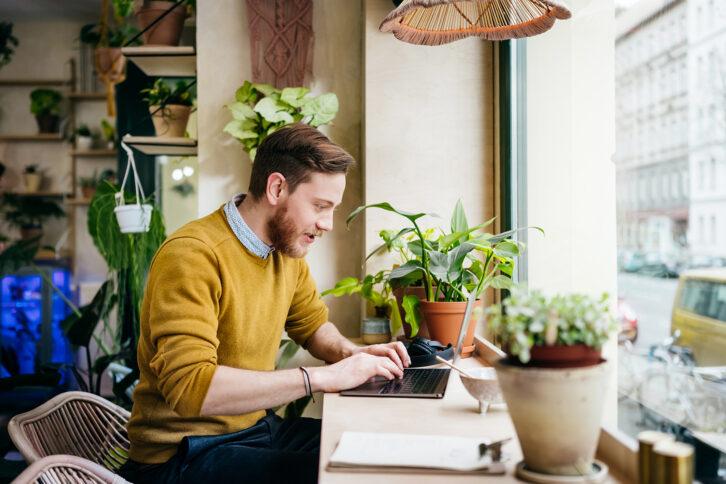 Today's consumer is turning to online reviews for information about companies they are considering doing business with. 90 percent of consumers read online reviews when investigating a business. 88 percent of consumers trust these reviews the same way they would a personal recommendation. With online reviews highly impacting consumer purchase decision, it is critical that you pay attention to what is being said about your business, and take the time to manage your business's online reputation.
It's important that you respond to any review, positive or negative, in a timely fashion. Make it a part of your routine or delegate the task to a trusted team member. Check popular review sites regularly, sign up for notifications of new reviews, and set up Google alerts for your business to help you identify new reviews and comments which need your attention.
How To Respond to Negative Reviews
Negative reviews are tricky to respond to. It's easy to feel upset by a negative review, especially if you feel the reviewer has misrepresented what actually occurred. While a negative review won't necessarily turn off potential customers from using your business, a poor response on your part will. Before you write a response to a negative review, it's best to take a break and compose your thoughts. While an attack on your business may feel very personal, it's important that you respond professionally and appropriately.
When responding to a negative review its extremely important that you remember these 2 things at a minimum:
Keep things brief

By revealing too much information about the situation or responding defensively can do more damage than if you had simply ignored the comments.

Offer an apology

Offer an apology, and ask the reviewer to contact your company to discuss the situation. By doing so, you acknowledge their issue while providing the opportunity to discuss it further. You also show anyone reading the review that your company is actively working to resolve the complaint.
How To Respond to Positive Reviews
It is important that you respond to positive reviews of your business online. Your customers took the time to praise your work, now take the time to thank them for sharing these compliments with other potential customers. Your response also shows that you have seen this comment and are actively monitoring the comments about your business, showing others that your business is responsive. A simple 'thank you' will do, and feel free to ask that the customer refer your company to their friends and family in the future.
If you found this article helpful, we invite you to visit commandcenter.hvac.com. The team at HVAC.com developed an online software called The HVAC.com Command Center specifically for home services professionals to help you get more leads and close more jobs, predictably and profitably. Sign up for free today to get access to tools and services that will help you grow your business!