At HVAC.com, our writers create solutions that put you in control of your HVAC system. Our product reviews and recommendations are researched and backed by real buyers and industry experts, not dictated by our partners.
The ENERGY STAR label tells homeowners the furnace they are purchasing meets the standards set forth by the U.S. Environmental Protection Agency. ENERGY STAR gas heating equipment is 15 percent more energy efficient than standard furnaces, saving users up to $75 in energy costs annually. Oil furnaces that are ENERGY STAR rated offer a four percent higher energy efficiency over standard models, generating a savings of $66 annually in energy costs.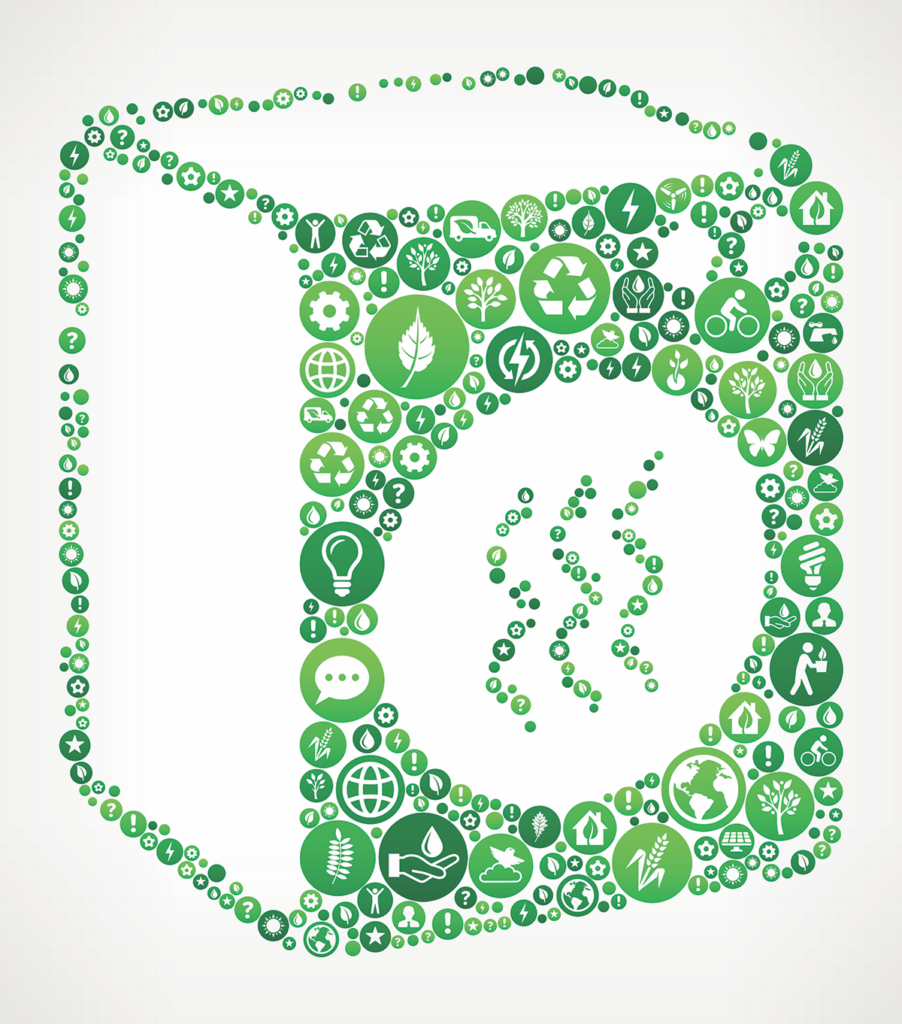 If you are wondering, "Does my new furnace meet ENERGY STAR standards?", below is the criteria a furnace model must possess to receive ENERGY STAR labeling.
Gas furnaces in the northern U.S. must have an AFUE of 95% or higher, 90% AFUE or higher in the southern U.S.
Oil furnaces must have an AFUE of 85% or higher
Both gas and oil furnaces must possess high-efficiency, electronically commutated fan motors and achieve air leakage less than or equal to 2.0%.
To see if your new furnace meets ENERGY STAR standards, visit ENERGY STAR to see if your gas or oil furnace model is included.
Before purchasing and installing a new furnace, do your research and look for models that bear the ENERGY STAR label. These units offer high-efficiency heating and energy savings for homes across the U.S.
If you find that purchasing an ENERGY STAR labeled furnace is more costly than a model without this rating, know that high-efficiency furnaces pay for themselves over time through the energy savings they generate. Purchasing a furnace with a higher AFUE will produce savings visualized on your energy bills once in use, compared to your current low-efficiency furnace or a lower rated unit you are considering purchasing. Calculate the payback period of each furnace model you are considering to learn how quickly the unit will generate enough energy savings to pay for itself.