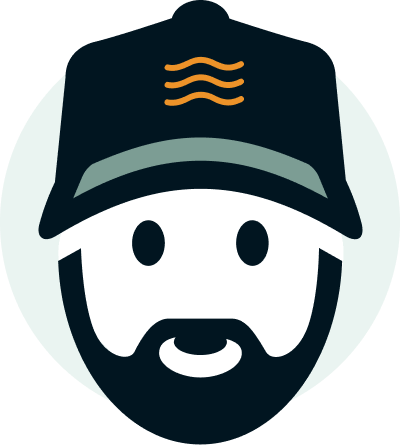 How long does a furnace last?

When a furance is well-maintained, it can last 15-20 years. The lifespan will also depend on the type of furnace. Electric furnaces tend to have a longer lifespan than oil or gas units.
Will a heat pump cool my Buffalo, NY home?

Heat pumps are designed to heat and cool homes during mild temperatures. Adding a heat pump to your Buffalo home may support lower energy costs and more consistent indoor temperatures. Ask HVAC.com for the best heat pump installation team in your area.
How much is AC repair in Buffalo?

The cost of air conditioning repair in Buffalo will vary depending on the problem. One of the most repaired parts of a home cooling system is the capacitor. If a trusted HVAC pro repalces this part, you can expect to pay between $150 and $350. The average AC repair cost in Buffalo ranges from $120 to $920.
How much is an HVAC repair diagnostics fee?

Most HVAC companies in the Buffalo area charge between $89 and $129 for a technician to inspect your system and explain the problem.
Find the best Buffalo HVAC pros
When it's time to service your heating and cooling system, you want the best Buffalo HVAC repair team to handle the job.
Whether your AC isn't cooling or your heater doesn't keep up, our pros can handle any of your Buffalo HVAC needs. This includes repair or installation of:
Central AC compressors
Heat pumps
Air handlers
Furnaces
Ductless heating and cooling systems
Thermostats
Dehumidifiers
They also perform preventative maintenance to keep your system in tip-top shape.
Don't wait for your system to completely fail before you make a call to an HVAC tech in Buffalo. Up to 95% of major HVAC repairs can be prevented with routine maintenance. Contact us today for an appointment.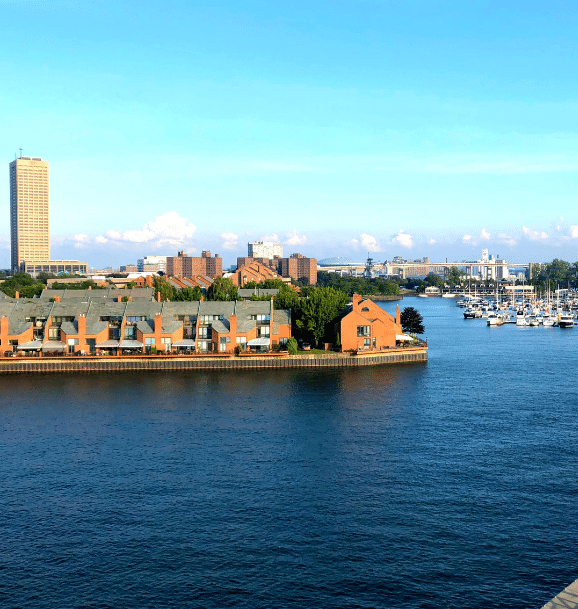 Buffalo HVAC tech questions
Not sure what to ask when scheduling the job? We've got you covered.
When will the tech arrive?
Ask for an arrival window and whether the tech will notify you when they're on the way.
Can you provide a written quote?
Never agree to work with a home contractor who won't give you a written quote. Protect yourself with a document that notes the job scope and cost.
When will you finish the job?
Scheduling is often a challenge, especially during a busy season. Before you agree to work with a technician, ensure they can complete the job within a timeframe that works for you. Ask if necessary parts are in stock, as supply chain issues can cause delays.
Do you warranty your work?
A warranty shows that a technician stands by the quality of their work. Sometimes, you may pay extra for a "labor" warranty. Inquire about warranty pricing.
What type of payment do you take?
Credit card, Venmo, cash, or personal check, make sure the technician accepts your preferred payment method before they start work.