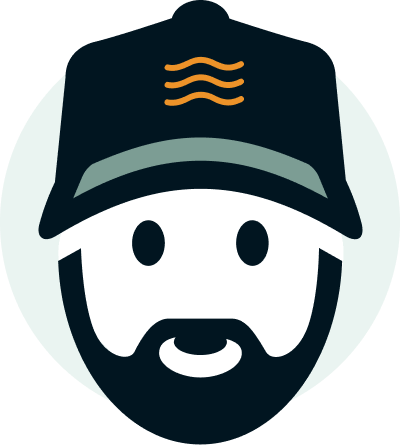 What's the best furnace repair near me?

Connecting you with a trusted, vetted heating pro is our job. HVAC.com removes the time and frustration of reading online reviews or asking others for a recommendation. We get a licensed, insured, and experienced furnace repair tech to your door quickly.
What is the most expensive part to fix on a furnace?

Replacing the furnace blower motor is generally the most expensive furnace repair. A complete replacement may cost up to $2,000. Repair of the blower motor will range from $175 to $500. A furnace blower motor pushes air through your home's ductwork.
How much does a furnace replacement cost?

A complete furnace replacement in Charlotte will vary in cost depending on your selected model. To replace a gas or electric furnace, you'll pay between $4,000 and $8,000. A hybrid heating system is more costly, coming in between $14,000 and $20,000.
How long does a furnace last?

With routine maintenance, a furnace will usually last between 15 and 20 years. Yearly inspections and upkeep will support the energy efficiency of the unit.
HVAC repair Charlotte NC
With the average summer temperature in Charlotte hovering around 90°F, a home air conditioning system is a must. Unfortunately, one of the most common times for an AC to break is in the dead of summer.
The HVAC.com team spoke with 100 Charlotte-area homeowners to discover the most common AC problem. Below are the top diagnosis for broken systems in Charlotte:
Broken capacitor
Low refrigerant
Full replacement
Frozen coils
About 37% of homeowners report a Charlotte AC repair tech was at their home within 12 hours of the first phone call. The technicians on HVAC.com work around your schedule. When you contact our team, we'll find a preferred pro in your area that's available within your timeframe.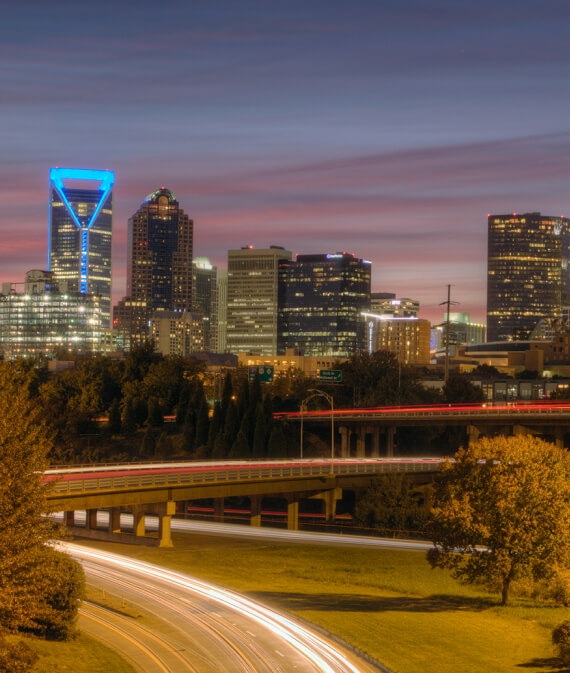 Heating contractor in Charlotte, NC
Whether you're searching for furnace repair or furnace installation in Charlotte, we've got you covered this winter. HVAC.com provides connections with top-rated local heating contractors in the Queen City.
Our Charlotte heating contractors can service equipment of all types, including:
Furnaces (gas, oil, or electric)
Heat pumps
Mini-splits
Boilers
Radiant heating systems
Portable heaters
If you need fast heating repair, we'll connect you with the first available heating technician in your area. With access to a network of local HVAC companies, we'll save you time and match you with the best heating contractor for your needs.
Consider us your Comfort Concierge – we'll take care of all your heating needs to ensure your home stays warm and comfortable when it's cold out.