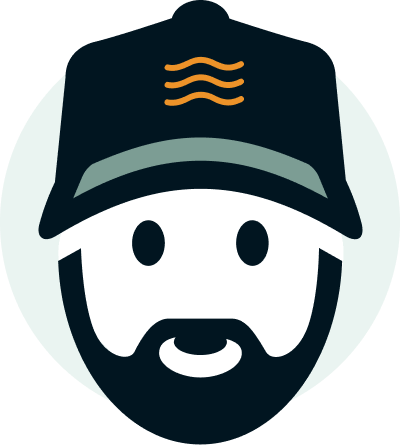 How much does new central air conditioning cost?

If you're replacing your split system AC, your cost will range from $4,000 to $8,500 for most systems. For homes that need complete ductwork installed, plan to add another $1,200 to $2,000, on average.
How often should I change my AC filter?

An air filter in your home should be changed every 60 to 90 days, or as recommended by the manufacturer. It's a good idea to check the filter monthly, to ensure you don't need to change it sooner than planned.
What's the most expensive part to fix on an air conditioner?

AC repair costs vary, but generally, the most expensive part to repair is the compressor. Repairing an AC compressor costs $800 to $2,000. If your system is 10+ years old, you may consider replacing the system versus the expensive repair.
When should I schedule AC maintenance?

The best time to schedule maintenance for your air conditioning system is just before the cooling season. Most Greenville AC repair companies recommend mid- to late-March for your annual inspection.
AC repair in Greenville, SC
As the temperatures rise in the Upstate of South Carolina, you want to be sure your home air conditioning system is working properly. Greenville AC repair costs can vary widely depending on the problem, making routine maintenance a vital step in extending the life of your AC.
The best cooling repair companies in Greenville repair a number of system challenges. The most common complaints about a broken AC include:
AC not turning on
Air conditioner blowing warm air
AC keeps turning on and off
Thermostat not turning on
When any of these, or other problems, happen in your home, it's time to find a trusted Greenville AC repair company. The technicians featured on HVAC.com are licensed, insured, and experienced in the heating and cooling industry.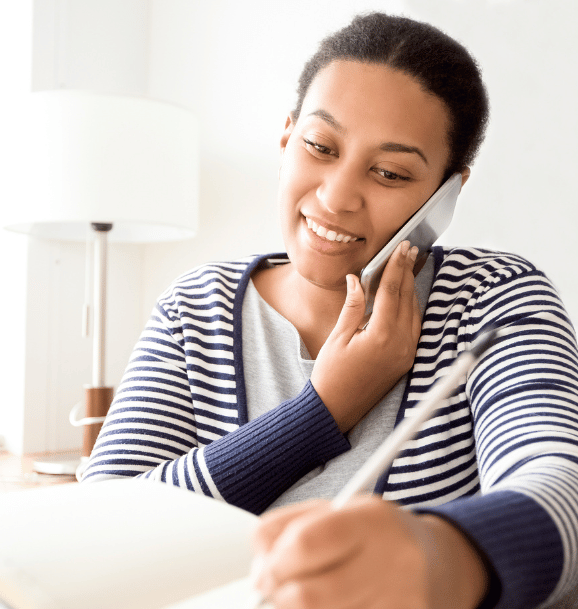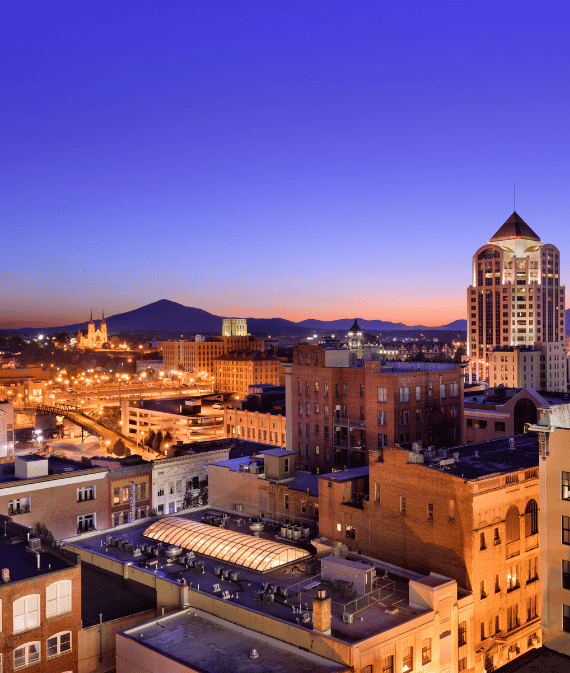 Upstate air conditioner replacement
The average summer temperature in Greenville reaches 88°F. An aging air conditioner is not only increasing your monthly energy costs, but it's also a liability during the hottest months of the year.
Whether your home operates on a central air conditioning system or you want to add a heat pump for supplemental cooling, our preferred pros are ready to help. They will explain each step of the process and help you decide on the unit that's best for your needs.
Our Greenville heating and cooling experts are also available for seasonal upkeep. Attic insulation may support lowering your energy bills or ductwork cleaning could remedy the circulation of dust in your home.
No matter what type of AC system you have, it's recommended that you have it professionally maintained at least once a year. A Greenville AC tech will inspect each component and increase the likelihood of catching small problems before they turn into large system breakdowns.