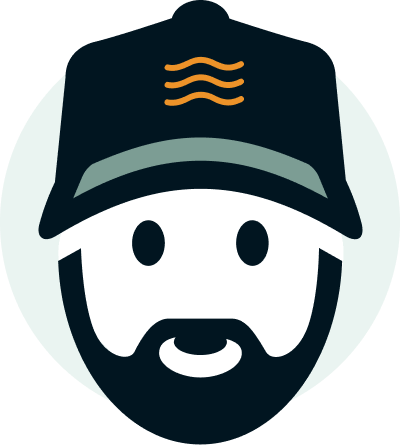 How often should I change my furnace filter?

Furnace fitlers should be change every 90 days or as instructed by the manufacturer. However, Greenville heating repair techs encourage you to check the filter monthly to ensure it doesn't need to be replaced before that 90-day mark.
What's the best thermostat setting in winter?

The best thermostat setting during the winter months is 68°F. However, you should adjust the temperature to your comfort level. Most Greenville homes are most comfortable at 68°F to 72°F.
Can I repair my furnace myself?

Some furnace maintenance steps are DIY. Changing the filter and cleaning out dust and debris, for example, are simple practices you can complete yourself. However, quality furnace repair needs to be completed by a qualified Greenville furnace repair company.
How long does a furnace last?

A furnace lifespan can last 15 to 20 years with regular maintenance. We recommend having your unit inspected at least once a year for best upkeep.
Heating in Greenville historic homes
Homes in Greenville, South Carolina are rich in architectural interests and history. While the unique designs are easy to enjoy, the same may not be true for the heating systems in historic homes.
Aging furnaces require HVAC repair experts familiar with the intricacies of older systems. HVAC.com preferred pros have furnace repair experience in Greenville homes located within historic districts, like Colonel Elias Earle and East Park.
Greenville's coldest weather settles in near the end of November and runs through the month of February. While the average high daytime temperature can reach 52°F, an average low of 35°F calls for a good-working heating unit.
The majority of Greenville heating systems in historical homes have been replaced at least once, given many of the houses were built in the early 20th century. Heating repair in Greenville, however, isn't limited to the furnace or heat pump. The home must be properly insulated to hold in the warm air being pumped throughout each room.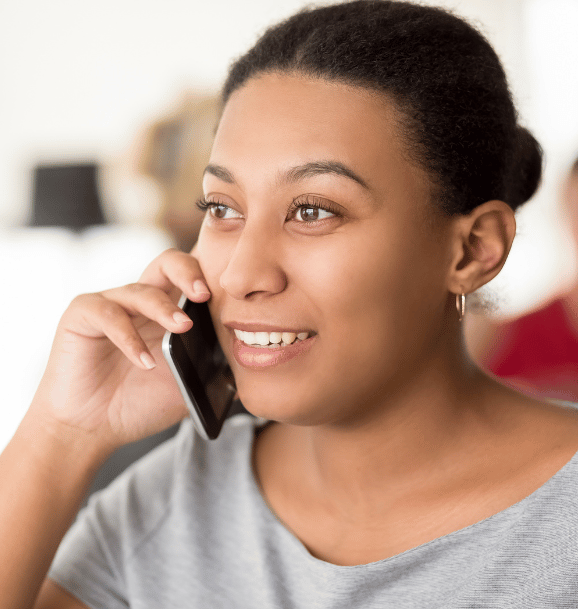 Greenville furnace maintenance
New-build homes in Greenville aren't excluded from the need for furnace maintenance. Routine heating inspections should be performed at least once a year, even in newer homes like those in the Hollingsworth Park community.
The best Greenville heating repair companies recommend having your furnace serviced at the beginning of the fall season. Schedule your appointment for mid-September to ensure your unit will work properly throughout the winter season. Most electric furnaces last for up to 20 years, and yearly maintenance will support that lengthy lifespan.
Whether you're looking for furnace replacement or heating repair for your Greenville home, HVAC.com preferred pros will take the time to explain the process and help you make the best decision for your home.