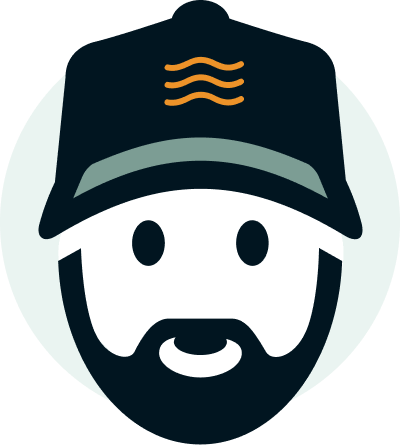 How much does it cost to replace an AC unit?

The cost to replace an AC in Norfolk, VA can range between $4,750 and $12,100. Factors like home size, quality of ductwork, and brand of equipment will shift the price point.
How much does it cost to diagnose an AC system?

Most heating and cooling pros have a set diagnostic fee, which typically falls between $89 and $159. This fee is separate from the work or parts needed to complete the repair or repalcement of your system.
Is it worth fixing a 20 year old AC unit?

Use the $5,000 rule-of-thumb to help determine if you should repair or replace your AC unit. Multiply the repair quote by the age of your unit. If the result is greater than $5,000, it's likely time to replace the unit. For example, if your repair quote is $2,500 and the unit is 10 years old, your result of $25,000 is far greater than $5,000. It's time to replace that system.
Is it worth fixing an AC?

It depends. It's worth the diagnostic fee to determine the problem and then decide if you should invest in a repair or replace the system completely. Use the $5,000 rule-of-thumb. Multiply the repair quote by the age of your unit. If the result is less than $5,000, it's probably worth it to pay for the repair instead of replacing the system.
Norfolk, VA AC repair
The average summer temperature in Norfolk, VA fluctuates between the high 80s and low 90s. That type of heat requires relief from your home cooling system. Understanding what causes some of the most common AC problems will help you better maintain your system.
To avoid a costly AC repair this summer, change your air filter every 60-90 days, or more frequently if needed. Review some of the most common filter sizes to find the best option for your unit.
Other ways to avoid the need for air conditioner repair in the heat of summer include:
Clean the coils on the outdoor unit
Schedule a seasonal maintenance checkup
Keep air vents open in your home
Routinely check for refrigerant leaks
Clear the outdoor unit of any debris
A small effort toward prevention can potentially save you thousands in avoiding a major AC breakdown. A quality HVAC pro in Norfolk can also recommend better living habits, like cleaning your air ducts annually, to improve the air quality in your home.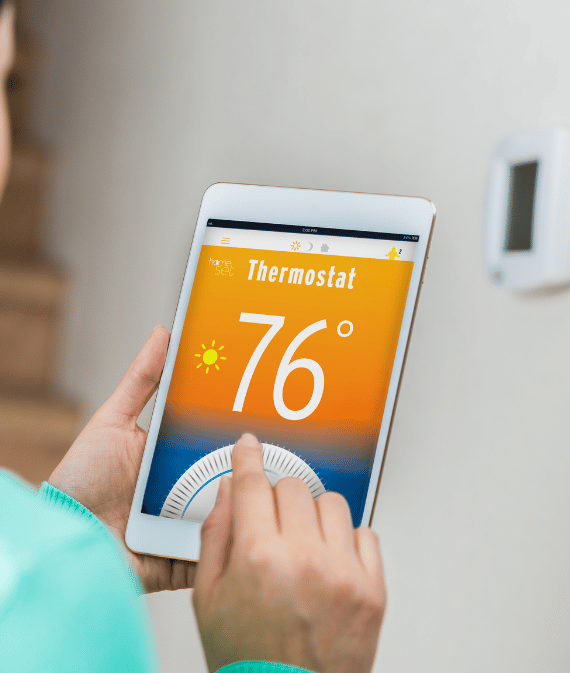 Best HVAC contractor in Norfolk, VA
The most important part of hiring an HVAC contractor is to find a professional you trust. It's important to feel you can rely on the technician's recommendations and that you're not being upsold on unnecessary features.
HVAC technicians in Virginia must be licensed. Confirm the license first, and then ask:
Do you provide a written quote? This is different than an estimate. A verbal estimate is not something you want to commit to. A written quote should come with the company's guarantee that the price will not change.
What is your labor warranty? Many companies guarantee their technicians' work for up to 12 months. That's not always the case, so you should ask. In the event you experience a problem with the system in the weeks following the tech's visit, you want to know the follow-up repair is covered under warranty.
When can you begin and how long will it take? With manufacturing and shipping delays, the technician may need additional time to order the correct part. Understand exactly when work will begin and how long it will take to complete.
What methods of payment do you accept? Most companies have multiple ways for customers to pay, but you should never assume. You may also ask if financing is available through the company if that's a need.