Best HVAC Service in Orlando
Loading dealers...
Showing
0
dealers in
00000
Our closest, preferred HVAC pro is located outside your zipcode
Instead of searching by zipcode, let's have an HVAC expert contact you directly
AC repair Orlando pricing
The most common Orlando AC repair projects will cost between $150 to $650. Repair costs in Orlando fall in line with the national average of $372, according to HomeAdvisor.

While a complete AC replacement will likely cost upwards of $5,000, there areseveral common AC repairs that can be made for far less. Consider these average costs from HomeAdvisor of Orlando air conditioning repair projects as you obtain quotes.
Troubleshooting inspection: $75 – $200
AC coolant recharge: $100 – $800+ (units manufactured before 2010 may use R-22, a Freon that's no longer being made and is extremely expensive to obtain)
AC compressor replacement: $1,350 – $2,300
AC compressor repair: $100 – $250
Air handler replacement: $1,200 – $3,900
Circuit board replacement: $120 – $600
Replace fuses, circuit breakers or relays: $30 – $300
Thermostat replacement: $125 – $475
Capacitor or contactor replacement: $90 – $475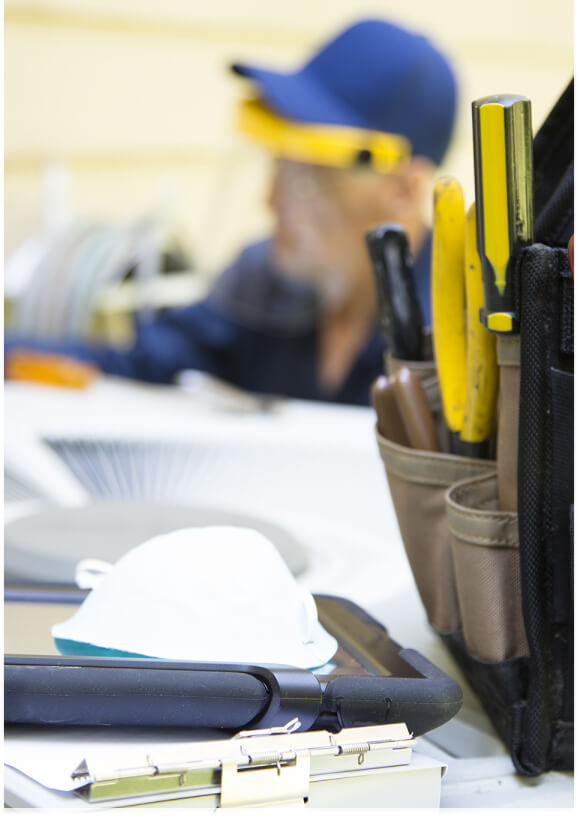 The major expense is the technician's time. Many Orlando AC repair companies charge for labor by the hour. During the summer months, qualified technicians charge around $200 an hour.

It's a good idea to get three quotes from providers of AC repair in Orlando. An estimate may change, so request a final quote in writing before hiring the company.

If the repair cost breeches $1,000, homeowners should strongly consider thebenefits of ac replacement vs. repair. Use these basic questions to guide your thinking:
Is the unit 10+ years old?
Have you made other repairs in the past 12 months?
Have you experienced an increase in utility costs?
Does the system run constantly to keep your home at the desired temperature?
If you answered "yes" to these questions, speak with your preferred Orlando AC repair provider about complete system replacement. The longterm benefits will outweigh the upfront cost if you plan to own the home for the foreseeable future.