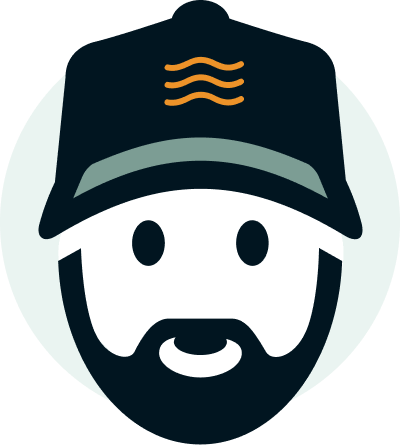 Why does my AC smell bad?

A musty or mildew smell coming from your AC vents in your home likely means the system isn't properly ventilated and the coils are dirty. Create a mix of warm water and dish soap in a spray bottle. Spray the solution onto the evaporator coils and allow it to sit. Dirt will loosen and can be wiped away with a soft brush or cloth. If the smell continues, contact a Richmond HVAC technician.
Why is my home AC not cooling?

The most common reason your air conditioner isn't cooling your home is a dirty air filter. Air filters should be changed every 60 to 90 days, but checked for accumulation every month. An HVAC technician may be needed if your air filter is clean and the AC isn't cooling.
What size AC do I need?

Energy Star estimates nearly half of all HVAC units are installed incorrectly. While home square footage and your regional climate each play a major role in determining the best size unit, a Manual J calculation will give a more precise evaluation.
What's the best HVAC brand?

The best HVAC brand for your home depends on what you prioritize for your family. Trane is touted as a long-lasting brand and recognized for its extreme equipment testing. Carrier offers high energy efficiency and the models run more quietly than most other brands. Lennox is recommended for those who live in extreme climates. Decide what features matter most to your family and explore those models.
Richmond, VA heating and air repair
An estimated 50% of the energy used in your home goes toward heating and cooling your space. To keep your utility bills in check, it's good to have an HVAC maintenance checklist you can complete every three to six months.
DIY HVAC maintenance checklist items include:
Change air filters regularly. Check your filter each month and change it if needed. Otherwise, change your filters every 60-90 days for best airflow.
Check thermostat settings. Ensure your thermostat is set to keep you comfortable while you're home and save energy when you're gone.
Schedule a seasonal tune-up. Have your system serviced at least once per year. As the unit ages, a tune-up in the spring and fall is recommended.
Inspect ductwork and seal leaks. Small holes or tears in your ductwork can cause your system to work overtime. Make small repairs and call a pro for larger jobs.
To better manage the heating and cooling in your home, consider installing a smart thermostat. A device that adapts to your schedule may lead to lower energy costs.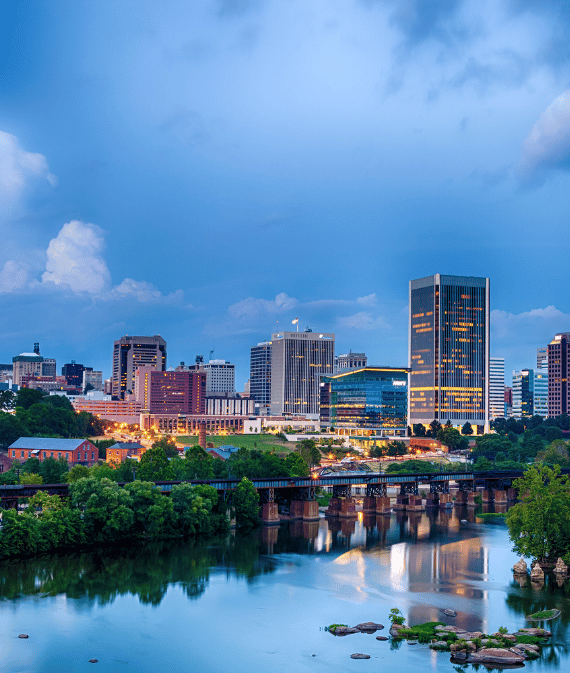 HVAC replacement in Richmond, VA
The average HVAC system lasts 12 to 15 years. If your system is more than a decade old and not keeping your home as comfortable as it once did, have it inspected by a Richmond heating and air contractor.
The number one element behind a quality HVAC replacement is correct sizing. Energy Star estimates nearly half of all HVAC systems are improperly installed. While the square footage of your home and your regional climate play important roles in the proper sizing of your system, a Manual J calculation is the most precise tool.
A Manual J calculation from a Richmond AC technician will consider the home's insulation, ductwork quality, age of doors and windows, and other elements that can support or weaken energy efficiency.
As you consider whether to repair or replace your AC, use the $5,000 rule. Multiply the age of your system by the repair cost quote. If the result is greater than 5,000, you may consider HVAC replacement rather than a costly repair.