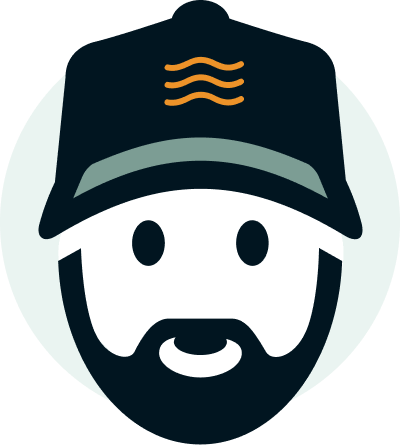 How much does it typically cost to replace an AC unit?

Replacing an AC unit in Roanoke, VA typically costs between $4,600 and $8,200. Many factors will play into your costs, like the square footage of your home, ductwork quality, and the model of equipment chosen.
How much does it cost to diagnose an AC system?

AC system diagnostic fees in Roanoke usually range from $89 to $159. Dealers may offer periodic discounts and this costs typically doesn't cover any work or parts needed to complete the work.
Is it worth fixing a broken AC unit?

Air conditioning systems usually last 12 to 15 years. If your aging system keeps breaking down, it's likely time to replace it instead of make the repair. Use the $5,000 rule-of-thumb to be sure. Multiply the repair quote by the age of your unit. If the result is greater than $5,000, it's likely time to replace the unit. For example, if your repair quote is $800 and the unit is 10 years old, your result of $8,000 is greater than $5,000. It's time to replace that system.
What is the most common problem with AC?

An AC system not turning on is a commonly reported problem. Start at your thermostat to ensure it's set to "cool" and a desired temperature lower than the current indoor temp. You may also need to check your air filter, which should be changed every 60-90 days (or sooner). The third DIY check should be the condensate drain line isn't clogged.
AC repair in Roanoke, VA
The majority of homes in Roanoke, VA were built before 1980. It's likely that many have had complete AC replacements and could be on the brink of currently needing AC repair.
Check out our tips for the best ways to avoid air conditioner repair:
Schedule routine maintenance. Seasonal AC maintenance helps catch small issues before they become major breakdowns.
Change your air filters every 60-90 days. You may need to replace them more regularly, so check them monthly for accumulation.
Clear debris from your outdoor unit. The condenser coil should be cleared of leaves, sticks, and other brush to work at its best.
Don't ignore changes in your system. If strange noises occur or it seems to take longer to cool your home than normal, schedule a check-up for your system.
The winters in Roanoke Valley can regularly dip into the low 20s, while summers can touch the 90s. You need an effective system that heats and cools your home without the need for constant repairs.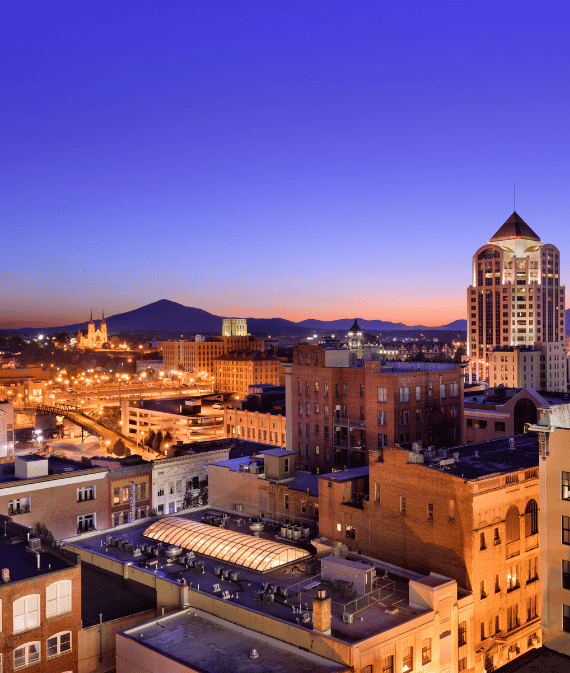 Vetting HVAC contractors
Finding a trustworthy AC repair company in Roanoke can take time. It's important to vet the technicians to ensure they are licensed and insured, but you'll also want to thoroughly understand the business practices so you know what to expect throughout the process.
Questions to ask before hiring an AC repair technician:
Who will repair or install my system? Energy Star predicts 60% of central air systems are charged incorrectly upon installation. Your technician should be properly trained and certified to do the job properly.
What's included in the HVAC project quote? The technician should outline what work, warranties, and labor are included in the cost provided.
When will the repair work begin? Don't assume the work will begin immediately. Most companies will need 24 hours to set up an HVAC replacement or installation.
What HVAC brand do you carry? Become familiar with the brand recommended by the technician so you chose the best model.
HVAC.com technicians are vetted, highly rated, and can offer model recommendations based on your needs.