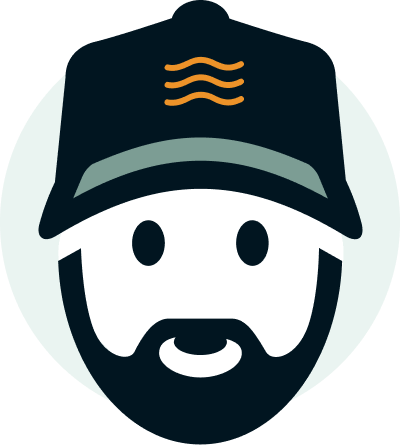 How much does a new air conditioner cost in Tampa?

Air conditioners cost $5,000-10,000, depending on the size and features you require. Additionally, you'll pay for installation.
How much does air conditioner repair cost in Tampa?

You'll pay an average of $768 for air conditioner repair in Tampa.
Where can I get an air conditioner recharge in Tampa?

An HVAC professional can handle an air conditioner recharge in Tampa. However, if your air conditioner requires more refrigerant, it likely has a leak somewhere. Contact an air conditioner repair company in Tampa to fix the leak and recharge the refrigerant.
Choosing the right Tampa AC repair company

Our goal is to give you enough information so you feel confident hiring the right AC repair company in Tampa. It shouldn't be a complicated process to make your home comfortable. We provide preferred heating and cooling technicians and encourage you to ask questions that fit your priorities.
How soon will a technician arrive at my home?
Is the AC repair quote by-the-hour or a flat rate?
What is the warranty on the work performed?
It's ideal to obtain three quotes before making a major AC repair or replacement. But in the summer months, your priority is finding a company that offers emergency repairs and can arrive quickly.
While no one wants to think about needing a heating and cooling repair service, choosing a company before you're in dire need may help you avoid hiring an ill-equipped technician or paying more than you should.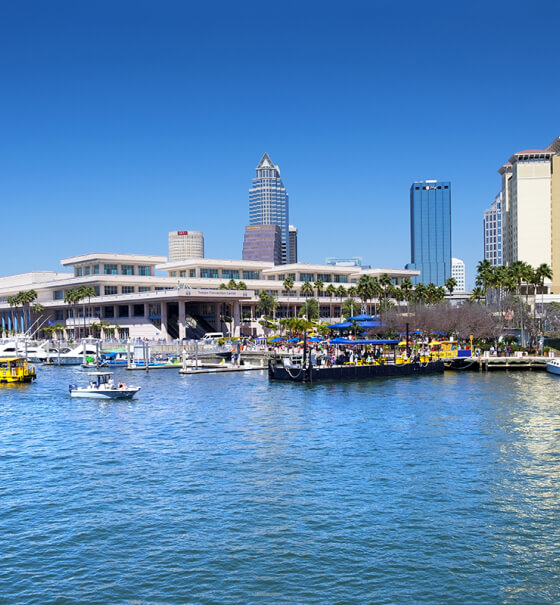 Benefits of preventative AC maintenance
Seasonal inspections typically cost between $99 and $180. These maintenance appointments provide a well-functioning HVAC system, but you also:
Become familiar with an AC repair company you trust
Extend the life of your current heating and cooling system
Prevent major system breakdowns by catching small issues sooner
SEASONAL MAINTENANCEtypically includes inspections and cleaning of the unit's primary components. If your AC has never been inspected for potential problems or cleaned ahead of the summer months, book an appointment now. Our list of preferred service technicians is above.
Don't wait until summer temperatures hit and you need immediate AC repair. Have your Tampa HVAC technician inspect your unit while it's working. Your system continues to run at its best and your home is a comfortable escape from outdoor temperatures.