In 2006, Will Housh, a third generation member of an air conditioning service company in Monroe, Ohio, decided to take his family-owned heating & cooling company to the Internet. What started as a small-town heating and cooling business in Will's grandpa's garage back in 1954 is today a company still driven by over 60 years of integrity, innovation and family values. We are still a part of the same local community and we wake up every day thrilled to serve our customers.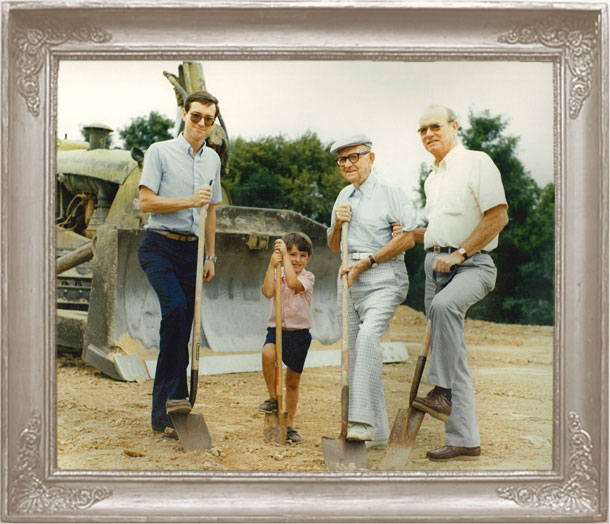 For home owners, we are the online leader in providing information, education and expert answers on heating and air conditioning topics. Check out our robust Blog and Resource Center full of helpful articles, videos, buying guides and other heating and air conditioning information. We also specialize in connecting home owners with trusted, pre-screened HVAC.com Certified Contractors from our nationwide network via our Contractor Directory.
For HVAC contractors, we offer a suite of technology and marketing tools to help you run a more successful business. Learn more here.
Thanks for visiting HVAC.com.  We're looking forward to serving you.