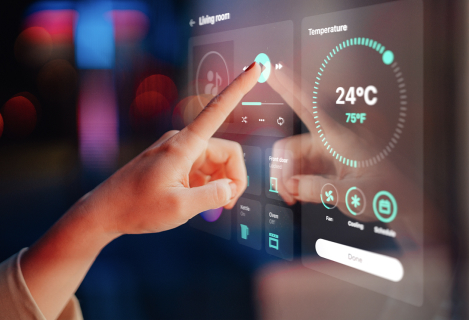 Access the tools you need to better understand your heating and cooling unit from our resources library. Our solutions help you troubleshoot and research different brands, systems, and features.
The real-life information you find in our guides and articles will give you a starting point for solving your problem. Make the most of your home comfort system with information you can trust.
How much more efficient is a 14 SEER vs. 16 SEER air conditioner, and is it worth the added expense?…

Your air conditioner is going to work hard this summer. So why run it more than you absolutely need…
Shopping for a new mini split? We share the deets on Carrier's full line of options.

Shopping for a mini split? Check out our reviews of the Carrier Performance line.

Wondering which line of Carrier mini splits is right for you? In this piece, we compare models in the Carrier Infinity line.