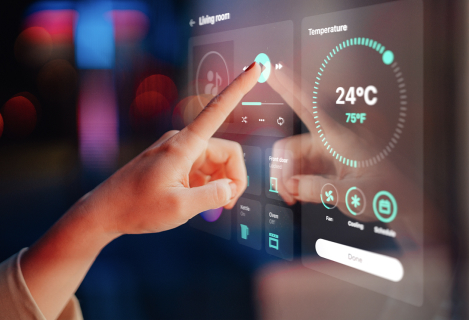 Access the tools you need to better understand your heating and cooling unit from our resources library. Our solutions help you troubleshoot and research different brands, systems, and features.
The real-life information you find in our guides and articles will give you a starting point for solving your problem. Make the most of your home comfort system with information you can trust.
How much more efficient is a 14 SEER vs. 16 SEER air conditioner, and is it worth the added expense?…

Your air conditioner is going to work hard this summer. So why run it more than you absolutely need…
Schools are in session, starting in August and September, or sooner. Some districtsdo not have air c…
Americans are spending more to upgrade their homes now more than ever before. Over the past decade,…

Don't know what an air handler does? We'll explain its (important) role in your HVAC system.

We define the term "plenum" and explain its role in your HVAC system.