At HVAC.com, our writers create solutions that put you in control of your HVAC system. Our product reviews and recommendations are researched and backed by real buyers and industry experts, not dictated by our partners.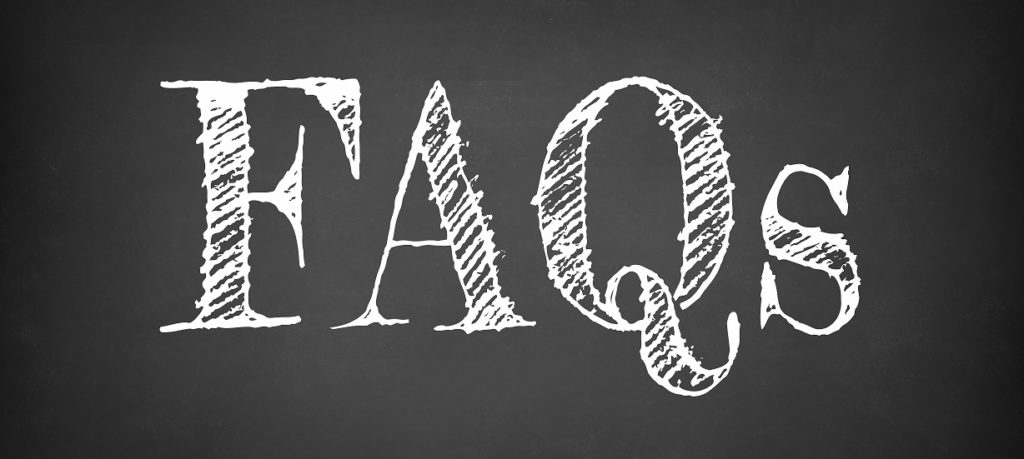 Not everyone is as familiar with heating and cooling as we are at HVAC.com – that's OK! Industry professionals don't expect it – that's what we are here for!
Whenever you have HVAC questions, you can always contact us or a local heating and air conditioning pro. Or, check the HVAC.com Resource Center for in-depth information on most any HVAC question you can come up with! Our Resource Center has the answers you need for HVAC questions on most any topic, so dig in!
Maybe you just have a few simple questions, or aren't ready to dive into the Resource Center? Below, we've answered some of the most frequently asked HVAC questions – you'll find easy answers to your need-to-know questions.
HVAC Question: What's the best way to find a contractor?
Answer: We may be partial, but the HVAC.com Contractor Directory is the perfect place to start! We've built a comprehensive directory of heating and cooling professionals throughout the country. You can easily search by your ZIP code for the heating and air conditioning service companies operating in your area. Our Certified Contractors program sets excelling contractors out from the crowd – look for the Certified Contractor seal for our recommendation!
HVAC Question: It's hot out and my air conditioner won't turn on, what do I do?
Answer: Many times, an air conditioner that won't turn on can be resolved with some simple troubleshooting by you. Power sources are commonly the problem, so check them all. Switches on the condenser and air handler, thermostat batteries, and circuit breakers. Next, make sure your thermostat is set appropriately – it should be set to COOL mode, and the temperature a few degrees lower than the current room temperature. If these troubleshooting tasks don't restore cool air, call in the pros.
HVAC Question: How can I save energy without investing in new systems?
Answer: A programmable thermostat is a simple, easy, and affordable HVAC upgrade that truly makes a difference in energy savings! Programmable thermostats, when used properly, can help you save up to $180 per year, says ENERGY STAR. Human error or apathy causes a lot of energy waste – a programmable thermostat eliminates that excuse, automatically adjusting household temperatures! When set with optimal temperatures and setbacks of 8 hours or more at one time, a programmable thermostat is sure to show the energy savings you desire. An HVAC pro can walk you through equipment options and provide the skilled installation needed so you can start using it right away!
For all your HVAC questions, locate trustworthy local professionals through the HVAC.com Contractor Directory. Search by your ZIP code for Certified Contractors who serve homeowners in your area!