At HVAC.com, our writers create solutions that put you in control of your HVAC system. Our product reviews and recommendations are researched and backed by real buyers and industry experts, not dictated by our partners.
Across the country, demand for HVAC equipment and services is increasing. New technology in the industry brings improvements homeowners desire to improve home comfort. Natural disasters necessitate HVAC replacement services. With this demand comes the demand for increasing HVAC installation and repair services, increasing the labor market for skilled heating and cooling technicians.
Demand for HVAC Products
HVAC unit shipments are on track to break 2005's record-setting year, according to ACHR News. This translates to more units being sold, indicating an increase in demand for heating and cooling equipment purchases and installation.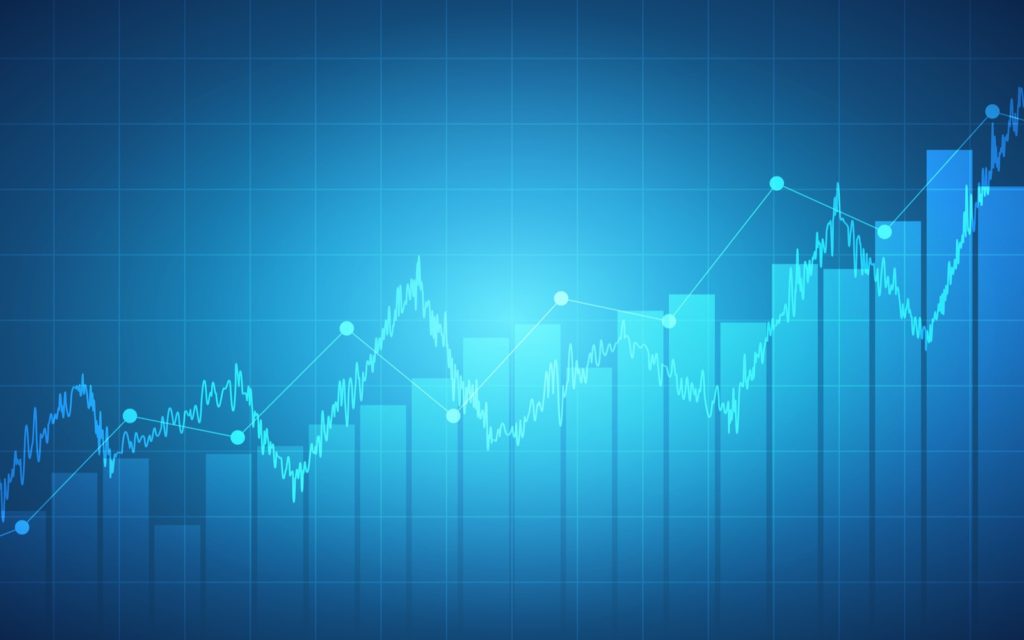 Improved HVAC Technology
Improving heat pump technology has expanded this type of heating and cooling system in the northern parts of the country, allowing homes in colder climates to benefit from the energy efficient heating they provide. Phasing out R-22 refrigerant in favor of environmentally friendly R-410A has also spiked sales of air conditioners and heat pumps. Homeowners are replacing older systems with newer, more efficient and environmentally friendly heating and cooling technology rather than repairing their existing, inefficient systems.
Improved Economy
The housing market has been rising steadily over the past eight years, increasing the need for HVAC products. The economy has grown since the days of the Great Recession which occurred after the 2005 record-setting year, which has contributed to the growth of HVAC product sales we see today. With more funds available now, homeowners are turning to replacement of HVAC systems rather than repairing them which was necessary due to affordability during harder times.
Weather Factors
The 2018 summer was the fourth hottest on record in the U.S., according to the National Oceanic and Atmospheric Administration. The spring was also warmer, with higher average temperatures. Rising temperatures increase the use of cooling systems, adding wear and tear, increasing breakdowns and resulting replacements, and the desire to replace older cooling systems in favor of newer technology that improves energy efficiency.
Natural disasters such as Hurricane Michael create a large demand for HVAC replacements. Flooding, heavy storms, hurricanes, and tornadoes across the country damage HVAC units, requiring replacements to make a home habitable again.
Demand for HVAC Jobs
The factors above and more are creating a higher demand for more HVAC jobs. The U.S. is on the verge of a skilled labor shortage as older Americans working these types of jobs near retirement age, leading to an increase in trade promotion. HVAC contractors are proactively working to combat the projected labor shortage by taking action now, recruiting new workers and promoting skilled HVAC education and training.
In addition, new HVAC technology is spiking the demand for skilled HVAC workers. On-site services required for new installations, replacements, and retrofits. The need for maintenance also requires a skilled HVAC technician. As HVAC technology grows smarter with Internet of Things integration, HVAC technicians are becoming specialists in this technology implementation within homes and businesses.
The HVAC industry is a leader in green energy as well, working to develop new technology that is energy efficient and environmentally friendly. This position is also favorable to job growth in our industry, helping the industry attract new and younger workers who value sustainability.
Find HVAC Services on HVAC.com
HVAC.com offers valuable resources that help homeowners get to know their HVAC systems and care for them. When you need professional assistance, we can help there, too. Our HVAC Contractor Directory connects you to HVAC companies near you who provide skilled installation, repair, and maintenance services for all types of heating, cooling, and indoor air quality equipment. Search your ZIP code to locate a quality HVAC professional serving your area.