At HVAC.com, our writers create solutions that put you in control of your HVAC system. Our product reviews and recommendations are researched and backed by real buyers and industry experts, not dictated by our partners.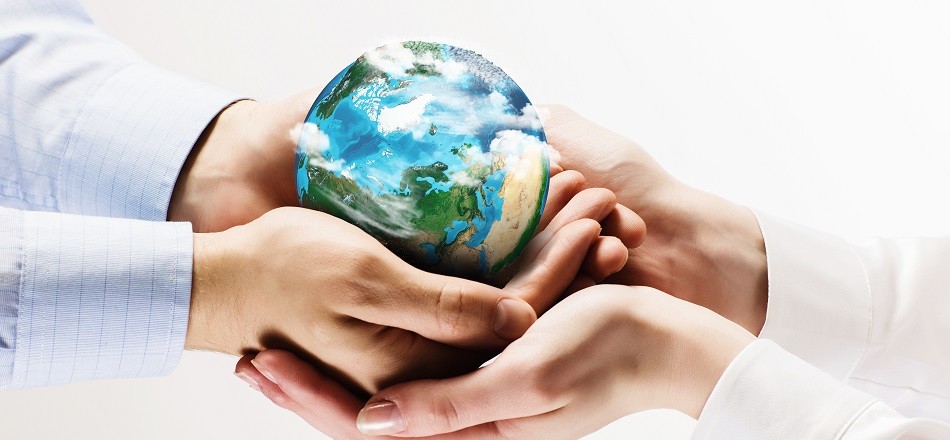 The HVAC industry is constantly evolving, as we're affected by developing technology and changing legislation. Some trends you may be aware of. Others, well – we know you're busy, running a business and all! That's where we come in.
On the HVAC.com Blog, we'll discuss HVAC industry trends in a new monthly blog series. Hear what's going on, get our take, and feel free to share yours in the comment section, or on social media!
As the R-22 phase out progresses, contractors must raise costs. The age-old debate of repairing versus replacing an air conditioning system comes into play. In the past, repair and a recharge would suffice. What does this mean for your equipment sales and repair approach?
The R-22 Phase Out and How It Affects You
The Environmental Protection Agency's Montreal Protocol and Clean Air Act cut the amount of R-22 refrigerant in production, phasing it out in favor of more environmentally friendly coolants. R-22 is an ozone-depleting substance, as its hydrofluorocarbons are linked to ozone layer damage.
R-22 is on its way out. Only two more years until production will end entirely. Since 2015, each year we've seen a decreasing supply of the coolant. It's driving up costs and forcing us to take a different approach to what was once a simple repair job.
Limited supply, increasing costs of R-22
In 2017, only 13 million pounds of R-22 will be produced. Next year, only 9 million pounds, and only 4 million in 2019. Starting in 2020, no R-22 will be made, nor imported to the U.S.
For HVAC contractors and their customers, the cost to recharge an R-22 air conditioning system has skyrocketed. R-22 costs climb as production dwindles. We've known about it for years, but are now feeling the impacts.
Some contractors prepare for the R-22 phase out by stocking up on refrigerant at today's price. For these contractors, stocking up now secures product and stabilizes its price – until their supply runs out. This seems to be an ok strategy today, but some suppliers limit how much R-22 can be purchased by one company. Availability is becoming an issue.
Recharge versus replace
When faced with a leaking air conditioner refrigerant system, home and business owners must critically evaluate the remedy. The expense of recharging an R-22 refrigerant system has increased. Should a leak occur later, there's no telling what the cost of the same repair will be. Supply and demand in action.
These customers will continue to face cost issues until they make the switch to an R-401A air conditioning system. Contractors are key when it comes to consumer education regarding refrigerant issues. Is paying $1000 to recharge an R-22 AC system the best decision? Would investing that money in a new system using readily available R-401A be a better choice?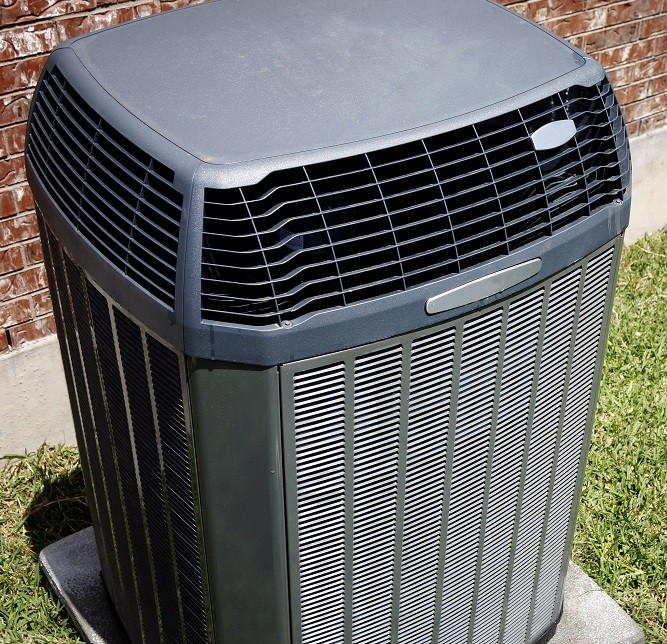 No one wants to tell a customer the service that was affordable a few years ago has quadrupled in cost. We want to help customers better invest their money when it comes to their HVAC systems.
Replacing R-22 air conditioners with R-401A systems is the new alternative to recharging a system. With small leaks, recharging with R-22 isn't cost prohibitive yet; if the system has completely lost its charge, the fix is quite costly. Retrofitting equipment with R-401A and other ozone safe coolant-containing refrigerant systems is another approach appropriate for some applications, particularly commercial.
Consumer education on the R-22 phase out
As the industry moves away from R-22, it's important that we move our customers in that direction as well. For this choice, cost is a major player to the consumer. Today, replacing the system is still more expensive than recharging. It's up to us as industry professionals to educate the consumer on the environmental issues with R-22, decreasing supply, and the end of its availability in just a few short years. While reclaimed R-22 refrigerant will still be available, it will be in high demand, and its cost will be high.
Ultimately, the R-22 phase out shows the evolution of our industry. New products are better, safer. It's time to get rid of the old stuff – though it may not be a problem today, its potential is there. Just like the mercury thermostat of the olden days – new technology came along that was better, safer. Even though the stats weren't necessarily causing a problem in the customer's home, the potential for danger was there. Know better, do better, right?
Contractor sales opportunity
Obviously, the R-22 phase out gives contractors a great opportunity to upsell. Walk in to a repair, walk out with a new install. Government regulation, supply and demand, and environmental concern support replacement. When you educate your customers about this industry shift, they recognize the need to follow. It's not simply upselling, but rather making the move now rather than later.
How is your company responding to the R-22 phase out? Perhaps more importantly, how are your customers responding? Are you leveraging the opportunity for new system sales, or devising a way to support R-22 demand?
Whichever way the industry is currently moving, we offer the resources you need to run a successful contracting business. The team at HVAC.com developed an online software called The HVAC.com Command Center specifically for home services professionals to help you get more leads and close more jobs, predictably and profitably. Sign up for free today to get access to tools and services that will help you grow your business!