At HVAC.com, our writers create solutions that put you in control of your HVAC system. Our product reviews and recommendations are researched and backed by real buyers and industry experts, not dictated by our partners.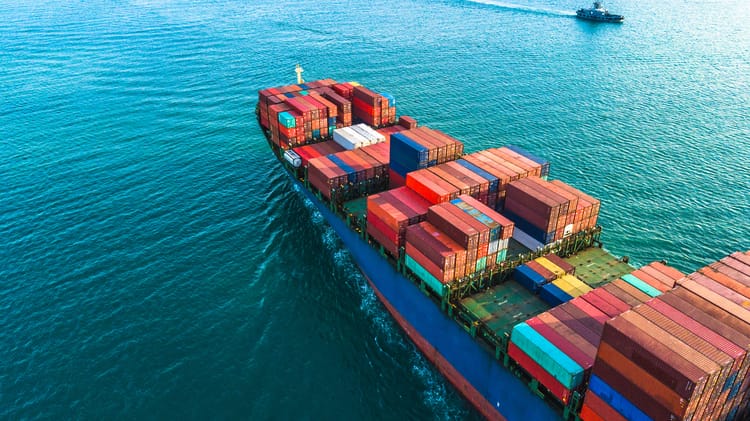 Increased tariffs on aluminum and steel have had a direct impact on the HVAC industry, affecting both manufacturers and heating and cooling contractors. In the end, these tariffs also have great impacts on end users. Take a look at how HVAC tariffs have affected our industry.
In May this year, the U.S. raised tariffs up to 25 percent on billions of Chinese exports. In response, China has raised selected tariffs between 5 and 35 percent. The current U.S. government has cited the new tariffs are beneficial for the country's long-term business interests, though industry advocates say they are disrupting supply chains and creating issues that ultimately lead to added expenses for consumers.
ACCA Tariff Impact Survey
Air Conditioning Contractors of America (ACCA) recently conducted a survey regarding the impacts of tariffs in the HVAC industry. U.S. HVAC contractors were surveyed regarding the affects the higher tariffs have on their businesses.
88 percent of contractor respondents cited noticeable impacts to their businesses.
Contractors report 10 to 20 percent increased equipment costs due to the new tariffs.
Higher tariffs have directly affected equipment costs, causing the price of HVAC equipment to rise. To account for this added expense, multiple price increases have been levied, both at the manufacturer and contractor level. Profit is down and the burden falls to homeowners and end users to pay for these higher prices.
AHRI Opinions
The Air Conditioning, Heating, and Refrigeration Institute (AHRI) has closely followed the rising U.S. tariff situation as well as retaliatory tariffs placed against U.S. exports, and their effects on the heating, cooling, and refrigeration industry.
Among AHRI's manufacturer members:
67 percent are opposed to tariffs on aluminum and steel
60 percent are opposed to tariffs on imports coming from China
The increased tariffs have created numerous burdens for businesses in the industry. Many manufacturers face higher administrative costs as they work to navigate new supply chains to secure needed materials for production. More time is also spent in making requests for tariff exclusions.
What Tariffs Mean for Homeowners
Manufacturers are working hard to keep costs in check, but it appears inevitable that prices on consumer HVAC goods will increase. HVAC contractors have been advised to explain the situation to customers who question higher prices for heating and cooling equipment.
So far, it appears that the increased prices resulted from higher and retaliatory tariffs have not affected consumer purchase decisions. Industry experts do fear that if costs continue to climb, the purchase price of HVAC goods will lead homeowners to make different decisions.
When the cost to install a new heating and cooling system climbs due to increased tariffs, experts fear homeowners may be dissuaded from purchasing the new, energy efficient equipment they need. Temporary fixes to existing HVAC equipment are more affordable, but do not deliver nearly the same high level of benefits as system replacement.  Due to price, consumers may be forced to select more cost-effective solutions, which in the long run can become more expensive than system replacement due to lowered energy efficiency and frequent repair needs.
The industry, from manufacturers to contractors, is doing everything it can to prevent price increases from impacting consumer purchase decisions. Contractors still work in the best interests of their customers to explain how solution options weigh out financially for their families. Right now, the market is stable, but if tariffs continue to climb, decisions must be made. For now, it appears that equipment prices will remain higher than before.
Find HVAC Help on HVAC.com
Get the inside scoop on heating and cooling equipment costs before it's time to buy. Check out HVAC.com's resources to learn what you can expect when your home needs a new HVAC equipment.