At HVAC.com, our writers create solutions that put you in control of your HVAC system. Our product reviews and recommendations are researched and backed by real buyers and industry experts, not dictated by our partners.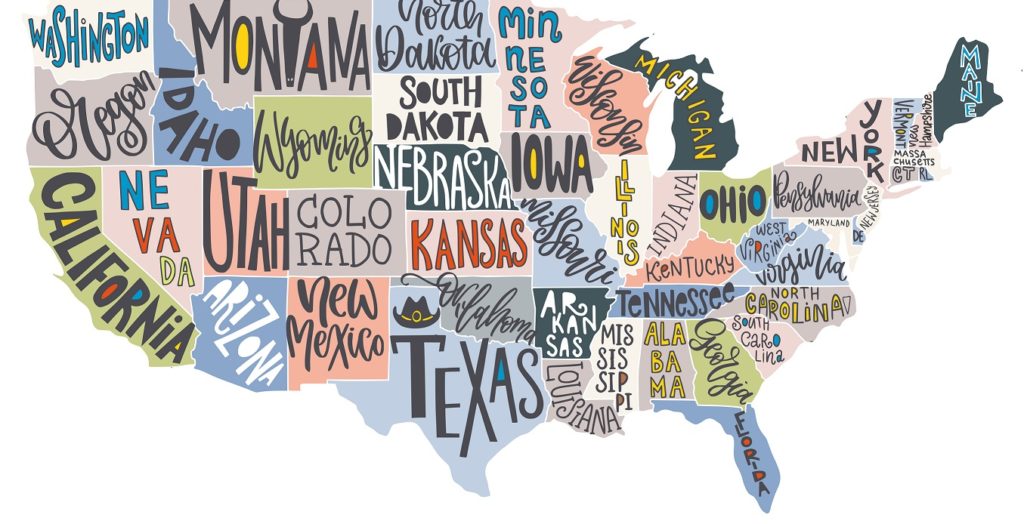 There are over 105,000 HVAC companies in the United States – that's a lot of choices for homeowners to select from! In most cities and towns across the country, there are multiple heating and air conditioning companies which serve the same area.
Finding the top HVAC contractors who serve your area is quick and easy using the HVAC.com online Contractor Directory. Simply enter your ZIP code to search for heating and cooling companies located near you, who perform the services you need.
HVAC.com Certified Contractors
HVAC.com makes it easy for you to distinguish the top HVAC companies in your area. Our Certified Contractor seal is prominent on the directory listing of heating and cooling contractors we've interviewed and rated as excellent! HVAC.com Certified Contractors have met and exceeded our expectations for technical knowledge and experience, quality HVAC equipment offerings, as well as customer service.
Why You Want To Work With The Best
Working with a top HVAC company is critical to protect your investment in your home comfort, and your heating, cooling, and indoor air quality equipment. Working with a sub-par HVAC contractor can create a number of problems:
Poor installation of HVAC equipment leads to inefficiency. When purchasing and installing a new system, efficiency ratings are usually a huge selling point and major benefit for homeowners – you expect your new system to offer the expected efficiency, and the energy savings that will generate for you. When installation is botched by a poorly skilled contractor, your unit may not be able to operate at the efficiency levels you expect. This increases your operating costs, and you don't benefit from the savings of a higher efficiency unit.
Poor HVAC installation or repair inhibits system performance. If your heating or cooling unit is not installed or repaired correctly, the system will not perform properly. Comfort throughout the home will suffer, and your energy bills will likely rise, as the unit uses more energy to overcompensate for the error. Bad installation or repair jobs lead to more equipment breakdowns and stress on the system. Your unit could permanently fail much sooner than expected, leaving you with the expense of replacing a system far before you expect to.
Evaluating HVAC Companies
Top HVAC companies offer many benefits to the homeowners who trust such companies with their home comfort. When selecting an HVAC company to work with, top HVAC contractors have qualities unmatched by others.
Top HVAC companies know their brands. Choose a contractor who specializes in the brand of equipment you have or wish to install. Top contractors undergo manufacturer direct training, so they possess a detailed knowledge of the nuances of the system. They know precisely how to install, troubleshoot, diagnose, and repair this equipment. Top HVAC companies maintain "qualified installer/service" status with brands, and are up-to-date with the brand's best practices and new equipment.
Top HVAC companies employ NATE-certified technicians. The North American Technician Excellence (NATE) organization independently certifies technicians in the heating and cooling industry. To earn a NATE certification, technicians must pass rigorous testing covering equipment, best practices, and even customer service. To maintain NATE certification, continuing education is required to ensure up-to-date knowledge of the industry's changing technology, innovations, and best practices. Working with NATE-certified technicians, you're likely to have a better overall experience and require fewer callbacks, compared to working with an uncertified technician.
Top HVAC companies are properly licensed and insured. Nearly every state, and many local governments require HVAC contractors to be licensed. You can verify a company's license through your state's contractor licensing board. HVAC companies should be insured to protect you as well as their business and employees, with liability and workers' compensation insurance. An honest HVAC company will be more than willing to provide you with this information when requested – if they don't, take it as a red flag.
Top HVAC companies have great reputations with their customers. The personal experiences of past and present customers speak volumes as to the company's professionalism and skill. A quality contractor will be happy to direct you to references you can speak to if you desire. You can also check HVAC.com or other online review sites to gain insight into a the experience working with a contractor.
HVAC.com's Contractor Directory has detailed listings for qualified heating, cooling, and indoor air quality professionals serving all 50 U.S. states:
Ready to find heating and air conditioning companies that serve your area? Check out HVAC.com's Contractor Directory today. Search the directory by ZIP code to identify local HVAC companies who can assist you with your heating, cooling, and indoor air quality needs, including installation, repairs, and maintenance.