At HVAC.com, our writers create solutions that put you in control of your HVAC system. Our product reviews and recommendations are researched and backed by real buyers and industry experts, not dictated by our partners.
According to new reports released by the HVACR Workforce Development Foundation, there is a shortage of HVAC professionals nationwide. Technicians and installers are in high demand. The Bureau of Labor Statistics estimates a 21% rise in industry jobs through 2022; to meet this demand, 115,000 new HVACR professionals will be needed to meet this demand.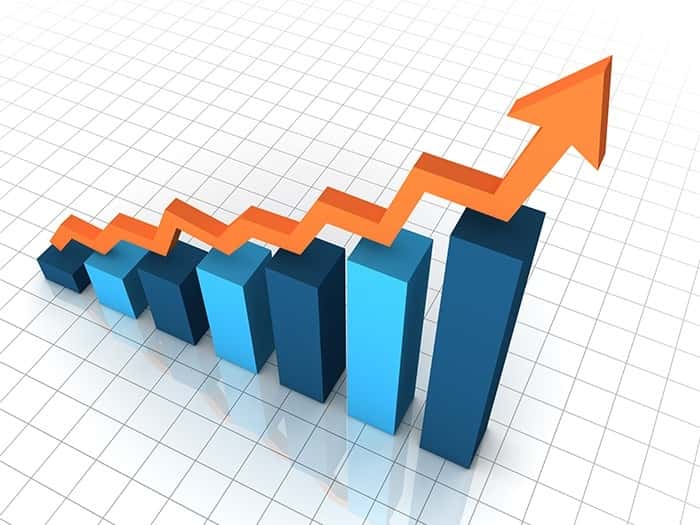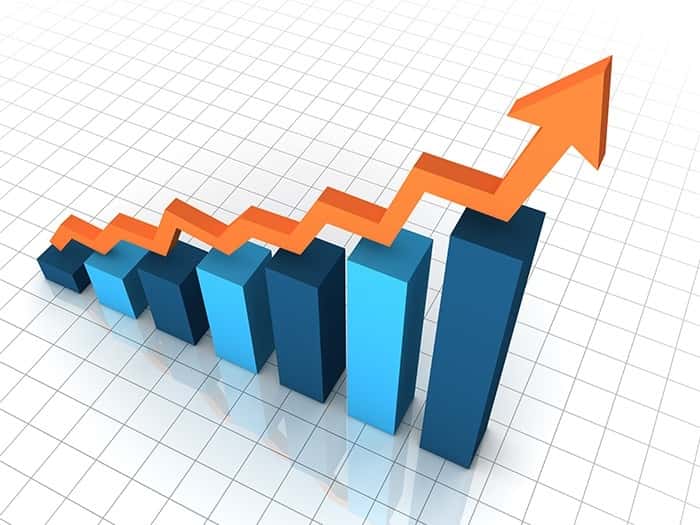 Research shows that nearly half of the current technicians and installers in the workforce will retire over the next ten years. Industry growth combined with the retiring Baby Boomers is creating a demand that HVACR education programs are currently unable to meet. HVACR educational programs are searching for new students across a variety of demographics, from new high school graduates to adults looking to make career switches and veterans.
Implications For Contractors
What does this technician shortage mean for employers? HVAC companies are experiencing difficulties filling job openings. HVAC technician positions remain unfilled 12% longer than similar skilled positions across the nation. These positions take approximately 36 days to fill, compared to a national average of 29 days for middle-skill positions. This leaves employers in compromising positions, being unable to meet customer demands because of labor and talent shortages.
With a lack of candidates and an oversupply of owners, contractors will need to be more vigilant in recruiting new talent. There will be more competition between HVAC companies to secure new talent. Companies lacking desirable benefits and advancement opportunities may fail to sign vital talent which is needed to keep their businesses running.
What Contractors Can Do to Combat Workforce Shortages
The HVACR Workforce Development Foundation has developed a plan to tackle the talent shortage that the HVACR industry is facing. The organization has identified the need to develop mentoring programs, job shadowing, internships, apprenticeships, and ride-along programs for students through HVACR employers. Contractors are encouraged to offer such opportunities to potential recruits or to partner with local trade schools to offer these essential professional development programs.
HVAC contractors may also partner with trade schools to assist with job placement programs. By reaching out to educational programs, contractors have the opportunity to offer placement for candidates meeting the company's criteria. This benefits the educational program by upping their postgraduate placement rates while benefitting the contractor, providing the opportunity to become involved in developing the curriculum. This works to guarantee that graduates will learn the skills prioritized in the workplace.
Has your company been affected by the HVAC talent shortage? If so, we'd like to hear how you're responding to this problem; please comment below.