At HVAC.com, our writers create solutions that put you in control of your HVAC system. Our product reviews and recommendations are researched and backed by real buyers and industry experts, not dictated by our partners.
Zoning systems give homeowners enhanced control over heating and cooling in the home, improving comfort across all living areas as well as energy efficiency. The technology is evolving, adding options to the market that are quicker and easier to install, with features designed to deliver value to users.
While zoning systems are costly to install, the improved energy efficiency of the duct system can make up for the initial price tag.
Manufacturers are pushing for consumer education regarding zoning systems, as often contractors fail to offer this solution. Currently, only 21 percent of homeowners are offered zoning solutions by their contractor.
Seven out of ten HVAC buyers are willing to purchase additional system controls to improve comfort and energy efficiency – zoning systems meet those goals.
Rooms that are too hot or too cold are a common problem in homes across the country. Many homeowners simply are unaware that zoning systems are available to correct the issue across the entire home, and the options are not limited to single-room solutions for improving comfort.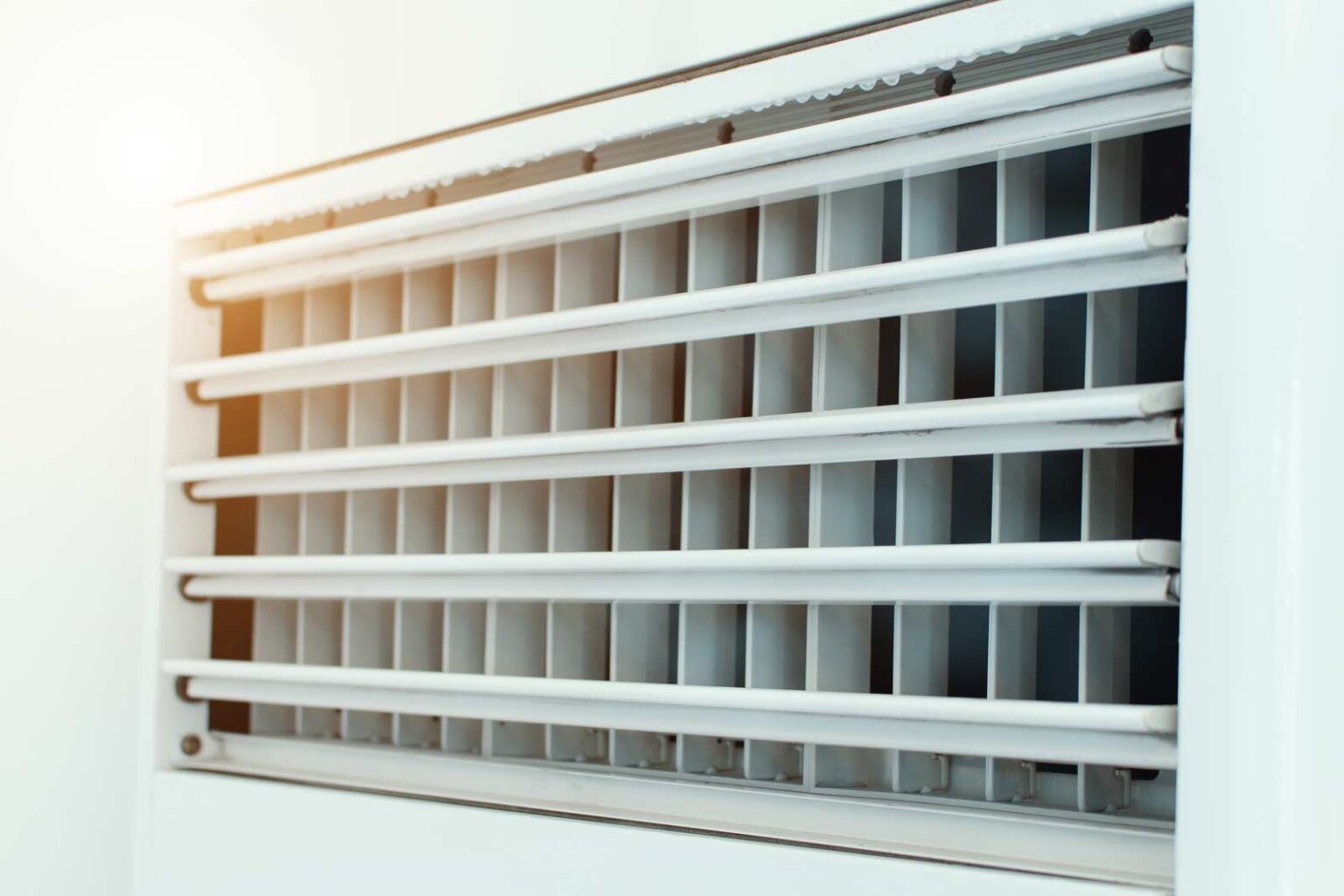 Zoning technology is improving, with manufacturers designing closed-loop logic with the systems. This technology facilitates communication with the heating and cooling system they control, with faster and easier installation. Homeowners gain greater technology without complicated installations and heavy wiring.
Manufacturers are working to simplify zoning systems. This simplification reduces the overwhelming feeling some users experience, allowing them to take full advantage of the system's features they need. By minimizing the amount of interaction between the system and the user, zoning systems are easier to use.
Using a zoning system to deliver better temperature control, homeowners benefit from better results and improved energy efficiency from their heating and cooling equipment.
While zoning currently occupies less than 15 percent of HVAC market penetration in the U.S., zoning experts expect to see the market share grow to closer to 50 percent in the next five years.
To read more about the increasing popularity of zoning systems in U.S. homes, visit ACHRNews.com.
Find Zoning Installers on HVAC.com
HVAC.com connects homeowners to the heating and cooling professionals they need for quality zoning installation and other HVAC services. Use our HVAC Contractor Directory to locals an HVAC contractor near you. Enter your ZIP code to see a complete listing of all local heating and cooling contractors and find the right company to install a new zoning system to make your home more comfortable and energy efficient.