Troubleshooting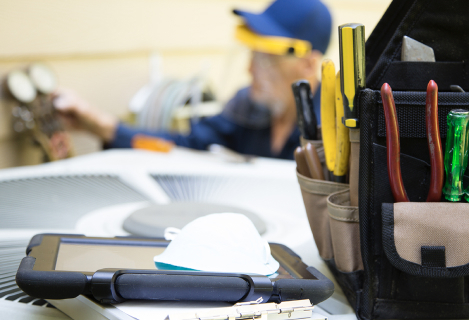 Because "It's broken," never really helps anyone narrow in on the problem, we've created an entire troubleshooting hub. From strange noises to no noise at all, these step-by-step guides give you a starting point for identifying the source of your heating and cooling challenge.
Find the most common problems on different home comfort systems, and perform simple tests that let you know if you've found the issue. Our home comfort troubleshooting hub is not a DIY center. Your heating and cooling problems may require an expert, so our solutions are designed to help you identify the problem and select the best HVAC expert for your needs.
Top Troubleshooting Articles
As summer temperatures ramp up, a heat pump not cooling your home is the type of problem you want to…

Air conditioners are essential to keeping your home cool and comfortable, especially in the summer.
More Troubleshooting Help