Optimizing HVAC Websites for Contractors
At HVAC.com, our writers create solutions that put you in control of your HVAC system. Our product reviews and recommendations are researched and backed by real buyers and industry experts, not dictated by our partners.
Websites for contractors are top assets for heating and cooling businesses. For a website to be a true asset, you must optimize it. Without optimization, websites for contractors may be a detriment, giving off an unprofessional image and creating frustration.
Overall, optimizing your HVAC website makes your website perform better for your users as well as your business. Below are three major factors to optimize your website for.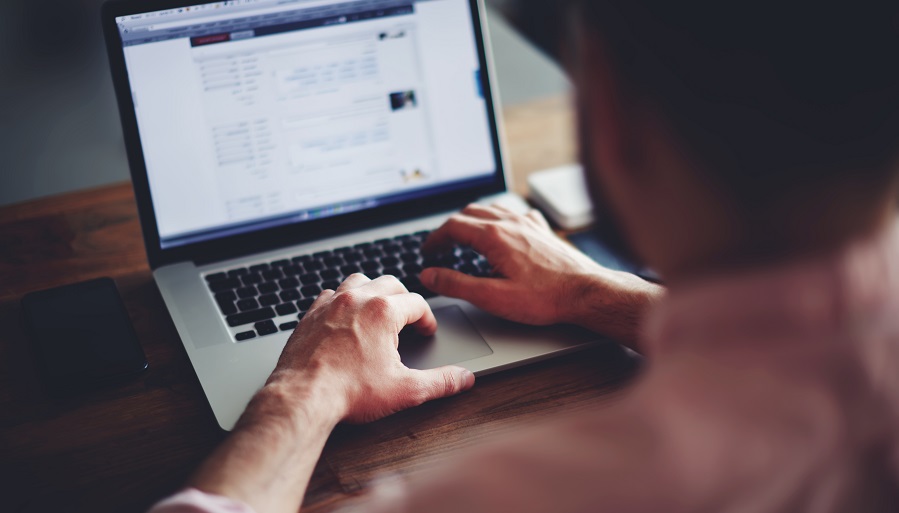 Websites for Contractors Optimized for Mobile
234 million American consumers use mobile devices regularly. Three out of five local consumers use their smartphones to find businesses like yours. 47.5 percent of U.S. consumers use their mobile devices to access online information that guides their purchase decisions. For consumers, laptop and desktop computers are largely a thing of the past!
Cell phones and tablets have smaller screens than the computer screen your website was first built for. Websites for contractors need mobile versions and must be responsive to mobile devices.
Mobile website design is simple. It must have navigation designed for finger taps, not mouse clicks. Responsiveness is key. When a user comes to your website on a mobile device, your website should respond quickly, displaying its mobile version and adapting to the user's screen size.
Websites for Contractors Optimized for Search Engines
Have you ever done a Google search that came back with something like 18,000,000 results? For searchers to see your website, it needs to be at or near the very top of the search results.
To get your website into consumer search results, it needs the right keywords in the right places. From the content you see to the tags you don't, optimization will help search engines "see" your website and index it. Better optimization increases your chances of being at the top of a consumer's search results.
Because HVAC contractors serve particular areas, optimize your website for those locations. 78 percent of consumers who conduct local-specific searches on mobile devices purchase products and services offline. When optimizing a website for local search, use local keywords, such as city and neighborhood names.
Websites for Contractors Optimized for User Experience
To be successful, a website needs to offer a positive user experience. The website should load quickly, navigation should be easy to follow, and key information should be easy to identify.
Great user experience design works to funnel visitors through the site. This way, they end with the goal of contacting your company. Poor design can cause visitors to drop off quickly, before reaching this goal – this presents no value to your company.
How to Put Optimization into Action
Most HVAC pros do not have experience in website design. To make the changes needed to optimize your contractor website, you'll need the help of experienced pros. Choosing a partner who knows the heating and air conditioning industry and how your customers utilize the Internet to make purchase decisions will help you gain a website that works for your business.
If you found this article helpful, we invite you to visit commandcenter.hvac.com. The team at HVAC.com developed an online software called The HVAC.com Command Center specifically for home services professionals to help you get more leads and close more jobs, predictably and profitably. Sign up for free today to get access to tools and services that will help you grow your business!