Your Ultimate HVAC Repair Resource List
At HVAC.com, our writers create solutions that put you in control of your HVAC system. Our product reviews and recommendations are researched and backed by real buyers and industry experts, not dictated by our partners.
Over the lifespan of your heating and cooling units, it's likely you'll run into the need for HVAC repair. Knowing what to do, who to call, and what it will cost helps homeowners avoid a crisis situation and handle HVAC repairs with ease. HVAC.com has compiled all our HVAC repair resources here in one spot for easy access when the need for heating and cooling repairs pops up.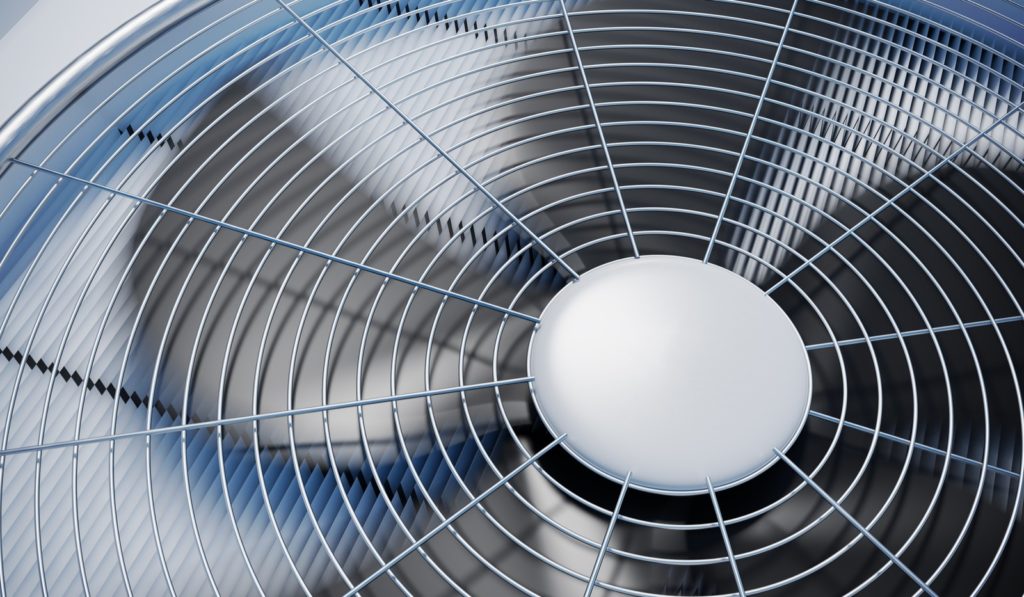 AC Repair
When your air conditioner isn't producing cool air, is making a funny noise, or just won't turn on, you need air conditioner repair to restore comfort in your home. These resources will assist you in getting your air conditioner the repair services needed.
Air Conditioner Repair Costs
Air Conditioner Repair FAQs
Air Conditioner Manuals
Furnace Repair
Without heat, your home can drop to dangerous temperatures when outdoor conditions are extreme. Furnace repair restores function for the comfort and protection of your family. Our furnace repair resources will help you get the job done.
Furnace Repair Costs
Furnace Repair Guides
Furnace Repair FAQs
Furnace Manuals
Find HVAC Repair Help on HVAC.com
When furnace and air conditioning repair troubleshooting doesn't work, it's time to call a qualified HVAC repair technician for expert service. HVAC.com connects you to HVAC repair companies near you with our HVAC Contractor Directory. Enter your ZIP code to search for HVAC repair contractors nearby and receive a comprehensive listing of all companies in your area who provide heating and cooling repair services.