Be Prepared for HVAC Repair Costs
Posted on: March 21, 2018 | by: Will Housh HVAC.com April 17, 2019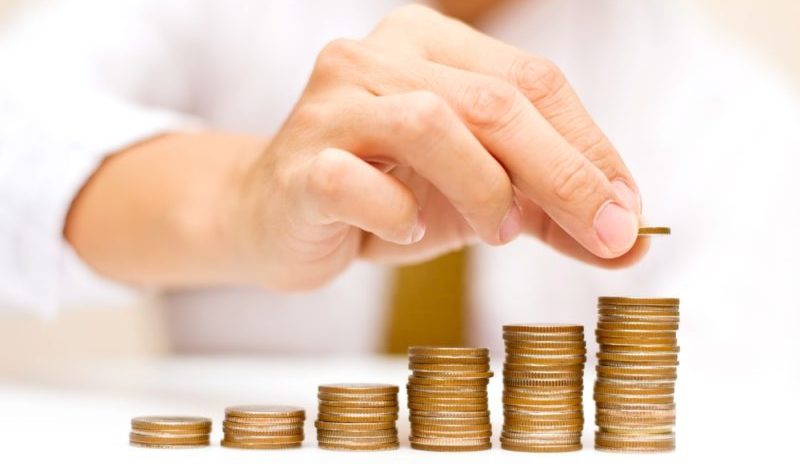 Furnace breakdowns, no cooling when outside temperatures are soaring – heating and cooling repairs often catch us unexpectedly, making HVAC repair costs quite a surprise. Many homeowners worry when calling the HVAC repair contractor because of unexpected costs – your heating and cooling contractor won't be able to give you a price for the repairs needed until he or she inspects the system to find the source of the problem.
HVAC.com is here to take some of the surprises out of HVAC repair costs. Here you'll find average costs for common HVAC repairs, and how to tackle these sudden expenses to ease the financial burden they bring.
Service Fees and HVAC Repair Costs
Most heating and cooling contractors charge a service fee for repair calls. This is to cover the labor and overhead associated with dispatching a technician to your home and performing a system inspection. Typically, the service fee will cost between $50 to $100, depending on the contractor.
If you need emergency heating and cooling repairs, such as on the weekend, after business hours, or over the holidays, expect to pay a higher fee.
Common HVAC Repair Costs for Furnaces and Heating Systems
Furnaces are complex mechanical systems, and there are a number of sensitive components that may fail or malfunction, causing the need for repairs. On average, homeowners pay about $300 for a furnace repair. Below are average HVAC repair costs for furnaces and heating systems:
Common HVAC Repair Costs for Cooling Systems
Cooling systems such as air conditioners and heat pumps utilize indoor and outdoor components to cool the air in your home. Blower motor malfunctions, as mentioned above, can occur when the cooling system is in use, resulting in similar HVAC repair costs.
On average, homeowners pay $300 for air conditioner repairs nationally. Average HVAC repair costs for common air conditioning repairs include:
Replace condensate drain tube – $20
Replace condensate drain pump – $240 to $450
Replace drain pans – $250 to $575
Flush drain line – $75 to $250
Recharge refrigerant – $250 to $750
Repair refrigerant leak – $200 to $1,500
Replace compressor – $1,900
Repair outdoor fan motor – $200 to $650
Replace breakers, relays, or fuses – $75 to $290
Replace condenser coil – $1,900 to $2,900
Paying HVAC Repair Costs
If your furnace, heat pump, or air conditioner requires sudden, expensive repairs, HVAC repair costs may not be financially possible for you on such short notice – but your family still needs heating and cooling to stay safe, and comfortable, indoors.
Talk to your HVAC repair contractor about options to make HVAC repair costs more affordable. Many contractors offer financing options to assist customers in this very position, as well as payment plans. HVAC companies know HVAC repair costs can come as quite a shock in some scenarios, and want to help you get the repairs your system needs to preserve your comfort and safety.
HVAC.com Connects You with Contractors for HVAC Repair Cost Estimates
Get an accurate price for your HVAC repair costs by contacting a local heating and cooling company and scheduling an inspection. Search HVAC.com's Contractor Directory to find local HVAC contractors who perform heating and cooling repairs. Call for service and find the price of the HVAC repair costs needed to get your system back into good working order!