We take the stress out of finding the right help
Expert Network.

Over 1,000 certified
contractors -- tested and
approved

Customized Matches.

We match your needs with a
single contractor that can handle
your requests
(No spam or unwanted messages
will be heading your way.)

You're in Control.

You work directly with your
contractor to plan and execute
your project on your schedule
My AC unit stopped working on a day when the temperature was supposed to hit 90+ degrees, so I needed to get it fixed as soon as possible. I used the "Find a Contractor" tool on HVAC.com and after only a couple hours, I was contacted by a local, reputable HVAC company. They later called me to set up an appointment for one of their technicians to come out to my house that very day. The technician was waiting at my house when I came home from work. He diagnosed our problem very quickly and within 30 minutes we had cold air circulating through our house once again. I would highly recommend using the "Find a Contractor" tool on HVAC for anyone that needs quick service for their AC or heating unit.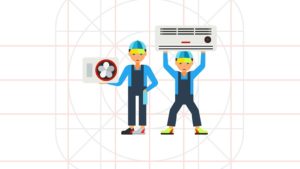 Man, this wacky weather has us in the Midwest thinking spring…
read more...
HVAC.com is your source for fresh, helpful information about heating & air conditioning, indoor air quality, buying guides, energy saving tips, trending HVAC products and other helpful information. Check out our most recent blog posts to learn more, or request to be connected with an HVAC contractor near you for maintenance or installation help.
BROWSE HVAC PRODUCTS
Online Research Saves You Time & Money
Get helpful information and quality installation service when you browse our extensive catalog of heating and air conditioning products.
GET EXPERT ADVICE
Find Answers To All Of Your HVAC Questions
Learn from our helpful library of articles, videos, buying guides, FAQs, blog posts, product manuals, and much more.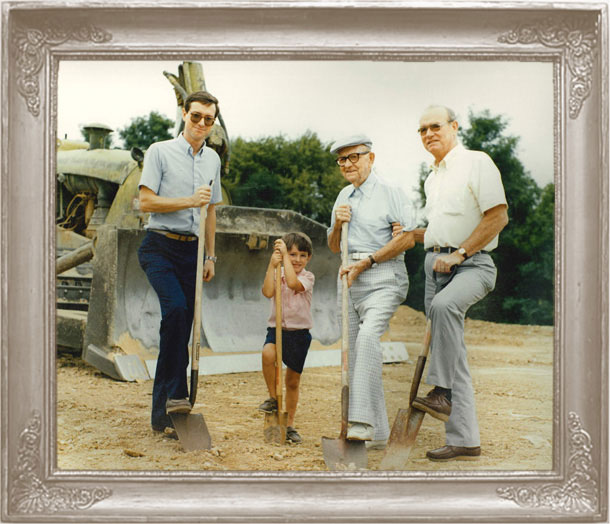 The HVAC.com Story
In 2006, Will Housh, a third generation member of an air conditioning service company in Monroe, Ohio, decided to take his family-owned heating & cooling company to the Internet. What started as a small-town heating and cooling business in Will's grandpa's garage back in 1954 is today a company still driven by over 60 years of integrity, innovation and family values. We are still a part of the same local community and we wake up every day thrilled to serve our customers.
For home owners, we are the online leader in providing information, education and expert answers on heating and air conditioning topics. Check out our robust Blog and Resource Center full of helpful articles, videos, buying guides and other heating and air conditioning information. We also specialize in connecting home owners with trusted, pre-screened HVAC.com Certified Contractors from our nationwide network via our Contractor Directory or our concierge-style matching service, whichever is most convenient for you!
For HVAC contractors, we offer a suite of technology and marketing tools to help you run a more successful business. Learn more here.