We take the stress out of finding the right help
Expert Network.

Over 1,000 certified
contractors -- tested and
approved

Customized Matches.

We match your needs with a
single contractor that can handle
your requests
(No spam or unwanted messages
will be heading your way.)

You're in Control.

You work directly with your
contractor to plan and execute
your project on your schedule
My AC unit stopped working on a day when the temperature was supposed to hit 90+ degrees, so I needed to get it fixed as soon as possible. I used the "Find a Contractor" tool on HVAC.com and after only a couple hours, I was contacted by a local, reputable HVAC company. They later called me to set up an appointment for one of their technicians to come out to my house that very day. The technician was waiting at my house when I came home from work. He diagnosed our problem very quickly and within 30 minutes we had cold air circulating through our house once again. I would highly recommend using the "Find a Contractor" tool on HVAC for anyone that needs quick service for their AC or heating unit.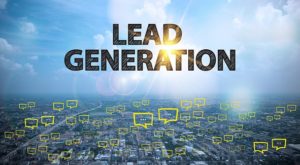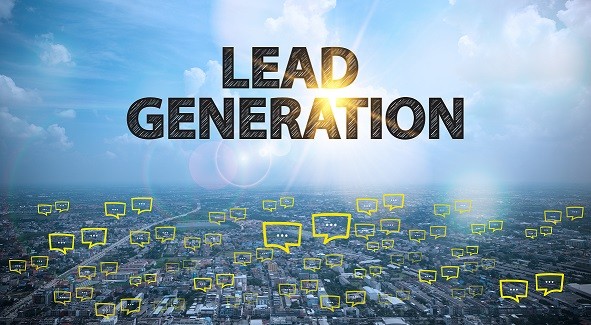 Contractors use all sorts of HVAC lead generation ideas to drum…
read more...
BROWSE HVAC PRODUCTS
Online Research Saves You Time & Money
Get helpful information and quality installation service when you browse our extensive catalog of heating and air conditioning products.
GET EXPERT ADVICE
Find Answers To All Of Your HVAC Questions
Learn from our helpful library of articles, videos, buying guides, FAQs, blog posts, product manuals, and much more.