Introducing
QuoteScore™Beta
Are you getting a fair deal?
Our independent team of HVAC industry insiders can score your quote. No AI, just humans.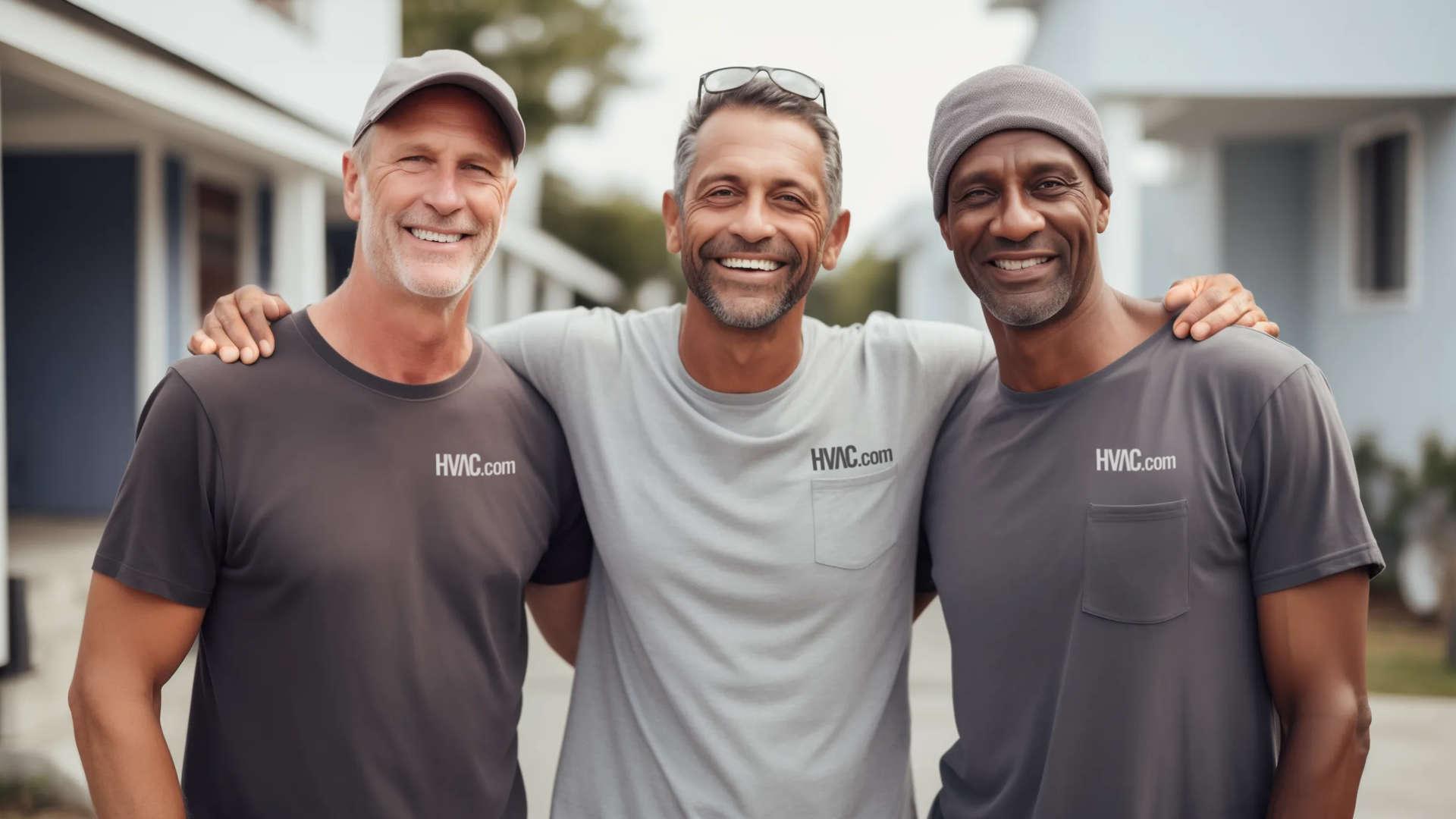 Getting a fair quote is really hard

Over 90% of homeowners tell us they can't understand their HVAC quotes. We can help.

We analyze, translate, and recommend

Your QuoteScore report will tell you what's good, what's not, and recommend clear next steps.

How we (don't) make money

QuoteScore is currently a free beta, and we'll advise on any future plans to charge for the service.
---
How it works
You upload your HVAC quote

Share your quote in under a minute. Just upload a photo or file of your quote along with a little context and you're done. Easy peasy!

Our team analyzes your quote

Our team of real-life industry insiders will analyze your quote for things like price, system sizing, and industry best practices.

You get your QuoteScore!

We'll tell you if you are getting a fair price and if the quote meets the needs of your home. From there, we'll recommend next steps.
HVAC.com is your

trusted advisor

for all things HVAC
How can we help?
Select a topic below to chat with our concierge
Top rated HVAC articles