HVAC Solutions. Simplified.
Answers that don't intimidate.

Comfort shouldn't be confusing
Get the help you need in words you understand. HVAC.com is designed for homeowners like you, by homeowners like you who are backed by industry experts.
How Much Does HVAC Replacement Cost?
Average Cost: $3,250 – $12,586
Like your home and needs, your HVAC project cost will be unique. Use the calculator to better estimate your investment.
*Estimate is based on current data and does not represent a guaranteed price. For accurate pricing contact a local HVAC dealer.
Solutions that inspire your best home
From ideal indoor air quality to creating a comfortable temperature for your home, what matters to you is what drives the solutions on HVAC.com. We provide simple explanations for complicated issues, because we know you want an answer you can trust.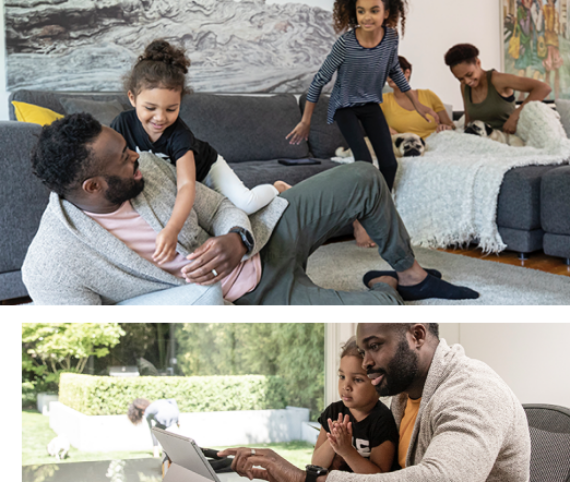 It's time to breathe easy
You can feel good about putting your family's comfort in our hands, because we value your priorities. It's simple. Our team provides solutions that we use in our own homes. If we don't want it for our family, we don't recommend it for yours.
Learn More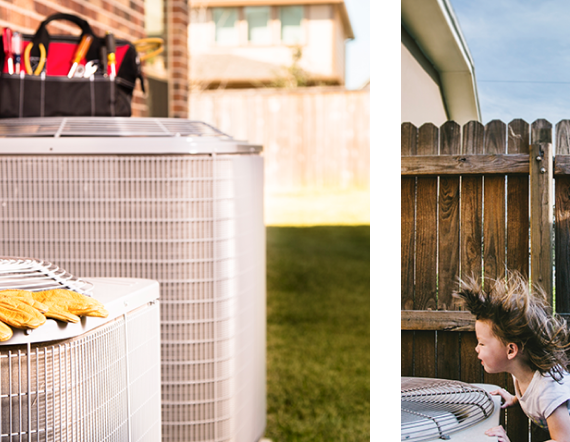 Most Popular Solutions
When's the best time to schedule a furnace maintenance appointment? Fall! Read up on what to expect and book an appointment now.

Last month, President Biden signed the Inflation Reduction Act, which offers significant rebates on energy-efficient appliances. Find out if you qualify for a free heat pump as part of this legislation.