Heat Pumps – What are they and what should they cost?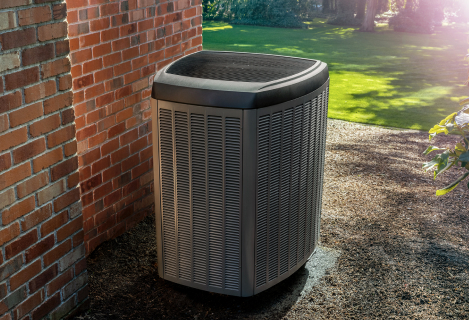 Despite the name, a heat pump does much more than provide warm air to a cool space. This versatile unit can heat and cool, all while keeping your energy costs in check. Need to know the best climate for a heat pump, or if it's even possible to add a heat pump to a central air system? We have the answers.
Explore our solutions for maintenance tips, energy-saving info, and whether your home could benefit from a heat pump. From changing a filter to calculating the replacement cost for your unit, this page is your one-stop-shop for all things heat pump.
Need help finalizing your decision?
Heat Pumps
Learn about your heat pump's emergency heat setting. What is it and when should you use it?