Furnace Filters 101
Updated on | by: Will Housh HVAC.com
Selecting the right
furnace filter
for your heating and cooling system is crucial when it comes to  producing and sustaining a healthy, clean and pure home environment. For those who don't know, or just need a reminder, furnace filters remove dust, dirt, pollen, allergens, bacteria and other air pollutants from your home's air – enhancing indoor air quality for you and your family. Just selecting the correct filter is not enough to guarantee safe air. You must also make sure you are following the guidelines and conditions based on your manufacture's manual. This will ensure your system runs efficiently and effectively.Below are the most important factors to consider when selecting an air filter for your home: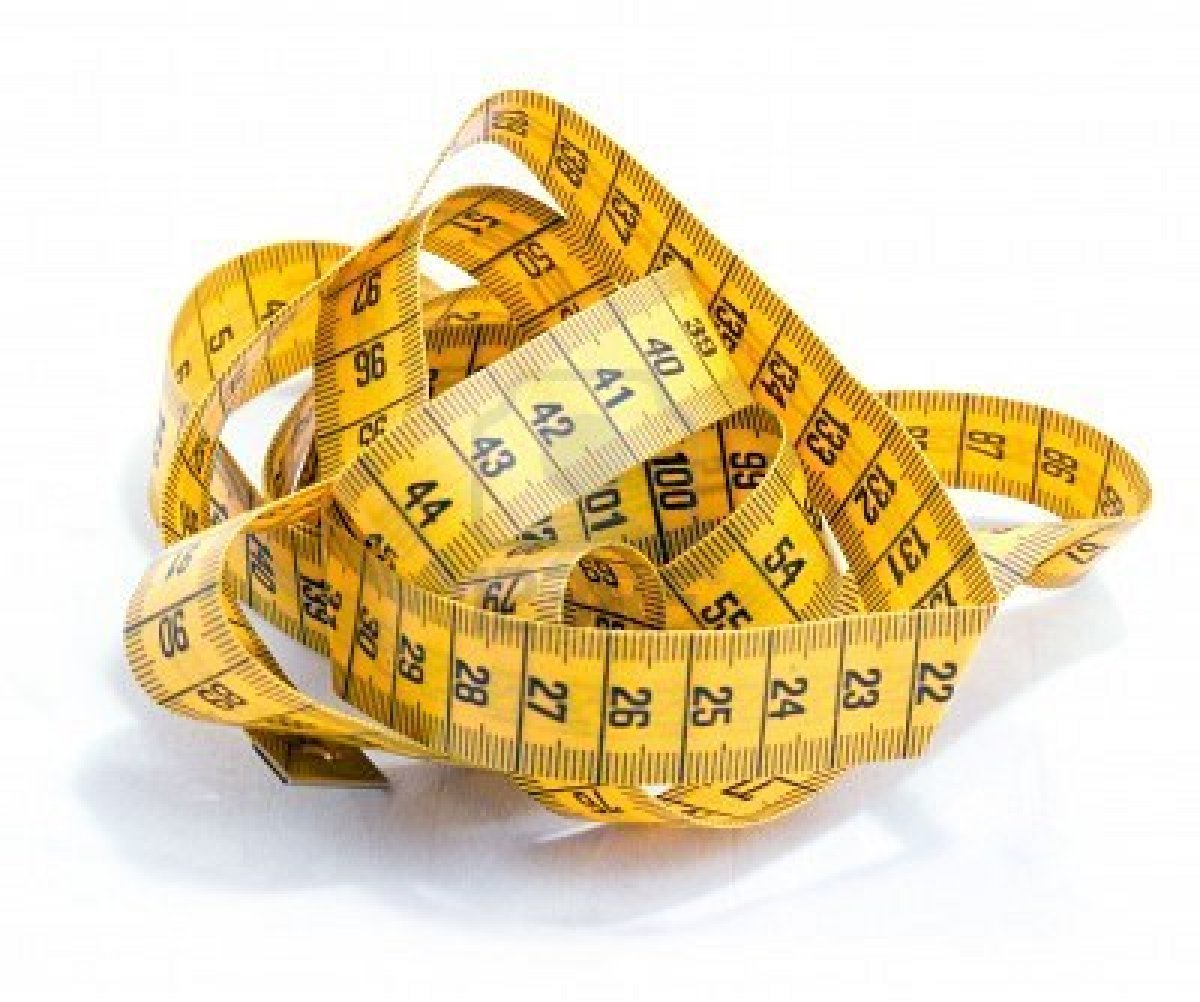 Filter size:  The most typical sizes for a furnace filter are 16″ x 20″, 20″ x 25″ and 16″ x 25″ however many other sizes are available for purchase on our site. The size of your filter will be located on the side of the door on your filter cabinet.  The filter must fit snuggly in your furnace. It is important to note that you must have an exact fit for your cabinet -"close enough is not good enough" in these circumstances. A good fit prevents air from slipping around the edges of the filter. Another important note is that many manufacturers produce filters that are compatible in other companies cabinets.
For example, most Honeywell filters will fit in a Lennox Furnace Cabinet. Therefore, it is important that before making a purchase, you need to  check the compatibility information in the product details section for each filter to confirm that it is a direct replacement for your system.
Filter thickness:  A filter's thickness can range from 1″ to 5″.  As a general rule of thumb, a thicker furnace filter will last longer and can be more efficient. Your system configuration will determine the thickness of the filter that you can use.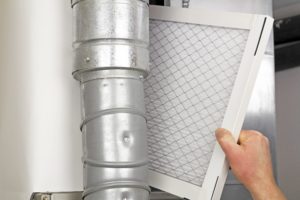 Pleated vs. Non-Pleated:  For the most part, pleated furnace filters are more efficient and last longer than simple fiberglass non-pleated filters.  Pleated filters contain much more surface area to catch pollutants/contaminants and have the ability to have smaller pores to capture smaller particles while still allowing full air flow.
Filter Efficiency:  MERV MERV MERV! MERV is the standard rating system accepted by The American Society of Heating Refrigeration and Air Conditioning Engineers (ASHRAE) and the air filter industry. This numbering system captivates a system enabling consumers to evaluate and compare mechanical air filters for overall effectiveness in removing airborne particulates.  In the most simplified explanation, the higher the MERV rating, the greater the efficiency in removing contaminants and pollutants. Merv 10 is typical for a normal household. However, if anyone in your home has allergies, asthma or any other respiratory conditions, pets or if you live in a dusty environment you should aim for a MERV 12 or higher rating.
Refer to the chart below to find the perfect Furnace Filter for you home!
MERV Rating
Typical Controlled Contaminants
Air Filter Type
1 – 4
>10 micron particle sizePollen, dust mites, sanding dust,

textile and carpet fibers

Disposable:   Fiberglass or Synthetic Panel Filters

Electrostatic:  Self Charging woven panel

Filters

Washable: Aluminum Mesh Filters

5 – 8
3.0 – 10 Micron Particle SizeMold spores, hair spray, cement dust,

dusting aids, pudding mix

Pleated Filters:

Disposable, extended surface area, thick with cotton-polyester blend media, cardboard frame

Cartridge Filters: 

Graded density viscous coated cube or pocket filters, synthetic media.

Disposable:  Synthetic panel filters

9 – 12

1.0 – 3.0 Micron Particle SizeLegionella, humidifier dust, lead dust, milled flour, auto emissions, welding fumes

Box Filter

– Rigid style cartridge filters, may use lofted or paper media.

Bag Filter: 

Non-supported microfine fiberglass or synthetic media, 12-36 in deep, 6 – 12 pockets

13 – 16

0.3 – 1.0 Micron Particle SizeAll bacteria, tobacco smoke, proplet nuceli (Sneeze)

Box Filter

– Rigid style cartridge filters, 4 – 12″ deep, may use lofted or paper media.

Bag Filter:

Non-supported microfine fiberglass or synthetic media, 12-36 in deep, 6 – 12 pockets