American Standard HVAC Warranty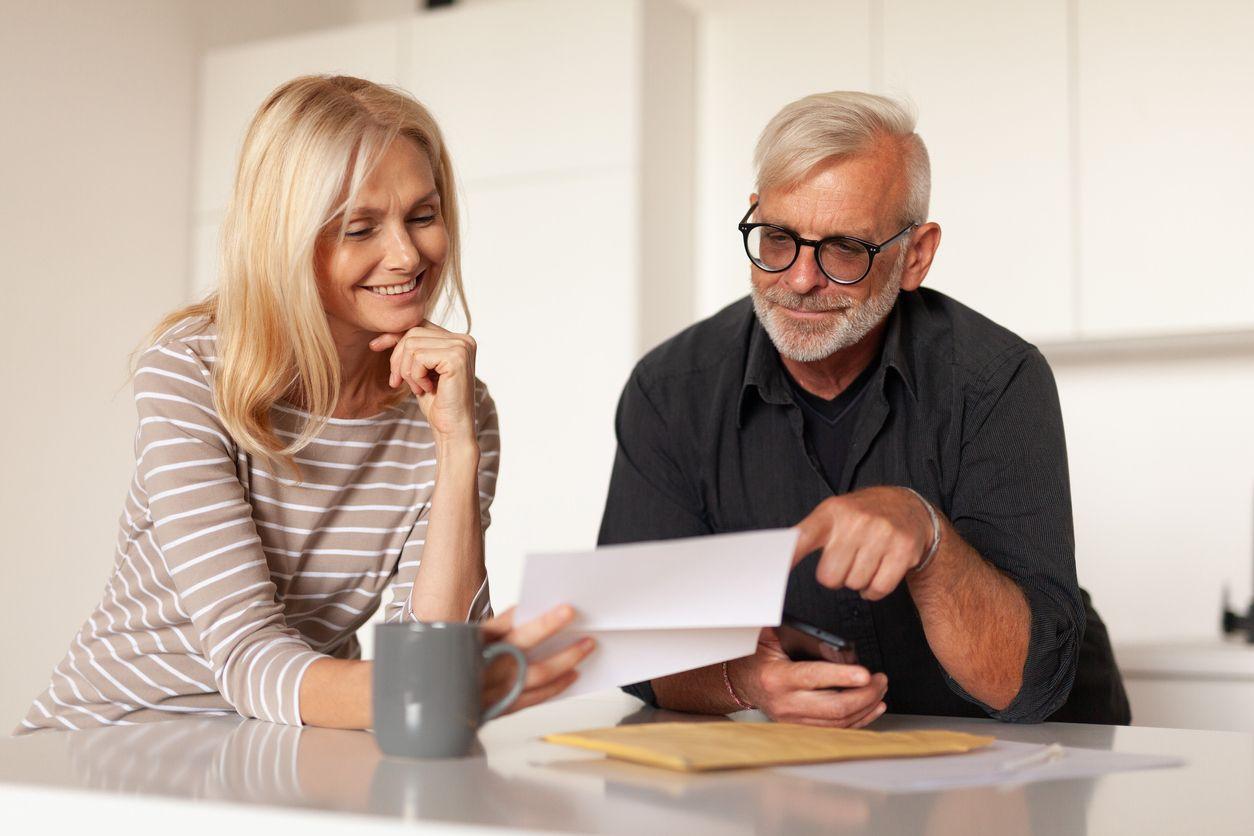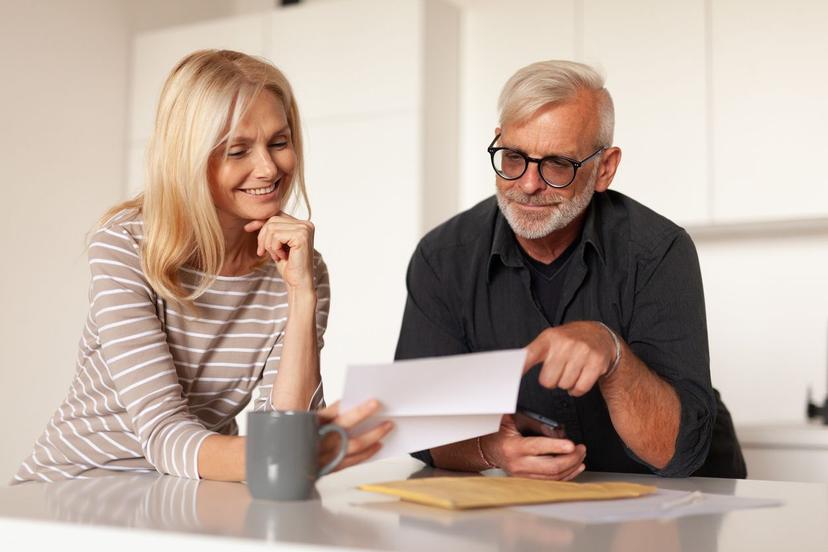 When it comes to investing in a new HVAC system, there's one crucial factor you shouldn't overlook: the warranty. A robust warranty can be your safety net, ensuring that if your heating or cooling system encounters problems during the warranty period, you won't be left with hefty repair or replacement bills.
The terms and coverage of warranties can differ significantly depending on the manufacturer you choose. In this blog, we'll examine what's included in a typical HVAC warranty and how long it lasts, with a particular focus on the American Standard HVAC warranty – renowned as one of the best in the industry.
American Standard's HVAC Warranty Options
The type of HVAC system warranty you receive from American Standard depends on how quickly you register your unit after it's installed.
Basic Limited Warranty
American Standard's basic limited warranty is offered to homeowners who register their HVAC system 60 days or more after it is installed. It typically lasts for five years and covers, at no cost to you, parts that fail because of a manufacturer defect. It doesn't include labor costs, and the length of coverage can change depending on the specific product you own.
Registered Limited Warranty
The registered limited warranty offers everything the basic limited warranty does; however, it covers parts failure due to manufacturer defects for up to 10 years if the product is registered within 60 days after installation. This American Standard HVAC warranty also doesn't cover labor costs.
Optional Extended Warranty
An optional extended warranty covers parts and labor at no cost to you if a part fails due to a manufacturer defect. Contact your local American Standard dealer to learn more about your options for buying an extended warranty.
How to File a Claim With American Standard
In the unfortunate scenario that an HVAC system component such as the AC compressor fails during the warranty coverage, filing an HVAC claim with American Standard is a relatively straightforward process.
Contact your local HVAC dealer if there's an issue with an HVAC system part. They'll diagnose the problem and check if the component is covered under warranty.
If the part is covered and needs to be replaced, the dealer will contact a supplier for a replacement.
Your HVAC dealer will submit a claim to the supplier on your behalf and receive the part or parts needed to repair your HVAC system.
If you have a basic limited warranty or a registered limited warranty, the cost of the replacement part will be covered. You'll only need to pay for labor costs and shipping. Costs vary with optional extended warranties.