Aprilaire Filters Overview
By Joanna Brown
•
August 1, 2023
Introducing
QuoteScore™Beta
---
Are you getting a fair deal?
Our independent team of HVAC industry insiders can score your quote
Learn More
Sharing your quote takes less than a minute

Aprilaire filters are an excellent solution to indoor air quality issues in your home. A perfect fit for Aprilaire air cleaners, gain superior contaminant control with up to MERV 13 filtration! HVAC.com offers comprehensive information regarding Aprilaire filter choices for your home. Check out our resources and learn how Aprilaire filters can help you breathe easier!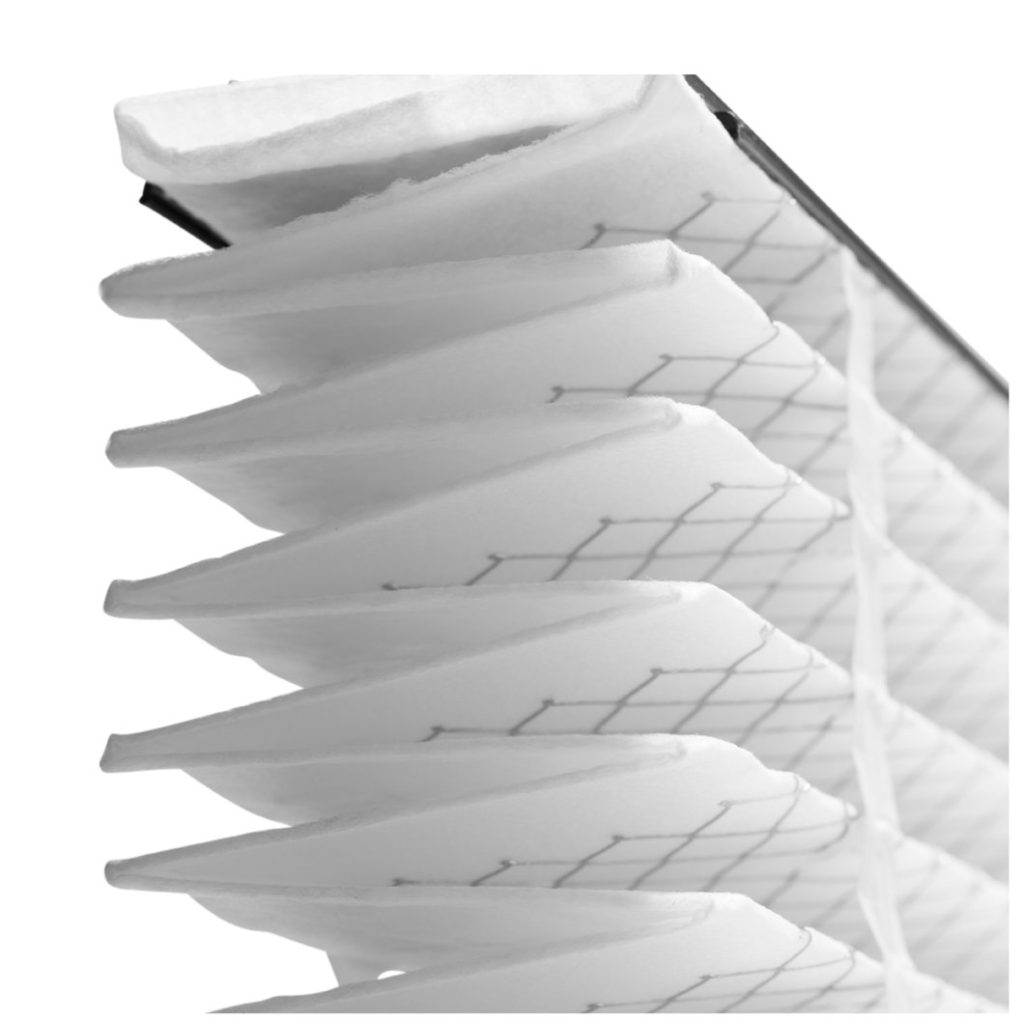 Aprilaire 213 Filters
The Aprilaire 213 filter is a pleated, expandable furnace filter that offers MERV 13 filtration levels. These Aprilaire filters need to be changed approximately every 9 to 12 months – more so depending on certain factors such as system usage and your home environment.
The Aprilaire 213 filter is a direct filter replacement for these Aprilaire air cleaner models:
Other Aprilaire Filters
In addition to 213 Aprilaire filters, HVAC.com offers information about other great Aprilaire filters available for use in your home. Check out the following air filtration solutions and see which model is right for your Aprilaire indoor air quality equipment.
MERV 8 Aprilaire Filters
MERV 10 Aprilaire Filters
Aprilaire 201 filter
Aprilaire 401 filter
Aprilaire 501 filter
MERV 11 Aprilaire Filters
Aprilaire 210 filter
Aprilaire 410 filter
MERV 13 Aprilaire Filters
Aprilaire 313 filter
Aprilaire 413 filter
Videos for Aprilaire Filters
See all the great features offered by Aprilaire filters by watching our video overviews for the following models of Aprilaire filters:
Indoor Air Quality Guide
Homes today are filled with many contaminants that make indoor air quality poor. High concentrations of indoor airborne pollutants can affect the health of your family as well as the safety and cleanliness of your home. Aprilaire filters help you combat indoor air quality issues, helping your family and home stay healthy while improving the performance and efficiency of your heating and cooling equipment.
Learn more about how you can improve indoor air quality in your home with our Indoor Air Quality 101 guide.
Get Help with Aprilaire Filters from HVAC.com
As the world's leading heating, cooling, and indoor air quality resource site, HVAC.com is proud to bring you comprehensive information regarding Aprilaire filters and other great HVAC solutions for your home.
If you need assistance with Aprilaire filters or air cleaners, we recommend you contact a trusted, local HVAC contractor. Don't know who to call? Use our HVAC Contractor Directory to locate a quality heating and cooling company near you!
Introducing
QuoteScore™Beta
---
Are you getting a fair deal?
Our independent team of HVAC industry insiders can score your quote
Learn More
Sharing your quote takes less than a minute