Aprilaire Humidifier Manuals
By Joanna Brown
•
August 1, 2023
Introducing
QuoteScore™Beta
---
Are you getting a fair deal?
Our independent team of HVAC industry insiders can score your quote
Learn More
Sharing your quote takes less than a minute
Aprilaire is a leading manufacturer of indoor air quality equipment. Aprilaire humidifiers are used in many homes to add moisture and balance relative humidity levels for improved indoor air quality. Each Aprilaire humidifier comes with various manuals to help you install and understand how the equipment operates, as well as specification and parts manuals.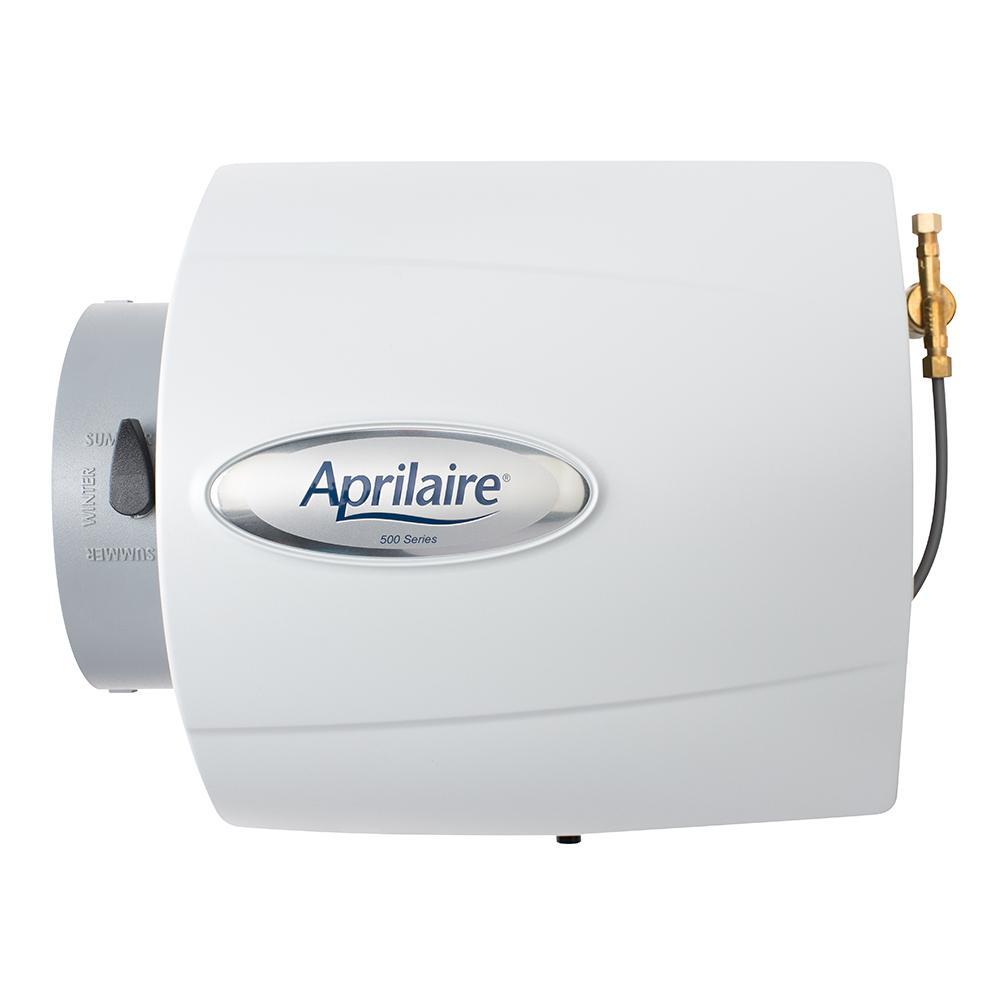 It's important to keep your Aprilaire humidifier manuals in a safe location in case you need to reference them. In the event they are misplaced, or you moved to a new home with an Aprilaire humidifier but do not have the manuals for the system, don't worry! HVAC.com has made available all Aprilaire humidifier manuals for easy access and download! Find your Aprilaire humidifier manual below.
Aprilaire Humidifier Installation Manuals
Aprilaire humidifier installation manuals provide the manufacturer's instructions for installing the unit. These instructions should be followed carefully for your safety and to ensure the performance of your new equipment. If you are not comfortable installing your Aprilaire humidifier on your own, please contact a trusted local Aprilaire HVAC contractor for assistance.
Aprilaire Humidifier Owners Manuals
Aprilaire humidifier owners manuals provide detailed information about your new equipment. The owners manual shows you how to operate the system, how it works, features, and how to care for your Aprilaire humidifier.
Aprilaire Humidifier Parts Manual
Aprilaire humidifier parts manuals provide a detailed breakdown of all the parts that build each unit. Also, diagrams of all the parts are included to locate each part.
Aprilaire Humidifier Specification
Aprilaire humidifier parts manual provides the specifications of each unit, including unit size, the square foot area that the humidifier will service, and the electrical data.
Introducing
QuoteScore™Beta
---
Are you getting a fair deal?
Our independent team of HVAC industry insiders can score your quote
Learn More
Sharing your quote takes less than a minute