Best HVAC technician for Raleigh home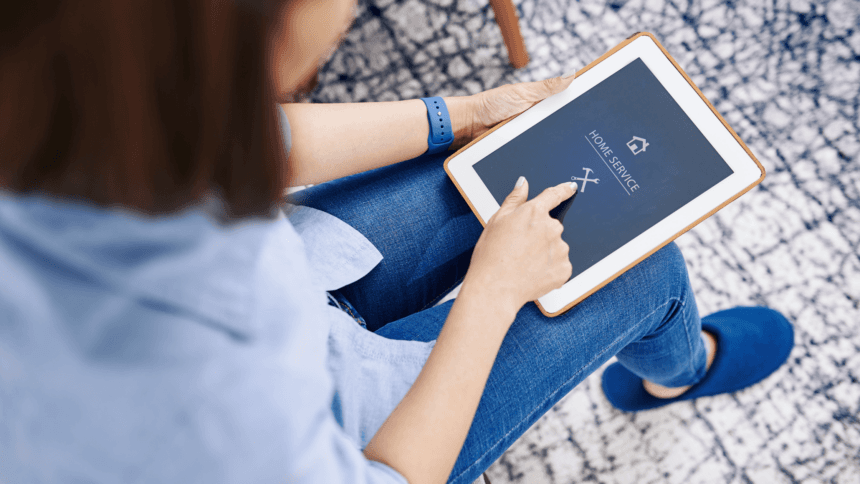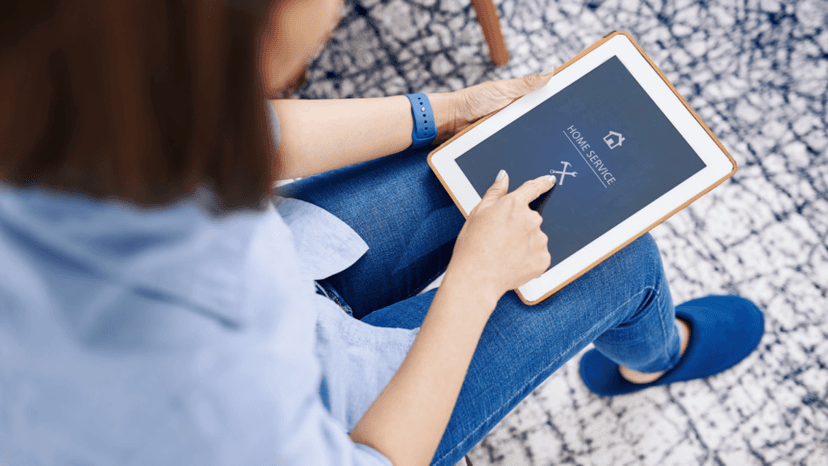 The best HVAC technicians in Raleigh don't just focus on price. While cost is a considered factor, there are a number of factors that matter to homeowners when selecting an AC repair service.
HVAC.com reviewed 300 online reviews for HVAC technicians in Raleigh. From family-owned companies to multi-branch providers, we wanted to know what matters most to homeowners looking for an AC repair company.
Here's what we found…
Connect me with a preferred Raleigh AC pro
Desired HVAC technician qualities
Many of the reviews we read gave overall positive feedback. The more specific comments largely honed in on at least one of the three skills listed below of a desirable HVAC contractor.
Response Time
How quickly a repair person can get to your home when the AC isn't working is a top priority. Many homeowners in Raleigh were quick to praise the "fast response" of the professional they hired or noted that the pro showed up "right away." Roughly one in every three reviews made a direct or indirect mention of response time.
The average wait time for an HVAC technician varies depending on the time of year, number of technicians with the company, and your need. Most Raleigh AC professionals will promote a 24/7 phone number if emergency services are available. In which case, there's typically an elevated service fee.
Most emergency service technicians claim to provide services within a 24-hour period of the homeowner's call. Don't assume when an employee takes your name and address that a technician is on the way. Ask explicitly when the technician will arrive at your home.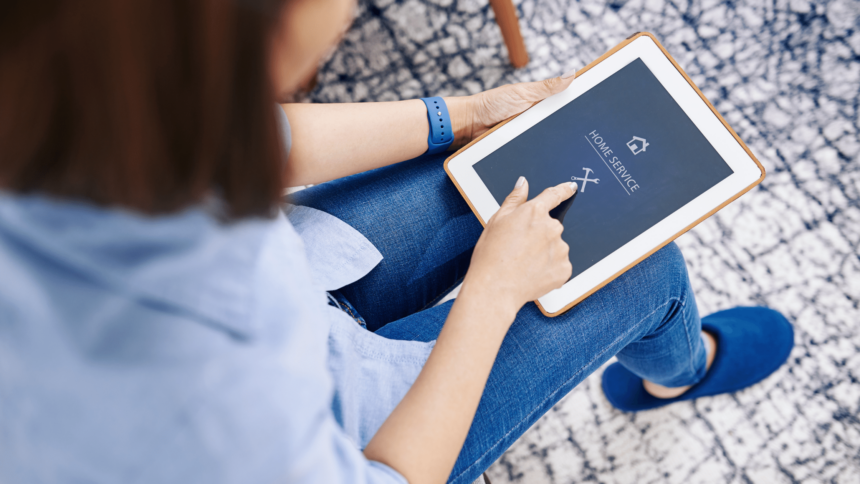 Professionalism and experience
The word "professional" was used repeatedly throughout the online HVAC reviews. When we contextualized the word, in many cases, homeowners were using it to describe the knowledge or experience of their Raleigh HVAC technician.
References to professionalism were highest (by percentage) in reviews that noted when the technician was the "second opinion" company. For homeowners who opted for a second review of their system before handing over the cash, professionalism/experience was a top priority.
Price of AC repair
Money may not completely rule the HVAC world, but it's certainly a part of the conversation. Homeowners want to know the quote they receive is fair. As we categorized the HVAC online reviews, we discovered that homeowners spoke about price with comments like "competitive pricing," "fair prices," or "reasonably priced."
To understand if your AC repair quote is comparable to other companies in your area, we recommend getting three quotes. Having multiple HVAC repair quotes not only allows you to compare pricing, but you'll also understand what the technician will repair or replace.
Hire a Raleigh HVAC technician
When you choose your AC repair company in Raleigh, ask the right questions to feel confident about your choice. When will the technician arrive at your home? How long has the company or technician been in business? Does the company provide a free quote, and do the technicians work on commission?
We recommend asking these three questions upfront. If you'd rather skip the search and have a preferred HVAC pro contact you, click the banner below.
Schedule an HVAC inspection with a local pro